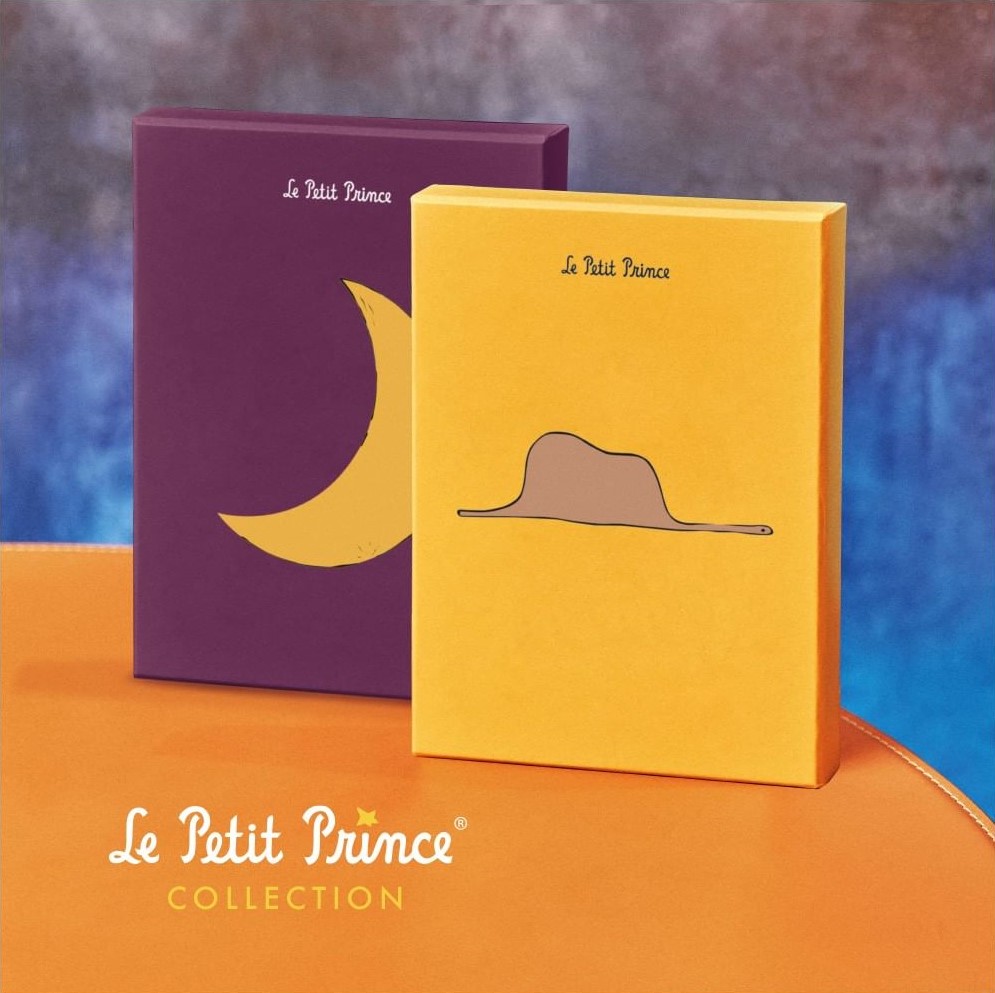 A new collection of Little Prince Boxes on sale in the online store!
The Little Prince Moon or Elephant Box: Notebook + Journal Notebook – Limited Edition
Write, color, and create with this assortment of Le Petit Prince Notebook and Notebook. Explore your ideas pen in hand with the Notebook and inspire the next generation of creative thinkers with the Notebook, which includes coloring drawings on the inside pages.
The two objects in this assortment, designed to stimulate the imagination, are an ideal gift for lovers of the timeless story of Antoine de Saint-Exupéry and for anyone who wants to convey the joy of creation on paper.
The box includes:
A large hardcover notebook 13x21cm
A very large notebook 19x25cm
An assortment of stickers
⭐ 2 versions are already available on The Little Prince Collection!