Adriana Lima and the Little Princes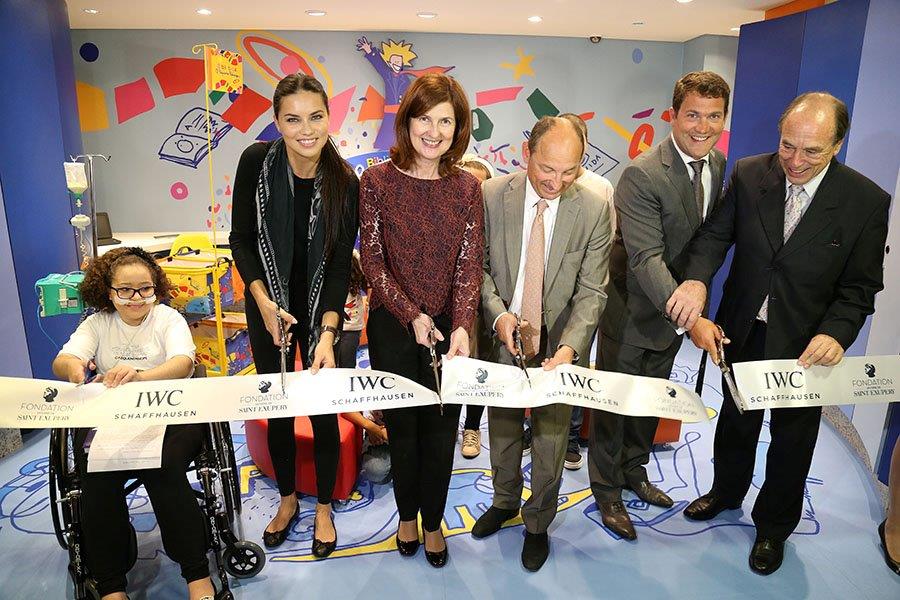 The Victoria's Secret beauty was back in her homeland to visit the Pequeno Principe medical centre in Curitiba, the largest public hospital in the country.
Lima was on hand as a representative for watch manufacturer IWC Schaffhausen, which helped fund the new Le Petit Prince Library, inspired by Antoine de Saint-Exupery's acclaimed kids' book of the same name.
Lima, who is a mother of two, spent time with the young patients in the facility, and even read to the little ones in the new library.
She later took to Instagram.com to share photographs of the event, and added the caption, « So happy to participate in the opening of the new library at Hospital Pequeno Principe in my homeland Brazil… 'The most beautiful things in the world cannot be seen or touched, they are felt with the heart.' – Antoine de Saint-Exupery, The Little Prince ».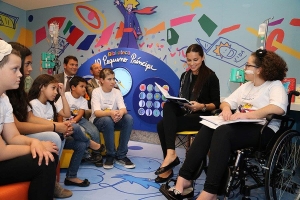 Pictures : FASEJ