On Fridays, fans of The Little Prince express their talent with Fan Art Friday!
Send us your creations via our facebook page, we'll publish them here!
Ece Yıldırım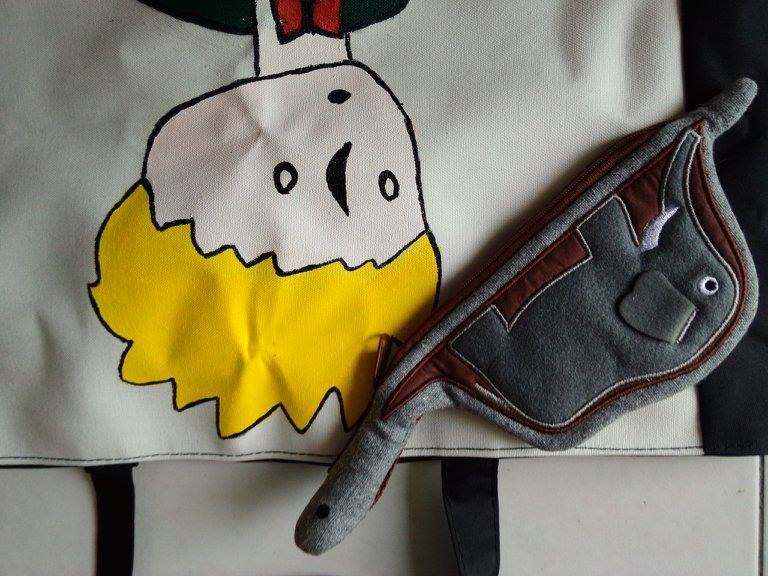 Lee Eai Luan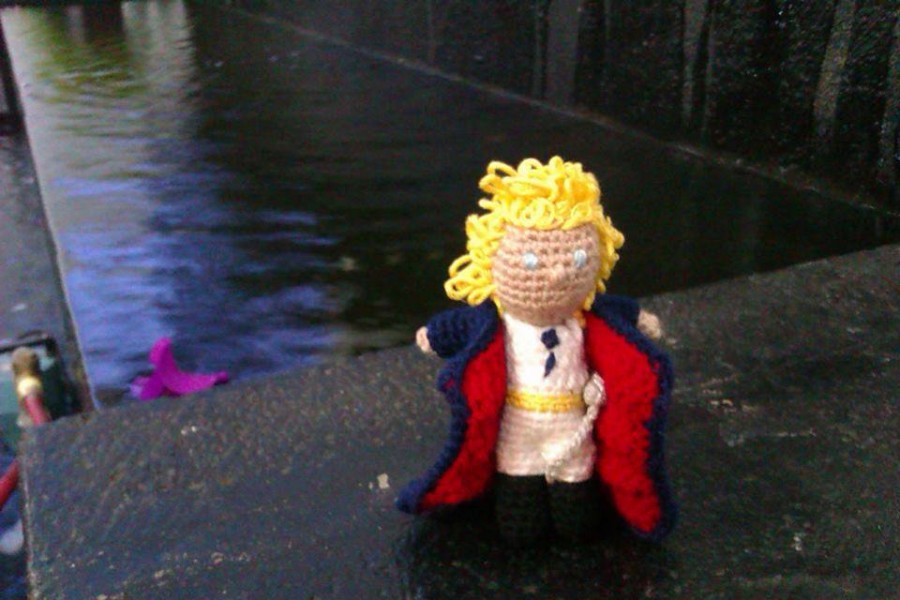 Cristina Suazo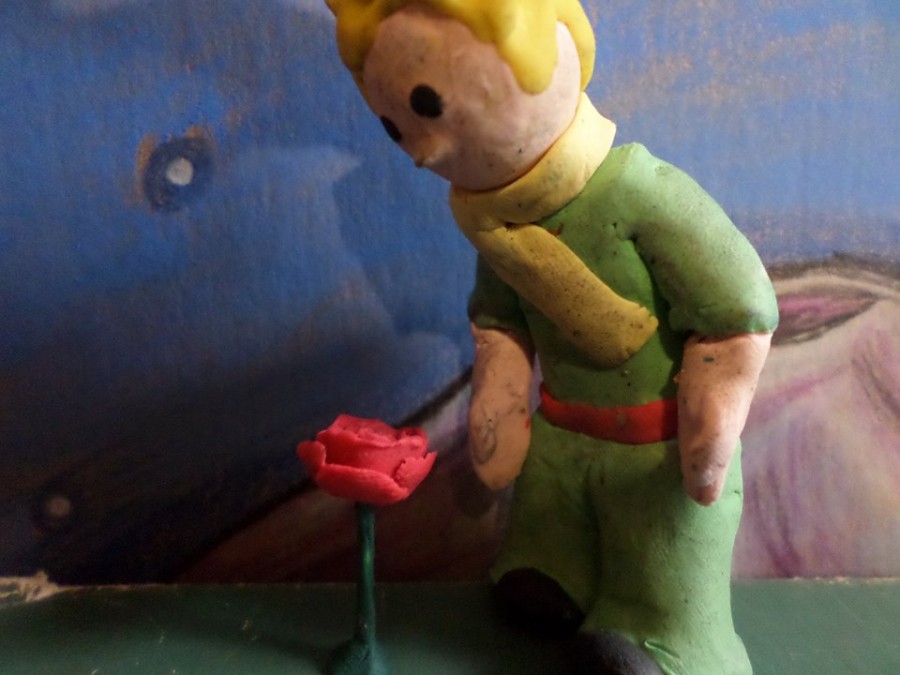 Liliana Ramirez Ramirez
La Petite Anita                                                              Elif Eylül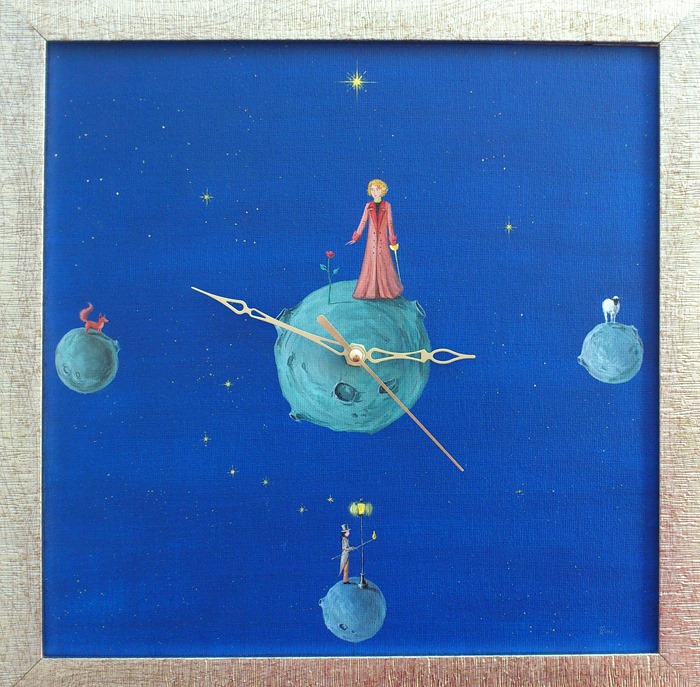 Mona Moneva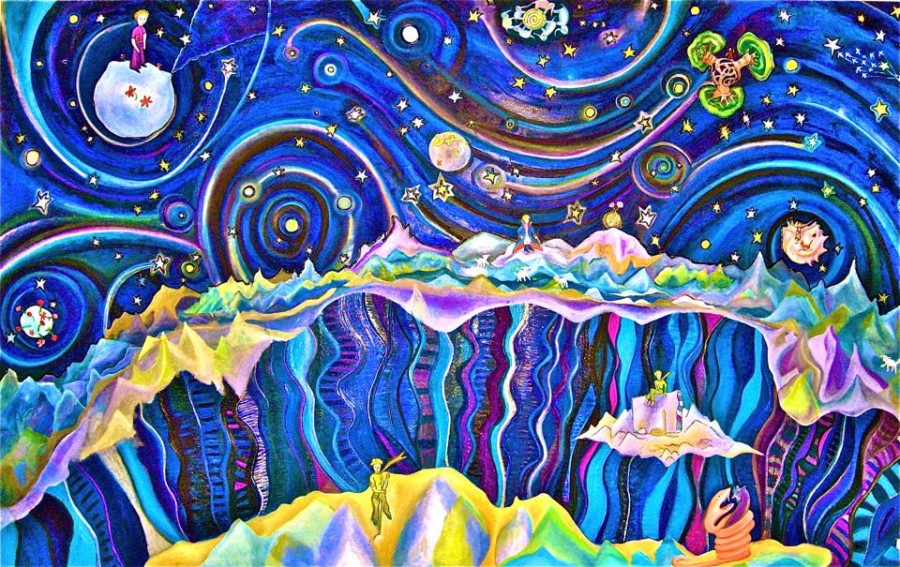 Collin Reiff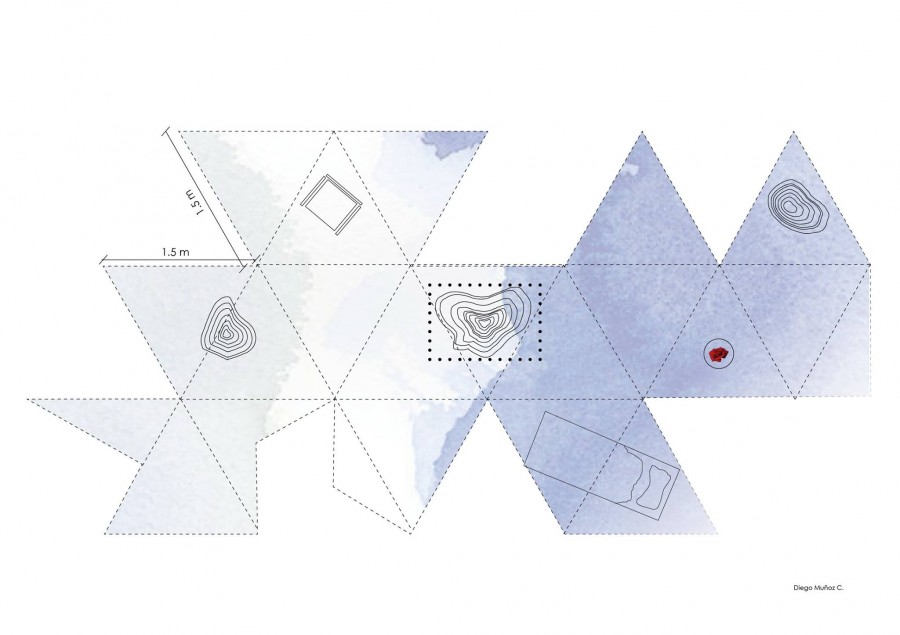 Diego Antonio Muñoz Cáceres
Thank you to Diego Antonio Cáceres Muñoz for this asteroid B612. Print it, build it, and send us your photos!