On Fridays, fans of The Little Prince express their talent with Fan Art Friday!
Send us your creations via our facebook page, we'll publish them here!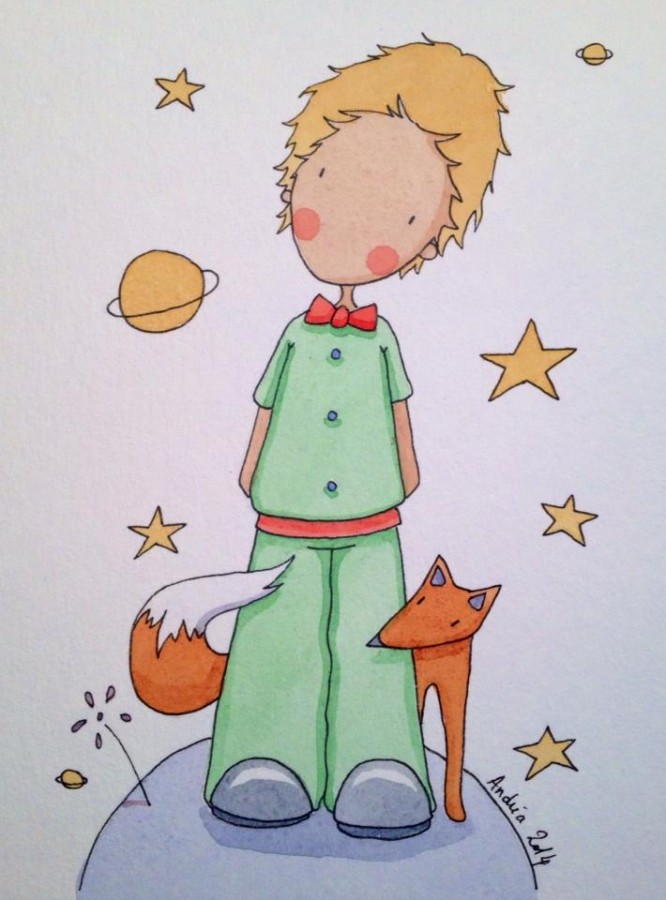 Andréa Pandi Panda 2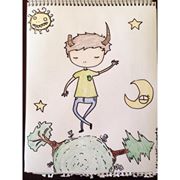 Gabo Azëkaz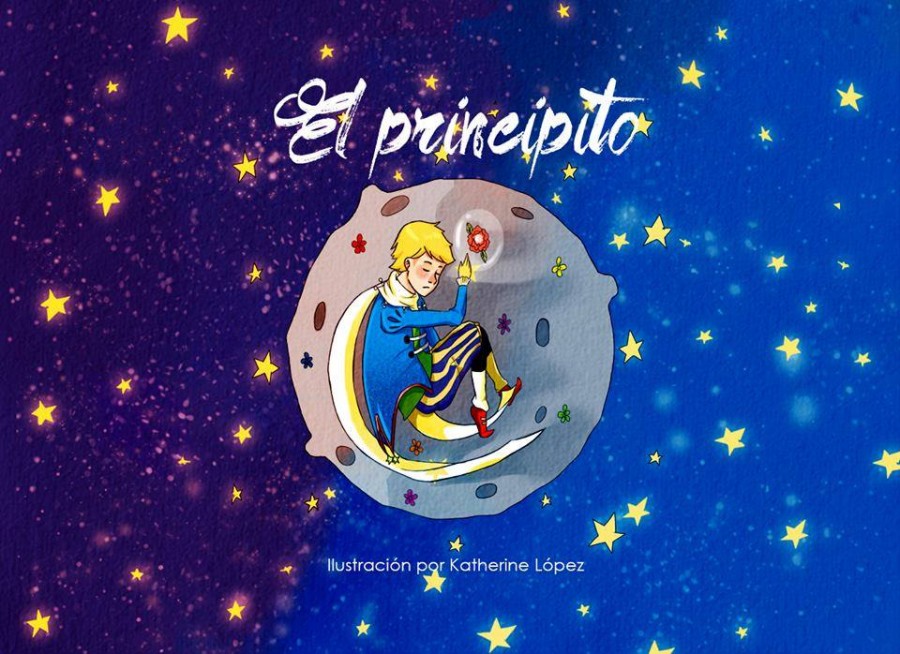 Katherine Lopez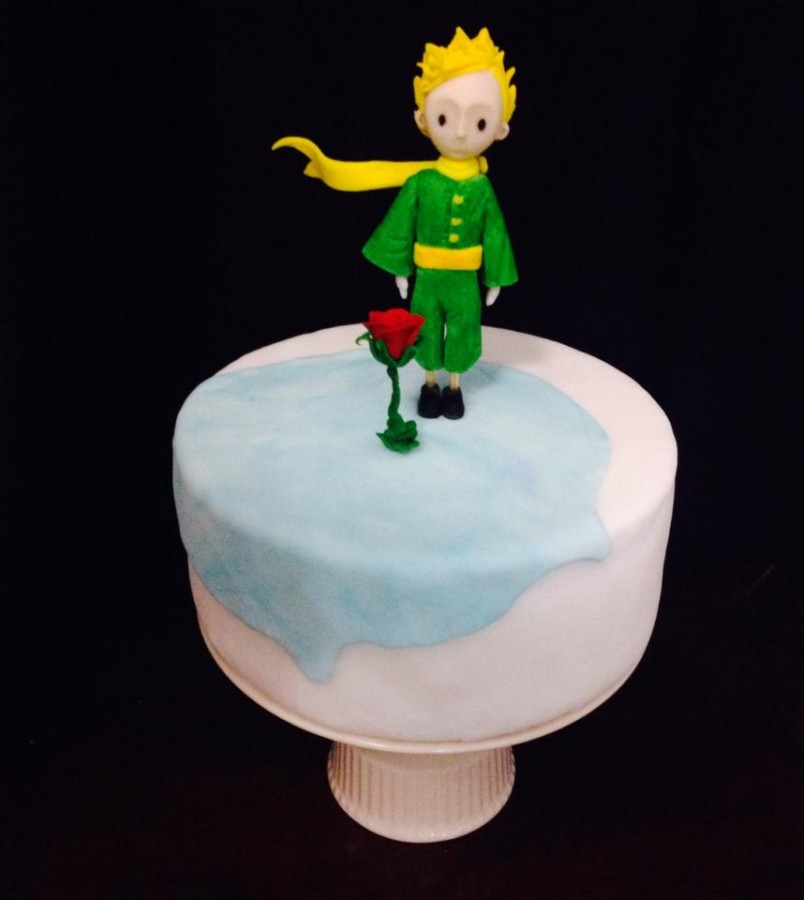 Le Pa Ci Bakery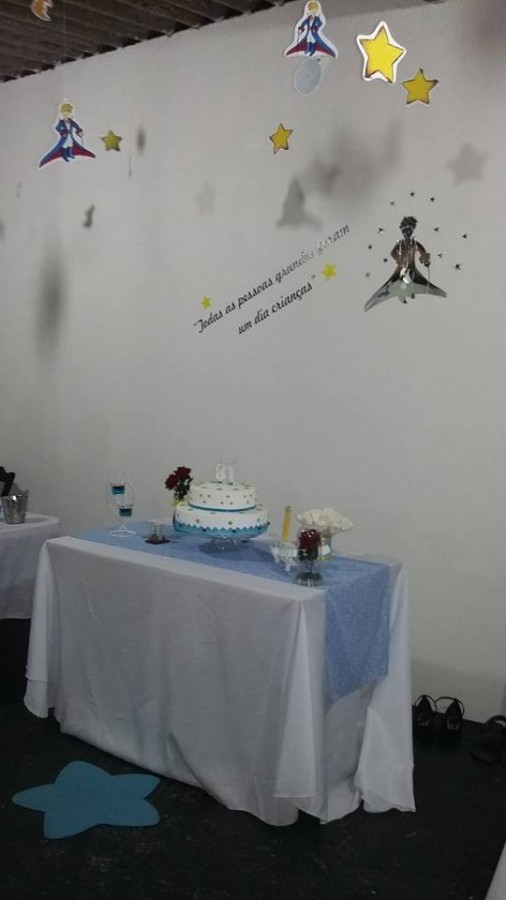 Letícia Moura Germann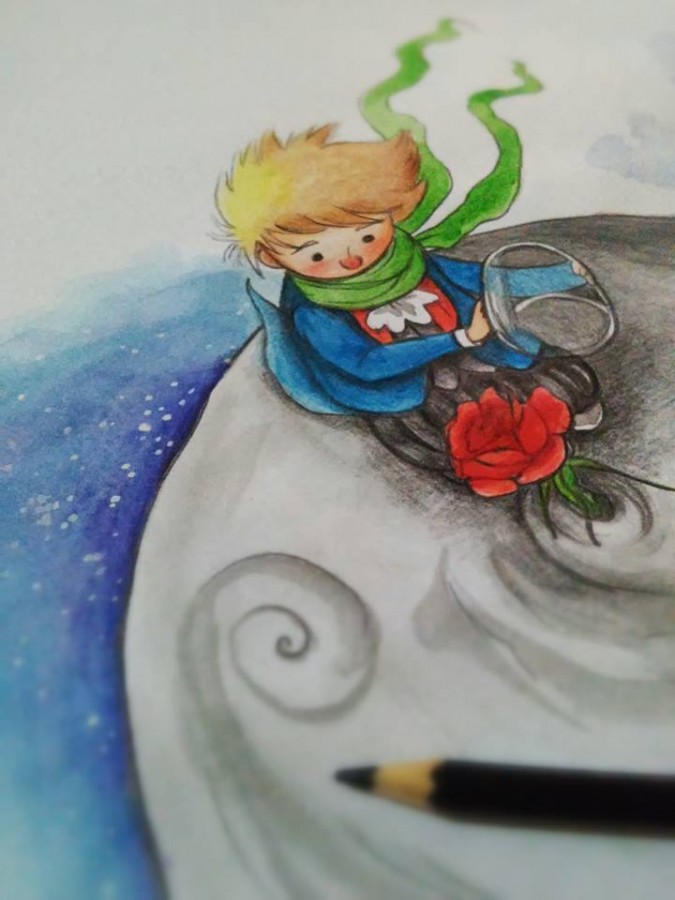 Lucy C. Araújo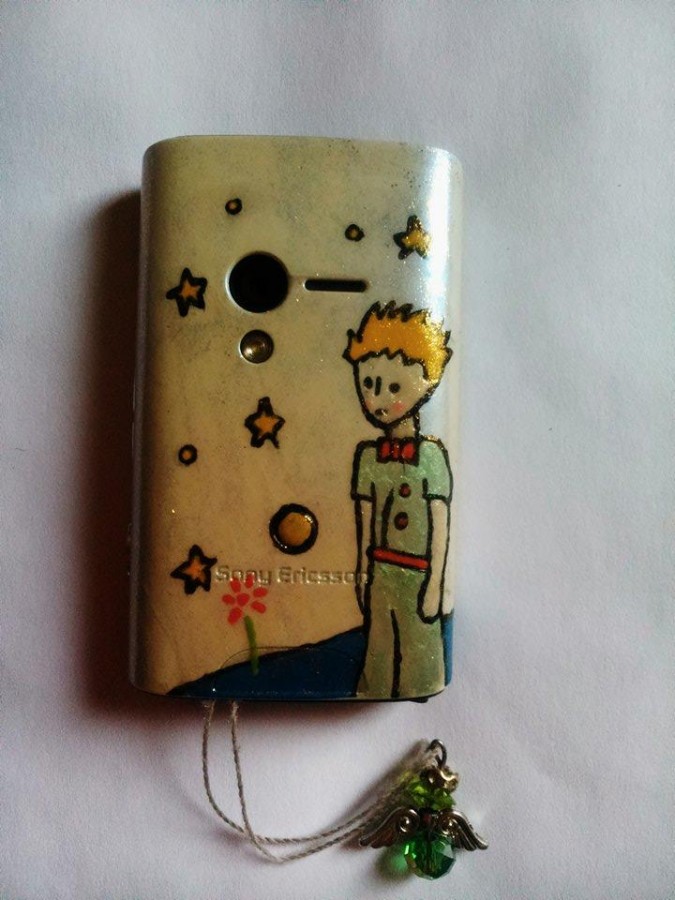 Martha Blacksmith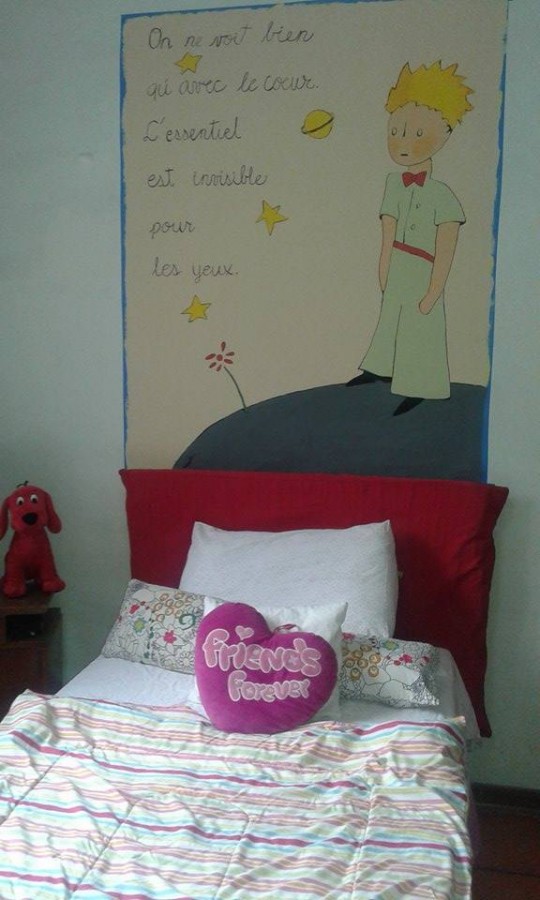 Michelle Miranda Ibarra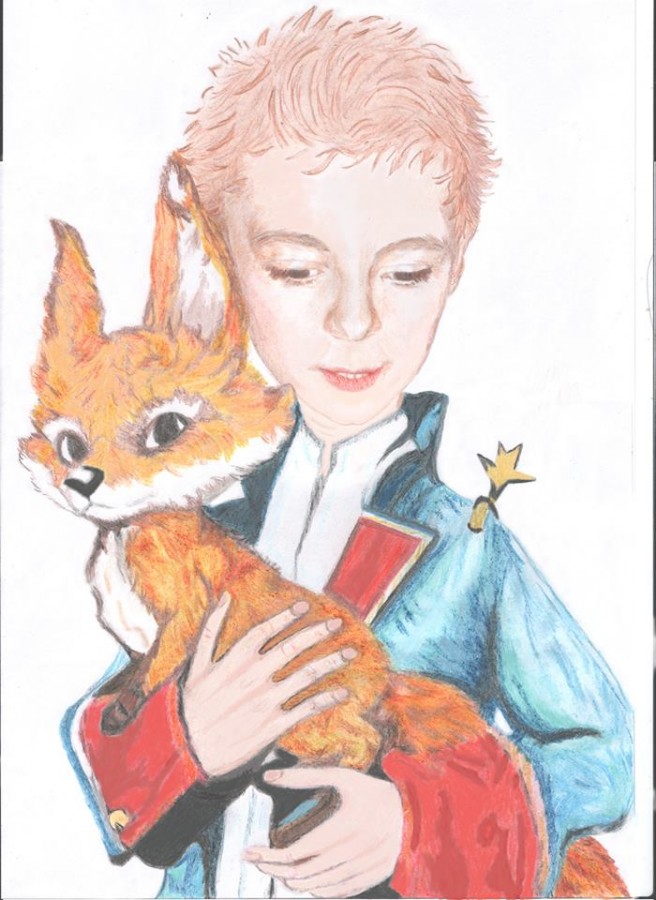 Muriel Ceresoli Plou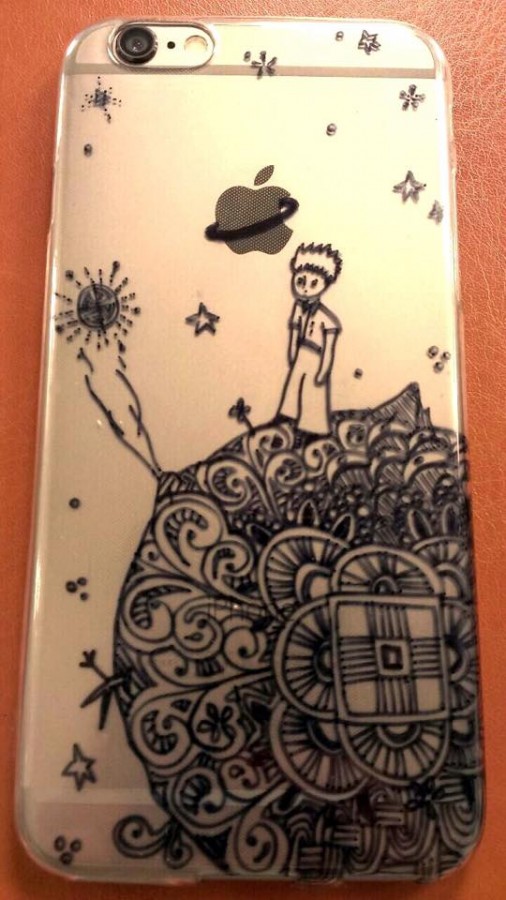 Ringo Hu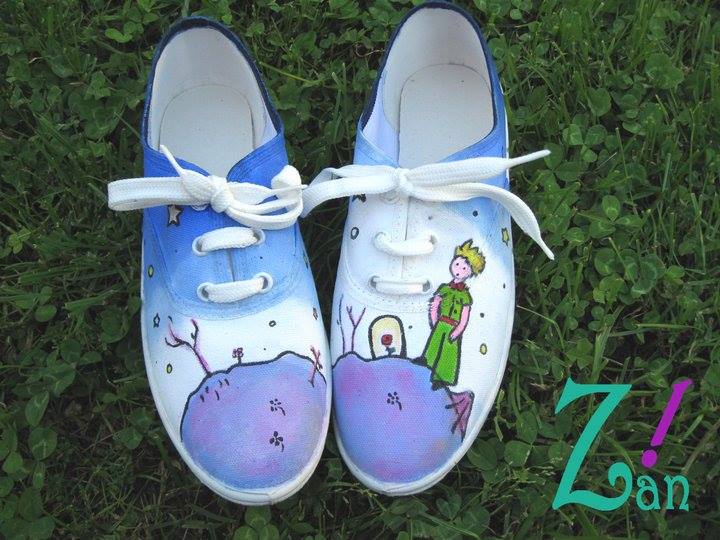 Sofía Fortunatti.