On Fridays, fans of The Little Prince express their talent with Fan Art Friday!
Send us your creations via our facebook page, we'll publish them here!
Andy Aburto Álv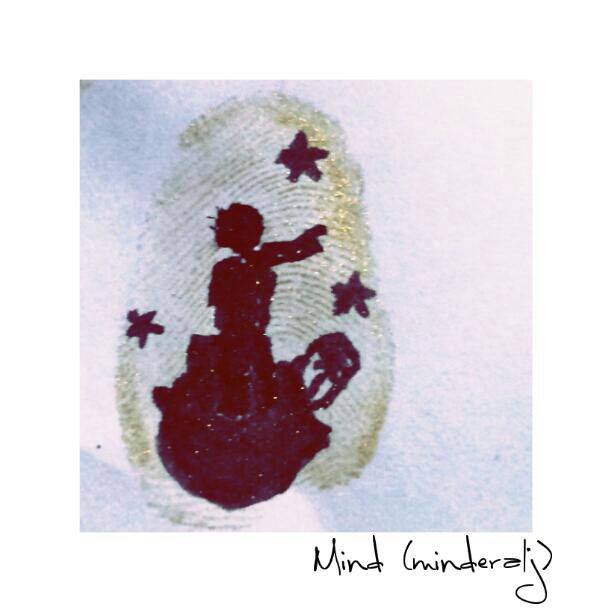 Arwen Alfirin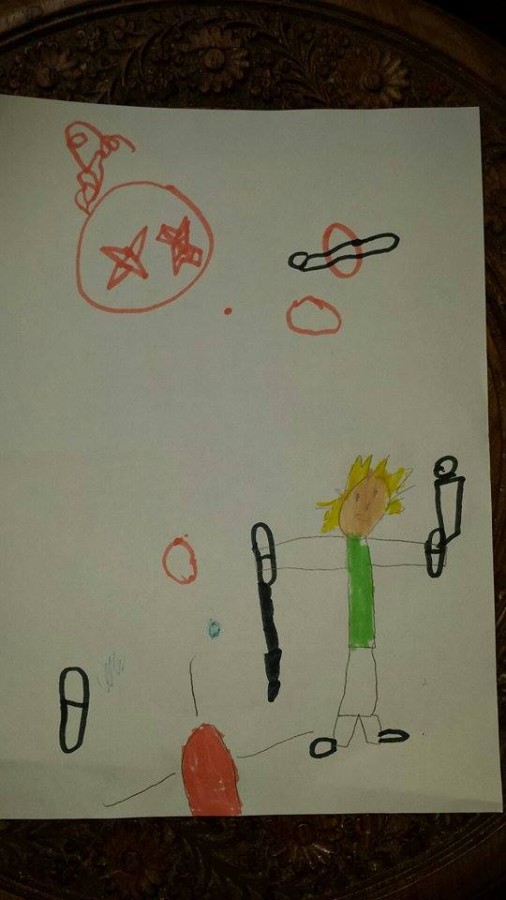 corentin, 5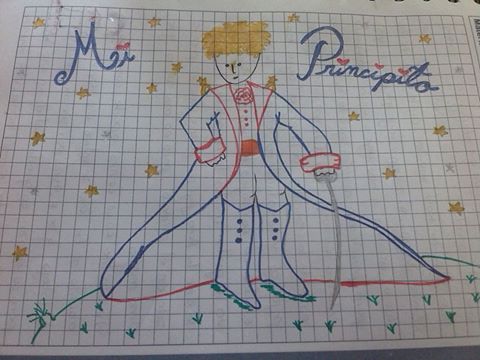 Eli Ortiz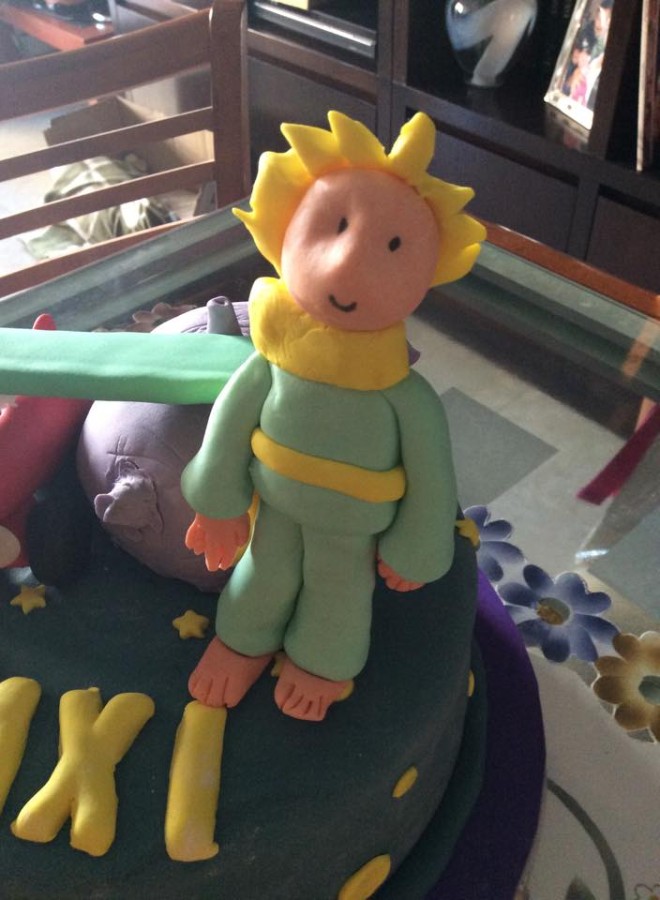 Fernanda Ellinghaus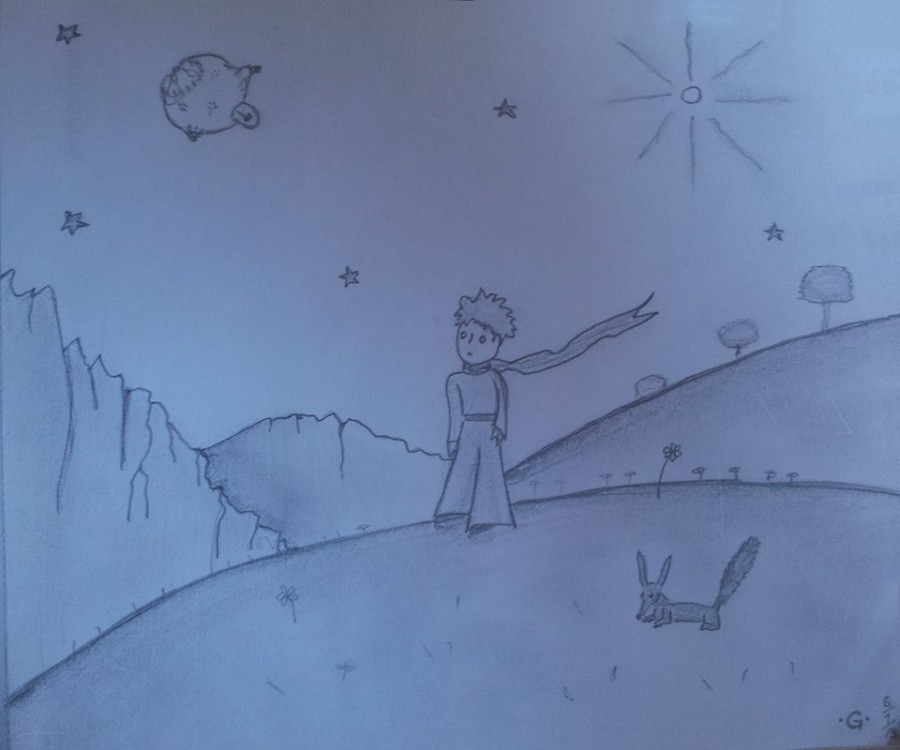 Gabriela Galvez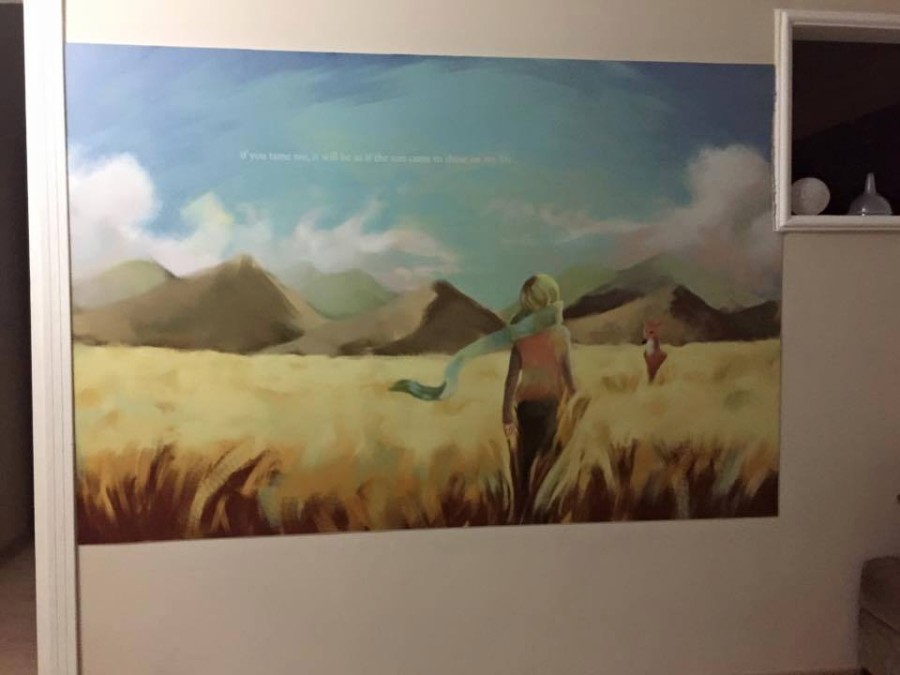 Hayri Ipek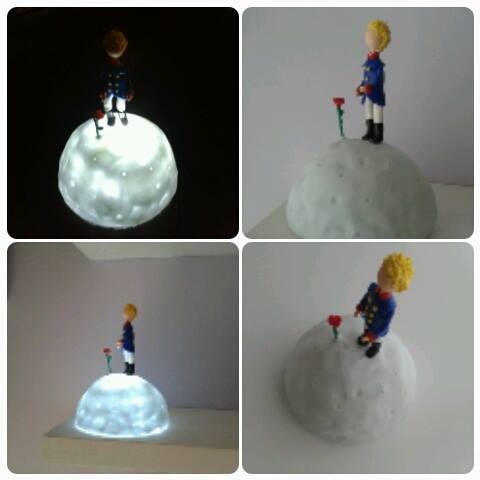 Joana Matos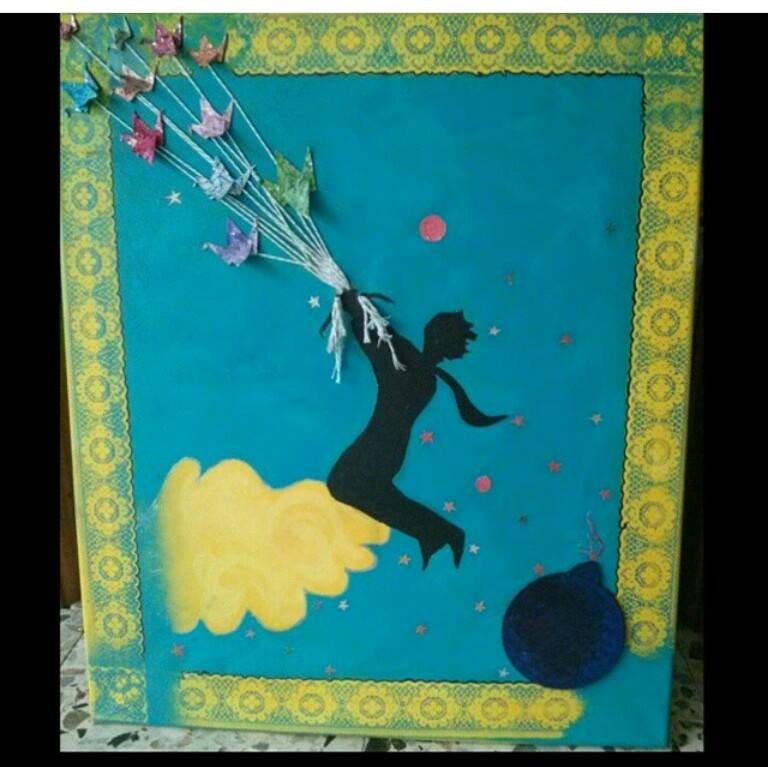 Katy Sixgun Somerville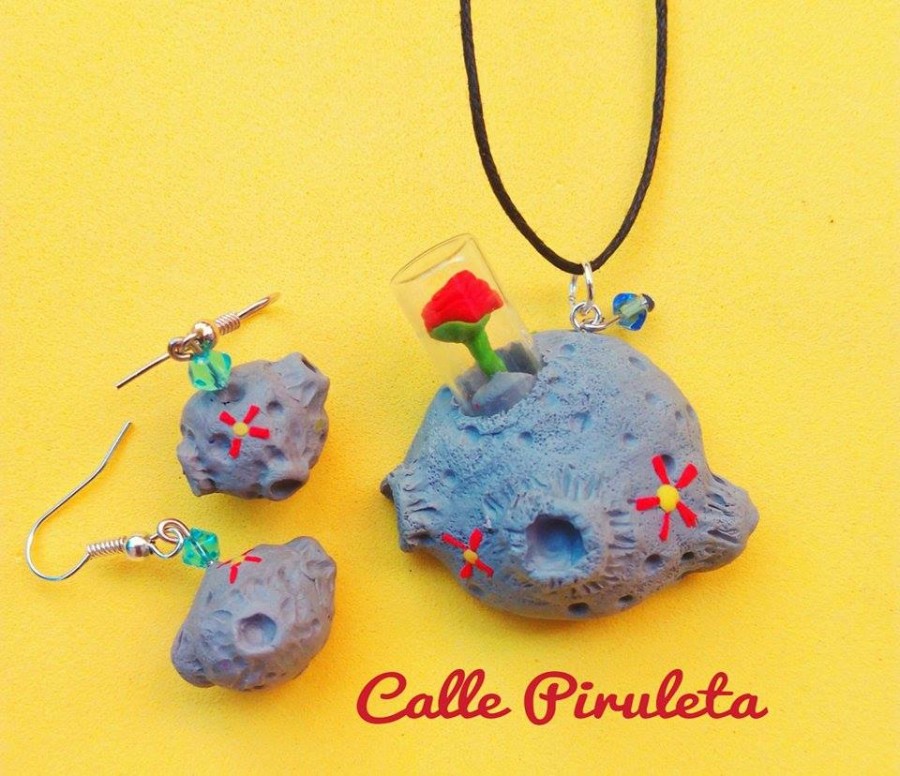 Lorena Ataraxia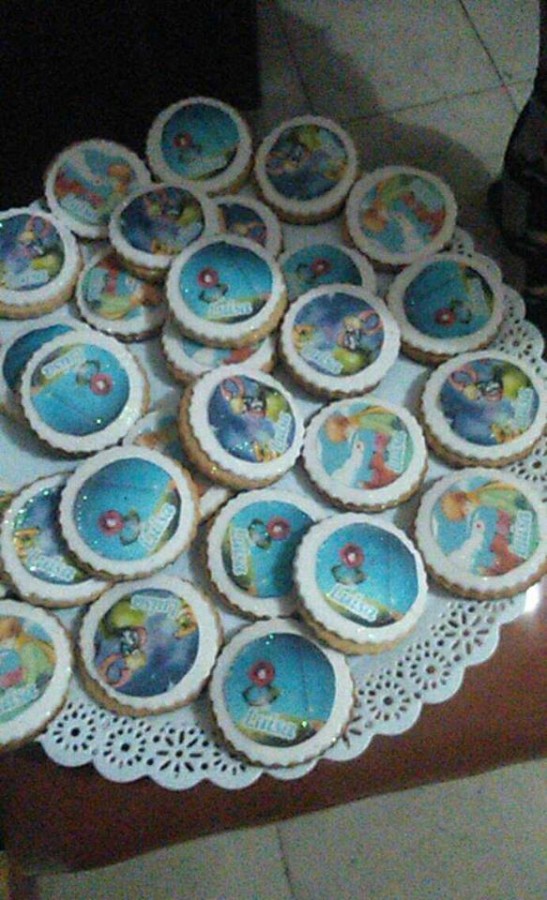 Luisa Morales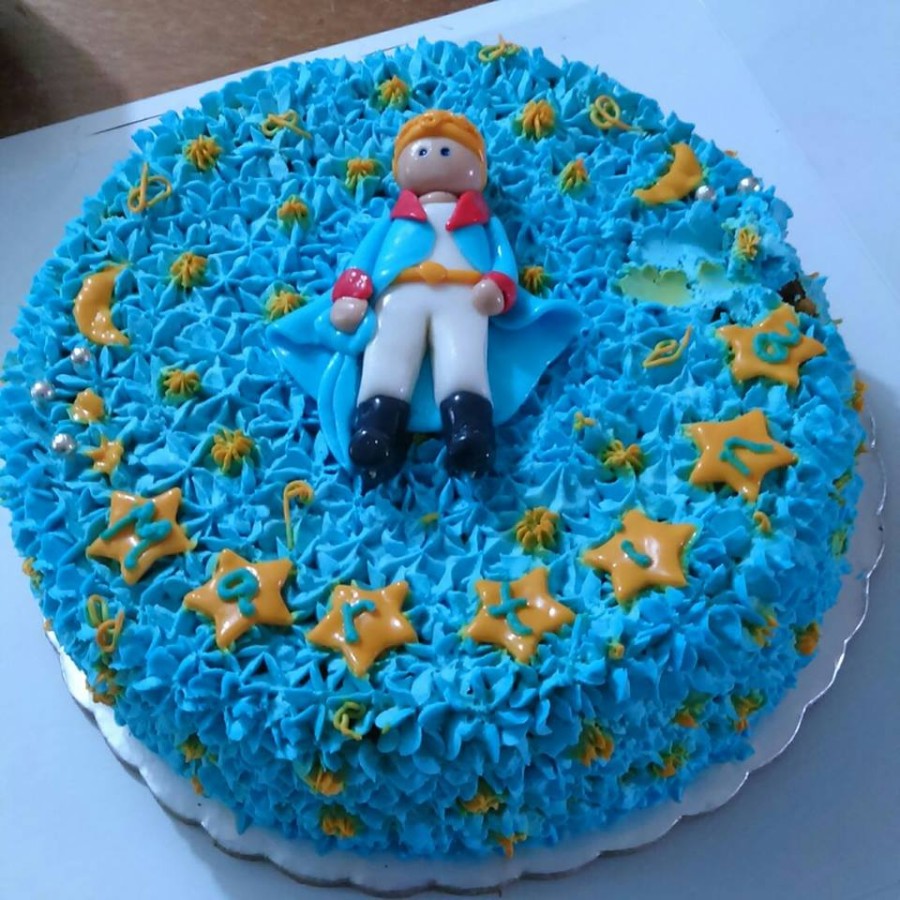 Martha Ramone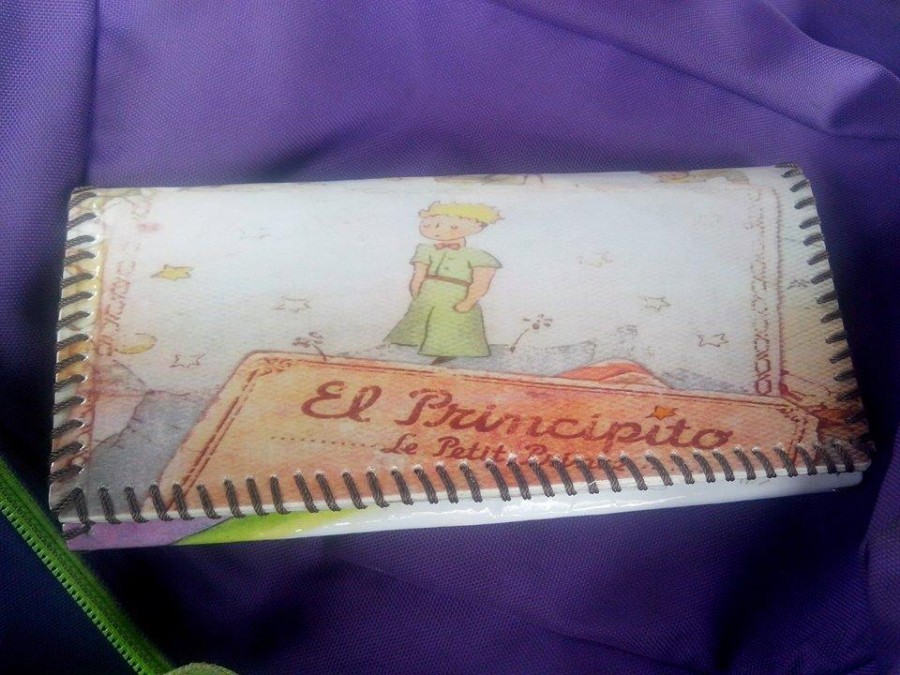 Melissa Alva.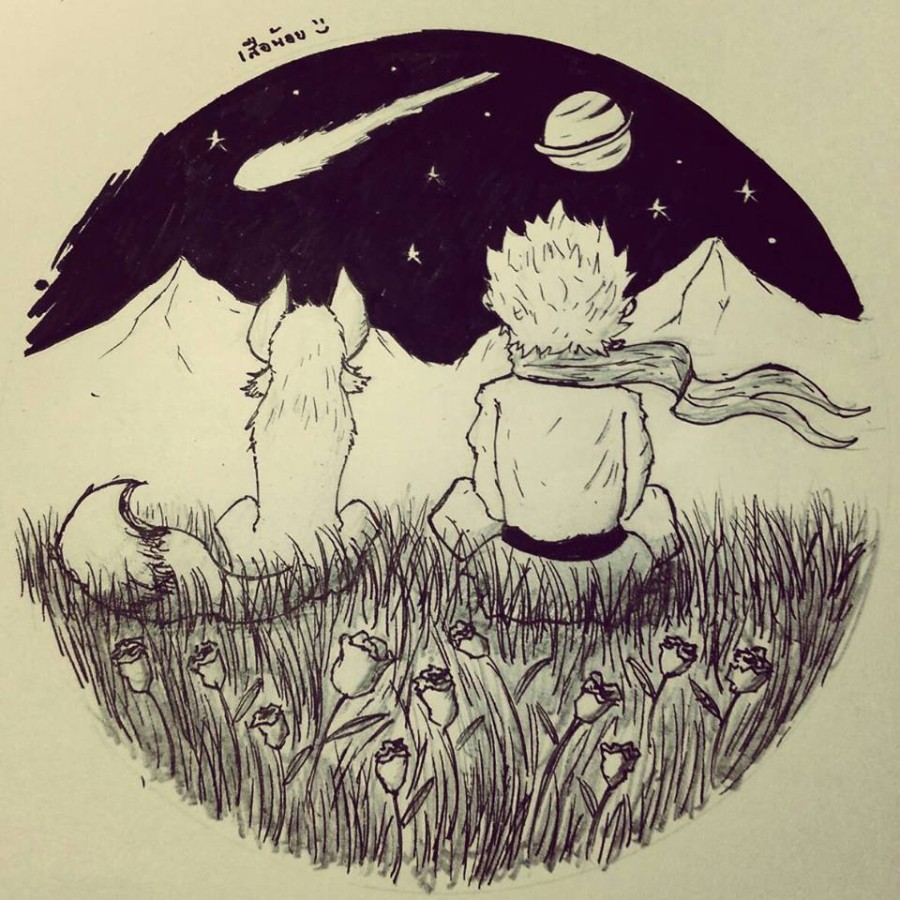 Nopasin Kao's Equestrianliger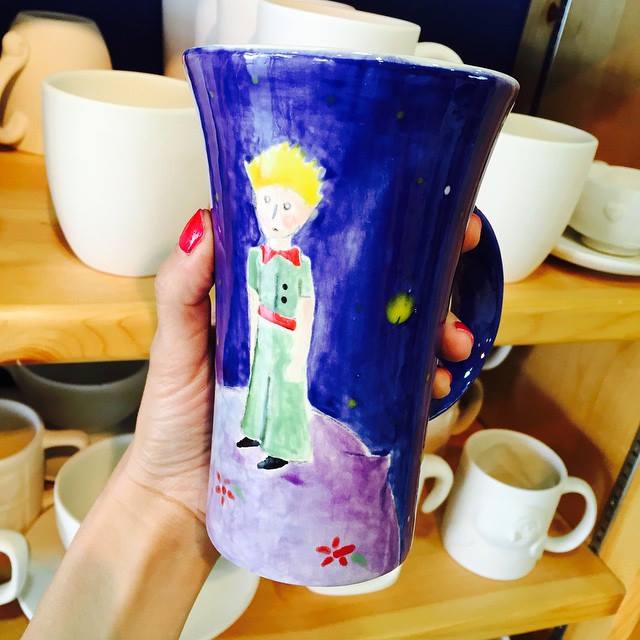 Sophia Machado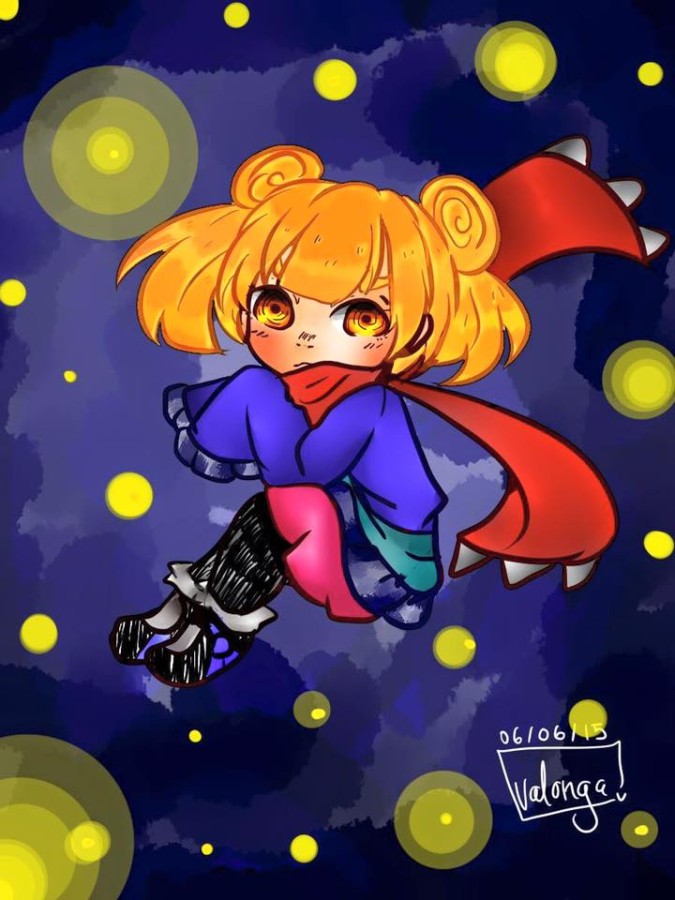 Vale Jenny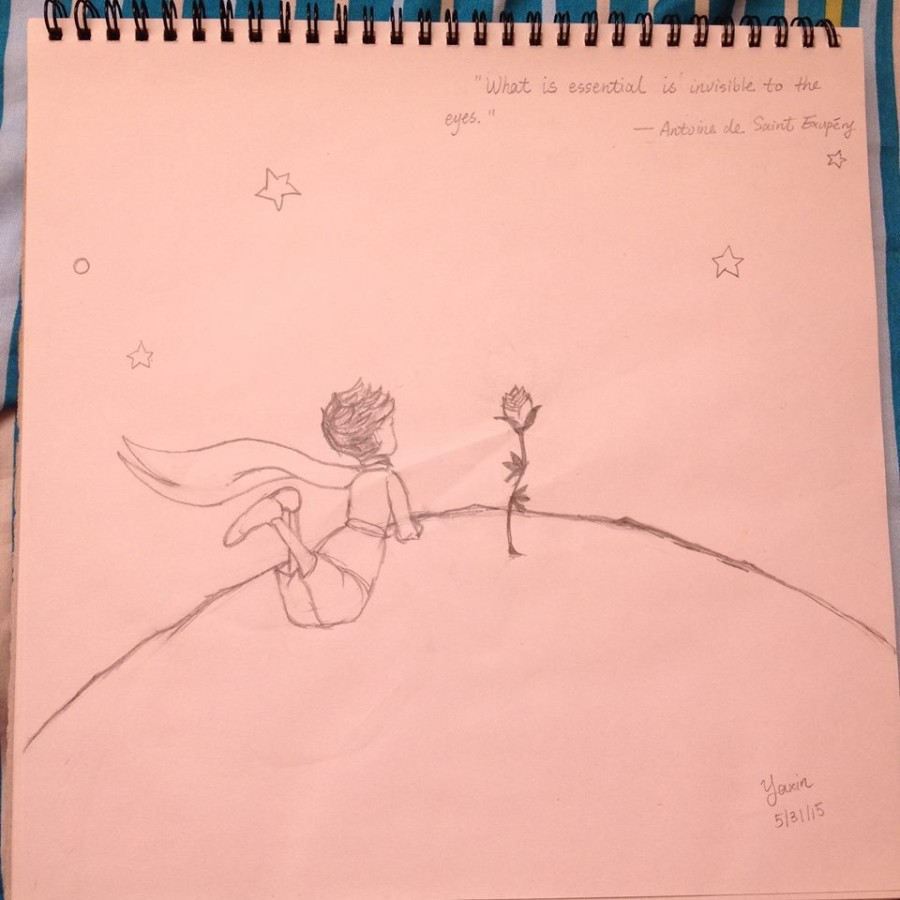 Yaxin Tang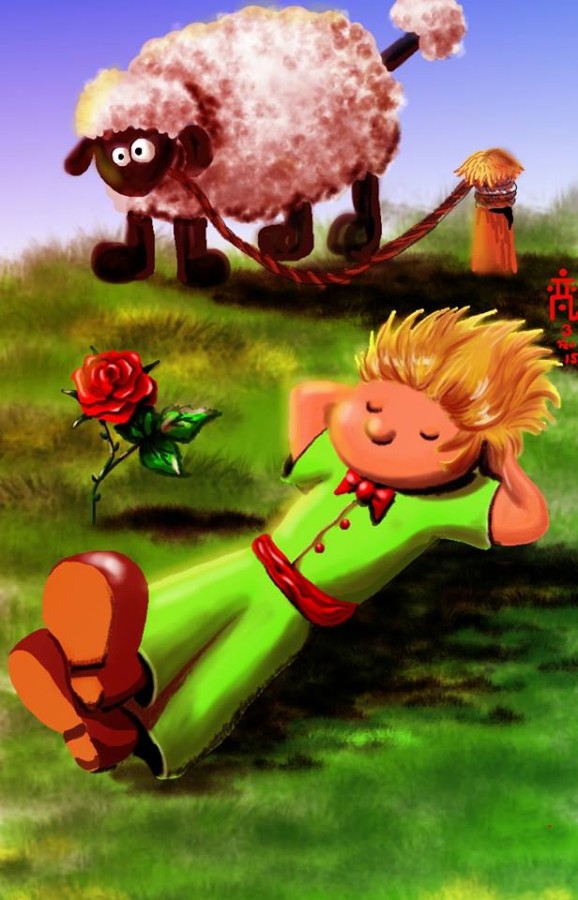 Yi-Fan Chi
მარიამ მუთიძე