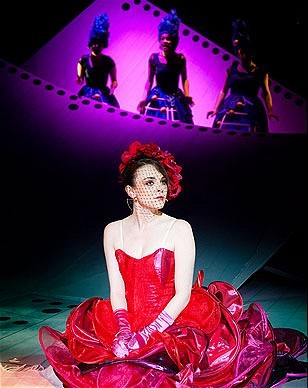 Now here is your chance to download the famous Education Pack available to audiences of The Little Prince musical currently playing in Belfast! It contains all sorts of questions (all in English) about the Little Prince and his world (including questions about flowers, baobabs and stars). With a little help from a grown-up who speaks fluent English, our little princes and princesses will have no trouble answering them.
A second surprise not to be missed is one of the songs from the show, entitled "Welcome to B-612", sung by Niamh Perry (who has already featured on this news site).
The Little Prince Musical « Welcome To B-612 » by The Little Prince Musical
See you on the Lyric Theatre website.