Meet the Little Prince Licensing in Kazachok !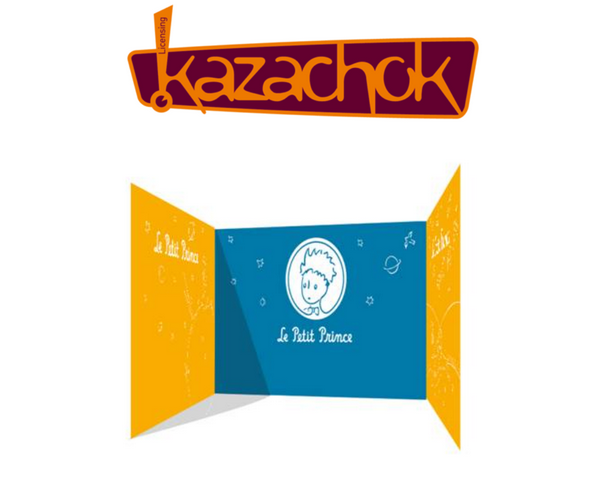 The Little Prince is a worldwide phenomenon with 400 Million readers, 150 Million books sold and 280 official translation (World Record).
For the past 25 years, we've been selling quality licensed products all over the world.
Today, we have 150 licensees all over the world and thousands of quality products !
Famous and global brands such as Sofitel, Moleskine and IWC have been working with us for many years now.
Gross income is 100M€ a year on the Little Prince Licensing !
If you're interested into producing the next generation of products, if you're in charge of business development in a big company and even if you're a local craftman, please contact us : Thomas Rivière – Brand & Licence Manager : triviere@lepetitprince.com