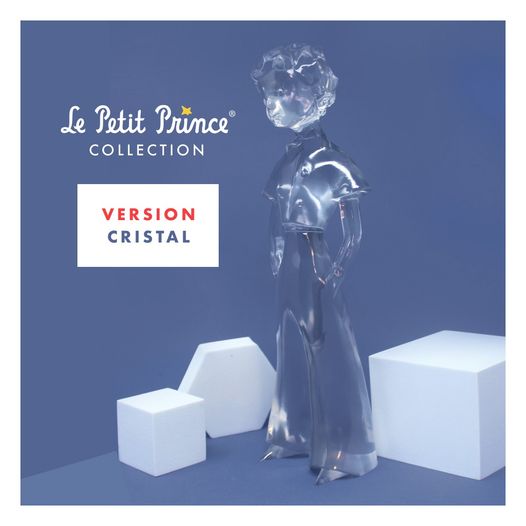 New The Little Prince Statue in Crystal Edition!
Discover The Little Prince statue made of transparent resin ✨
At 30 centimeters high, this high-quality sculpture is a design object and much more: it is a true modern art object with transparency that will bring softness and poetry to your interior design.
A perfect decorative object for the living room, bedroom, library, etc. The Little Prince statue is also perfect for decorating a child's room or as a gift for a newborn.