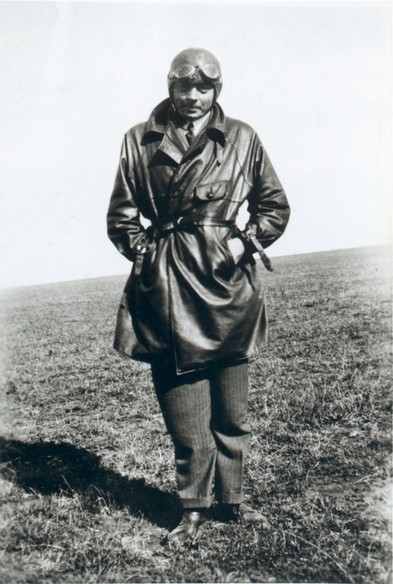 The legend of Saint-Exupéry in Brazil

We know that Saint-Exupéry visited Brazil when he was a pilot with l'Aéropostale. While giving a lecture, he apparently said, "I dipped into in the customs of Brazil". It is also said to have been a baobab that the writer saw in Natal that gave him the inspiration for the Little Prince.
The story goes that Saint-Exupéry met a fisherman on one of his visits. The fisherman remembered how tall Saint-Exupéry was, the notebook that never left his possession, and his taste for fish soup and for fish.  That fisherman nicknamed his friend "Zeperri", and saw in him a man "different" from his contemporaries.
The Little Prince in Brazil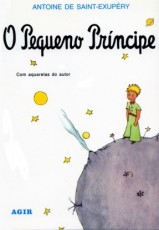 According to statistics, the average Brazilian reads just one book a year. Despite that, the Little Prince is a well-known figure in the popular imagination. The Brazilian representatives of the Little Prince have already staged a show watched by 200,000 spectators starring actress Luana Pioavani, the Little Prince has appeared in fashion shows and exhibitions, and is now being celebrated at the immense OCA art exhibition centre. His standing in the popular imagination is put to work on behalf of causes such as the environment and children in need. The book itself features in the country's school curriculum.
Sheila Dryzun, who represents the Saint-Exupéry Estate in Brazil, is emphatic about the book's impact on its young audience: "It's often the first book in which children hear about love".
In 2009, the OCA Centre in Sao Paulo hosted a gigantic exhibition dedicated to the Little Prince and Antoine de Saint-Exupéry. It proved a massive nationwide success, with the exhibition first being extended and then transferred to Rio.
Lovers and collectors have not been left out, thanks to the many products inspired by the tale to be found on the shelves of Brazil's stores. The poetry and delicacy of the story is an inspiration to designers, meaning that children in Brazil can find everything they need to decorate their bedrooms in the colours of the Little Prince. Toy boxes, bed linen, pillows… nothing is too good for Brazil's Little Princes.en transferred to Rio.  Find out more : http://www.opequenoprincipe.com