The Little Prince all in one portable charger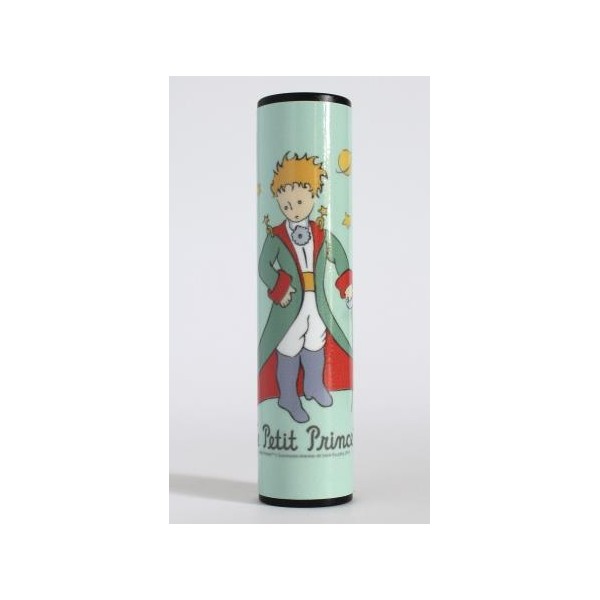 Keep your mobile device's battery fully loaded wherever you are with this Little Prince universal charger.
With this battery backup, increase the battery life of your mobile devices.
Designed for micro USB powered devices.
An extra USB outpout is included to ensure its compatibility to most other cell phones with its original charging cable.
Up to x2 extra battery – quick charge – ultra compact design – pre charged
Micro USB and Iphone4 connector included
Caracteristics
Battery type: 18650 lithium-ion
2600 mAh Power bank.
Dimension: 91X21 mm
Input-Output: 5V/0.5A
Charge indicator: blue or red LED
Charge Example

iPod Classic / MP3 Player: 2+
iPod touch 5th génération 32GB 64GB: 2
iPhone 5/ iPhone 4/4S: 1+
LARGE SMARTPHONE: 80% BOOST
MEDIUM SMARTPHONE: 1+