The Little Prince exhibition in Brazil, in pictures !
If you are in Brazil, do not miss the great exhibition at the Petit Prince JK Iguatemi center!
From 11 January to 23 February
Sunday 12am to 20pm
Saturday from 10am to 22pm
Free entrance
And to make you want to come, here's some preview photos!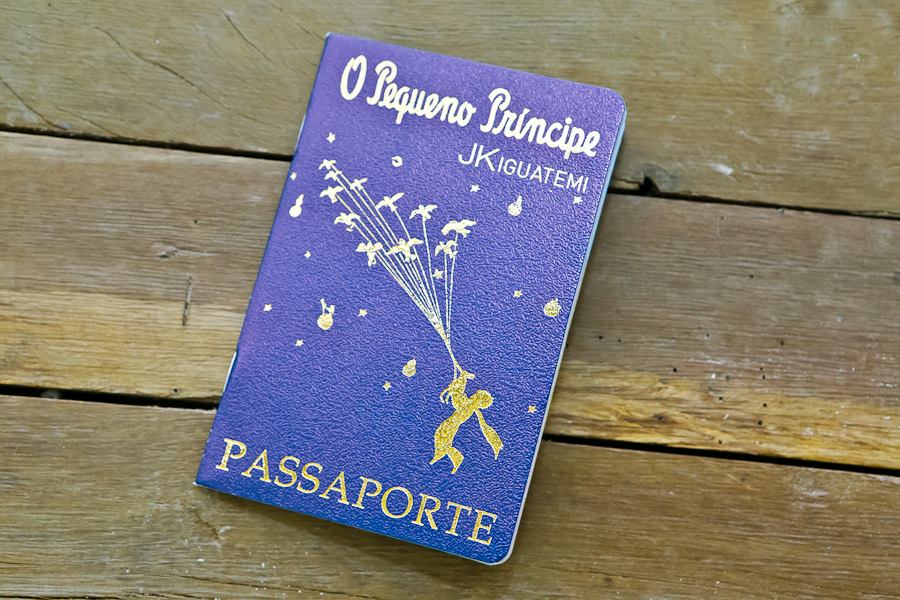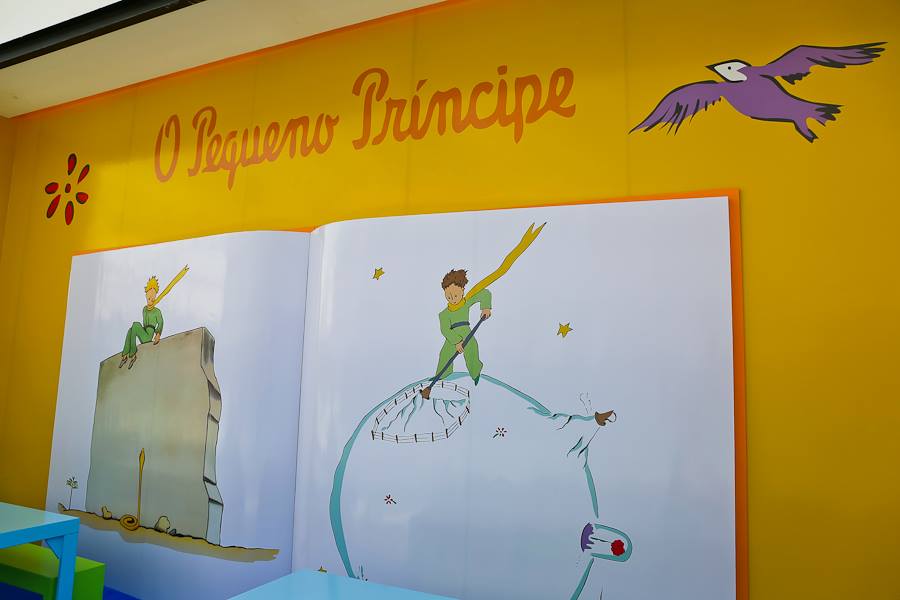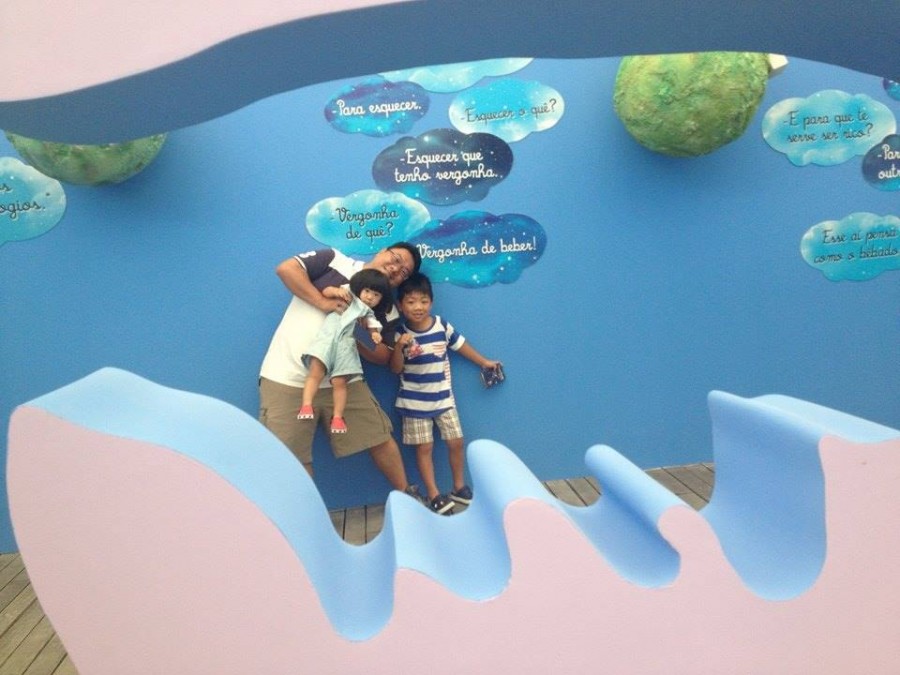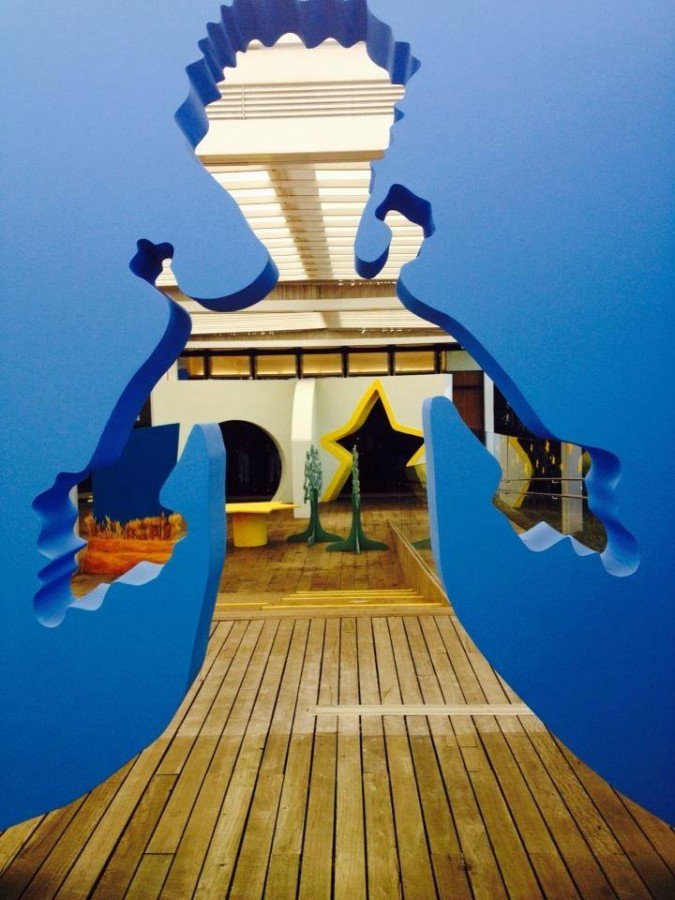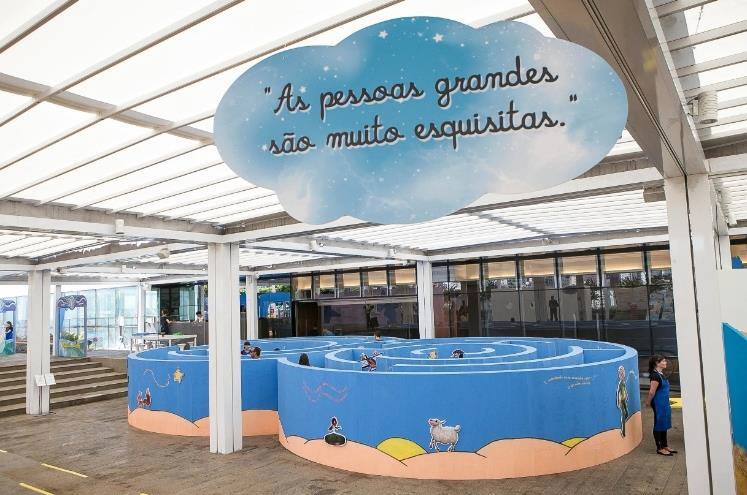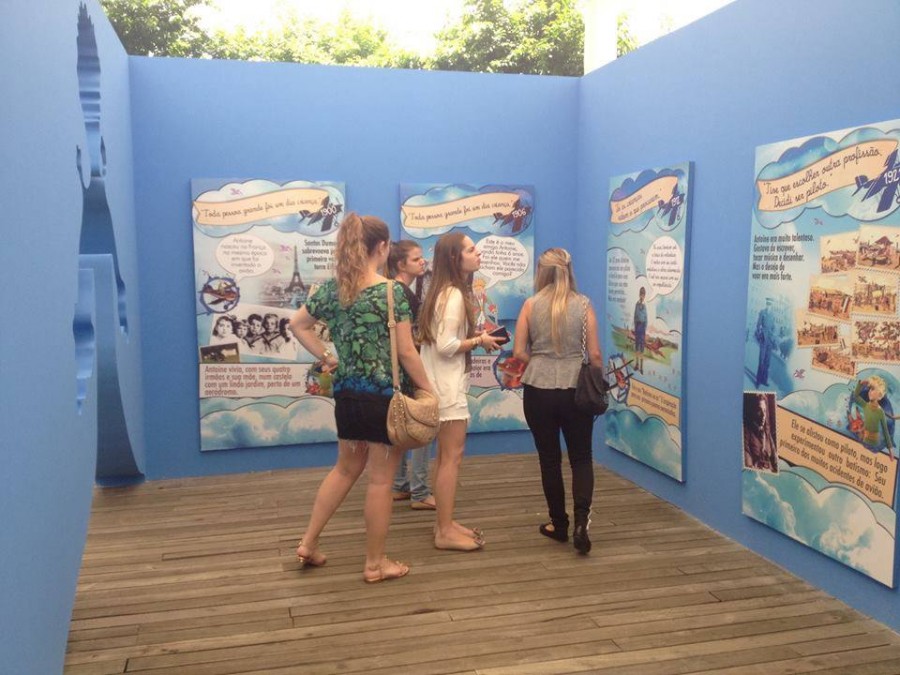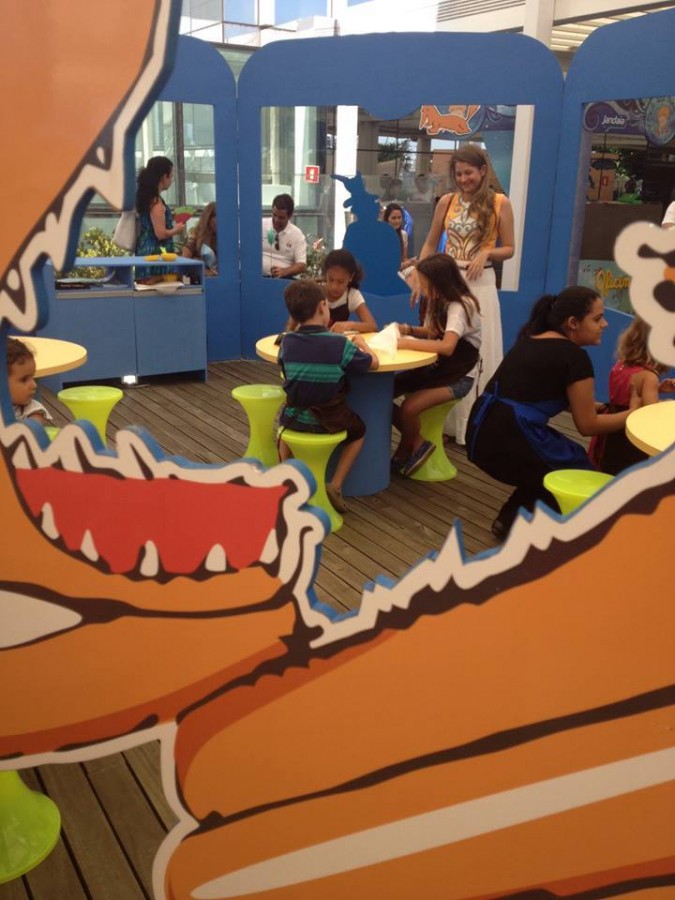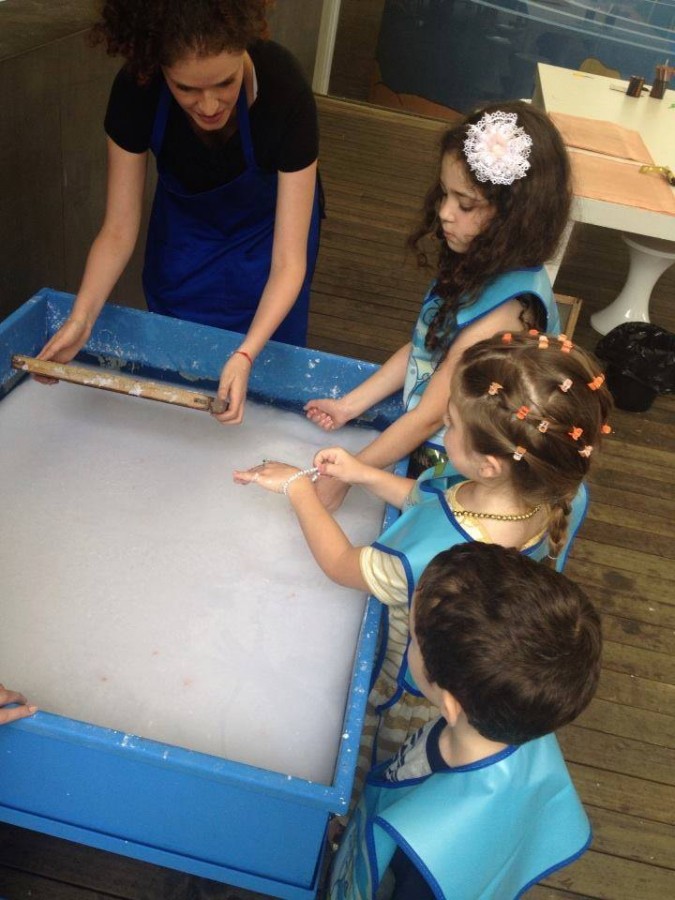 Many thanks to Sheila Dryzun for the pictures.