The Little Prince… made of LEGOs!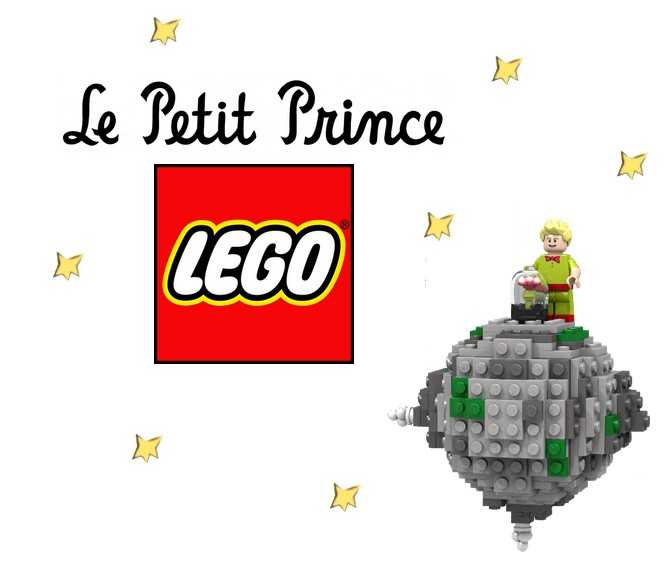 We are asking all fans of The Little Prince around the world to vote for a LEGO project to create a play set based on the story:
https://ideas.lego.com/projects/50323
.  Help share the story of The Little Prince to children and adults through the use of LEGOs!
1) Click the blue « Support » button.
2) If you do not have a LEGO ID already, click on « GET YOUR OWN LEGO ID ».
3) Register for the new account: the easiest method is to click on « Register with Facebook » or « Register with Twitter ».  The other option is to create an account with your email (create a Username, Password, and enter your birthday – month, day, and year).
4) Answer four questions.  First, what would you expecte this product to cost?  Second, how many do you think most people would buy? Third, Who do you thin this project would be good for (please select all boxes)? Fourth, How difficult would you say this project would be to build?
Thank you to everyone who has voted!
After you vote, you can also support the project by:
* Sharing it with your friends on Facebook, Twitter, and other social media (they must be at least 13 years old to vote)
* Click « Follow » on the project and on the project creator Colin23
* Make a comment on the project page