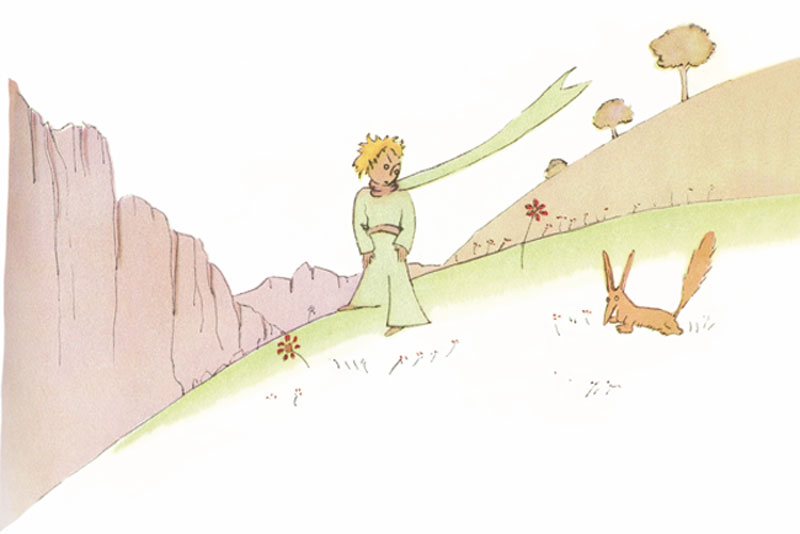 The Little Prince wishes you a very Happy New Year for 2012!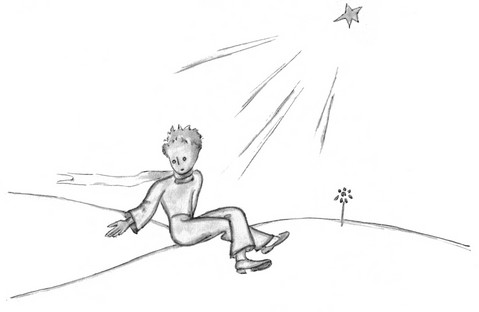 On this first day of the New Year, we wish you a very happy and prosperous year ahead in 2012. We hope the values of Saint-Exupéry's story will remain with you in your everyday life and in all your plans.
Let us all bear in mind the fox's secret: "It is only with one's heart that one can see clearly. What is essential is invisible to the eye".
A Happy New Year to all the friends of the Little Prince!