The voices behind the French series…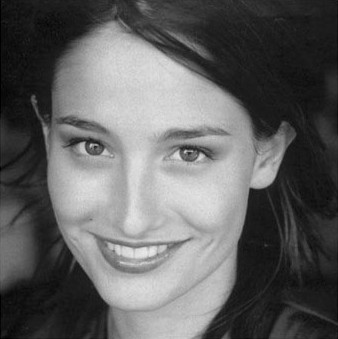 For a project as ambitious as the TV series, getting the voices right is primordial. In the case of the rose, the female character in the series, actress Marie Gillain (Le Bossu, Ni pour ni contre, Coco avant Chanel) will interpret the voice of the Little Prince's bloom. The actress is perfectly familiar with voicing animated characters: in 2008, she was the voice of Master Tigress for the French version of the hit animation film Kung Fu Panda.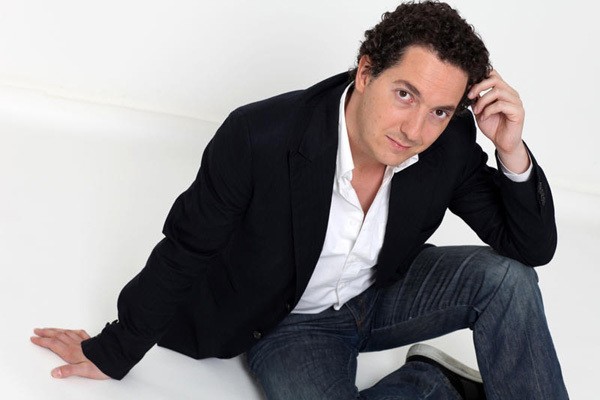 If you are familiar with the TV programme Le Grand Journal on Canal +, you will no doubt be equally familiar with Guillaume Gallienne and his bonus sketches: in each, he gives a perfect rendition of an actor or a film star. Guillaume Gallienne will be the voice of the snake, that enigmatic, emblematic character in The Little Prince.
We're planning to pay a visit to the recording studios in the near future to see the voice actors at work. Exclusive report coming up!