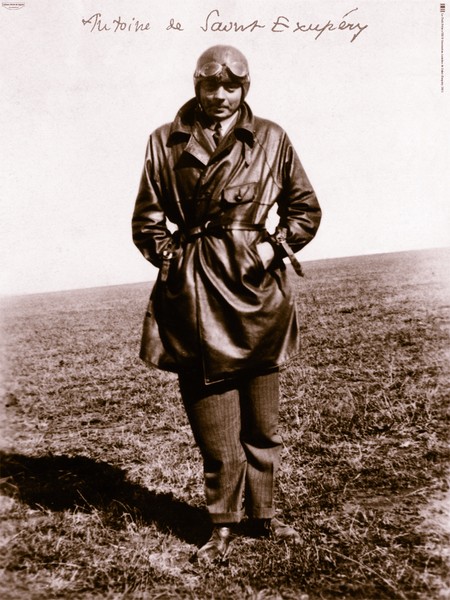 A great poster for good causes
The Antoine de Saint-Exupéry Foundation, which recently launched its website, has embarked on a number of humanitarian campaigns, details of which you will find here.
If you would like to support the Foundation, the online store has the ideal solution: a magnificent poster of Antoine de Saint-Exupéry in his flying gear of leather jacket and helmet, for just €14.99. Printed from a famous photo of the writer, it features his famous smile with its barely concealed hint of mischief. Proceeds from sales of the 50 x 70cm poster, published by Editions Michel de Seguins, go to the Antoine de Saint-Exupéry Youth Foundation.