It's Fan Art Friday !
Thanks to all the Little Prince fans for these wonderful creations.
The Little Prince taming the fox keep inspiring you…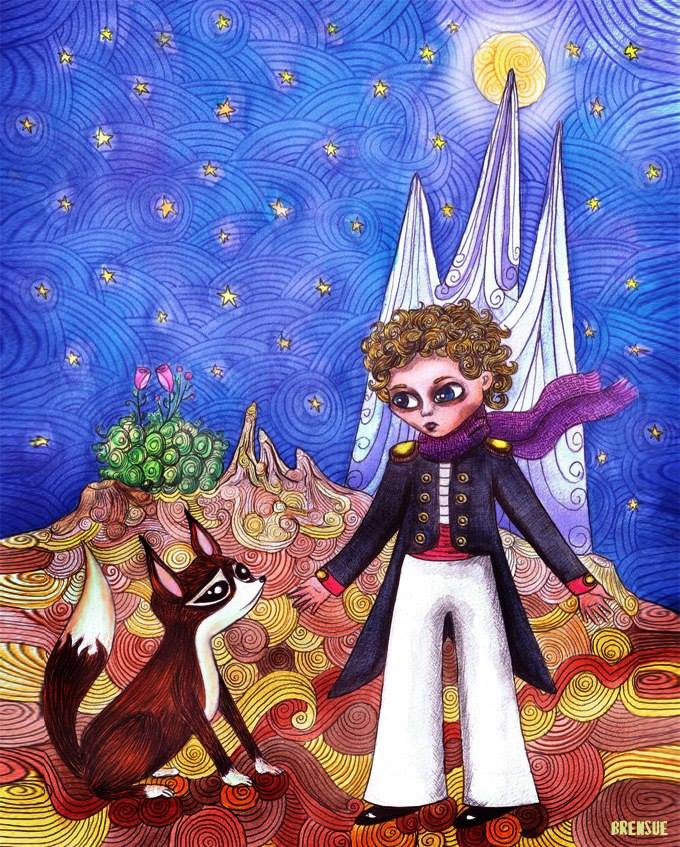 Bren Sue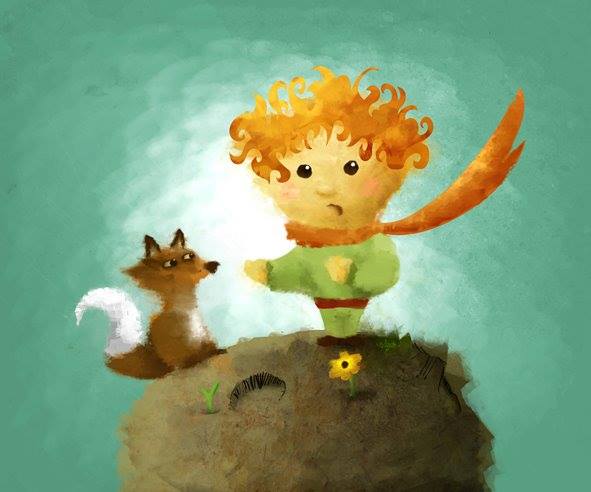 Edgar José Eyes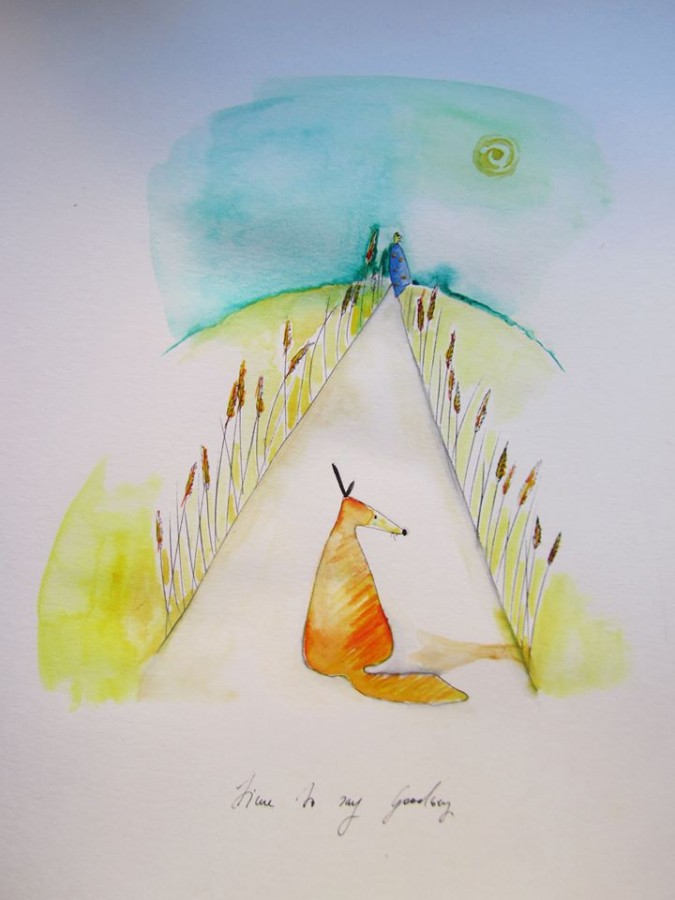 Lena Zjazeva
Désirée Gonzalez
The Little Prince likes sunsets.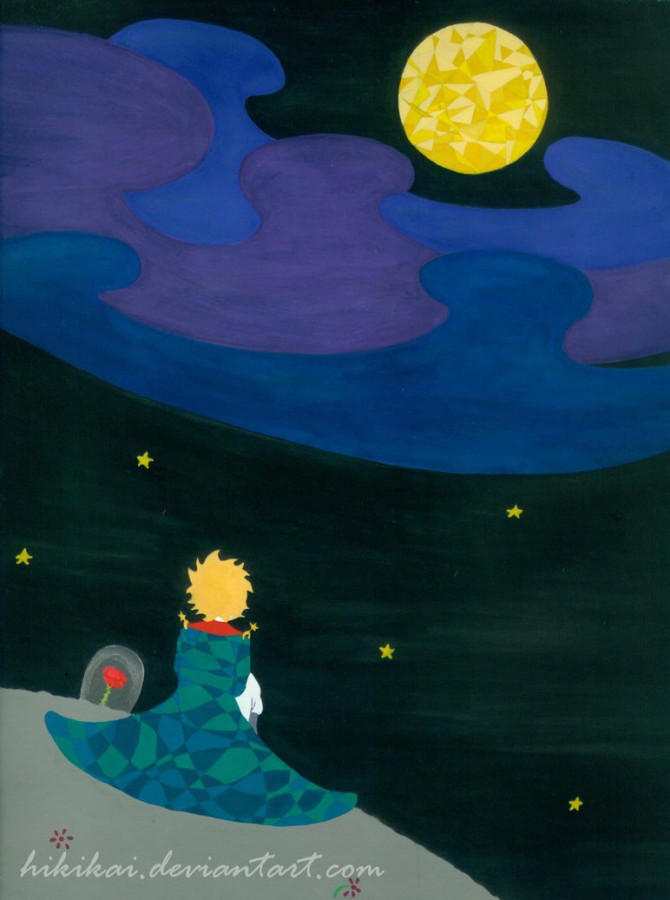 Hikikai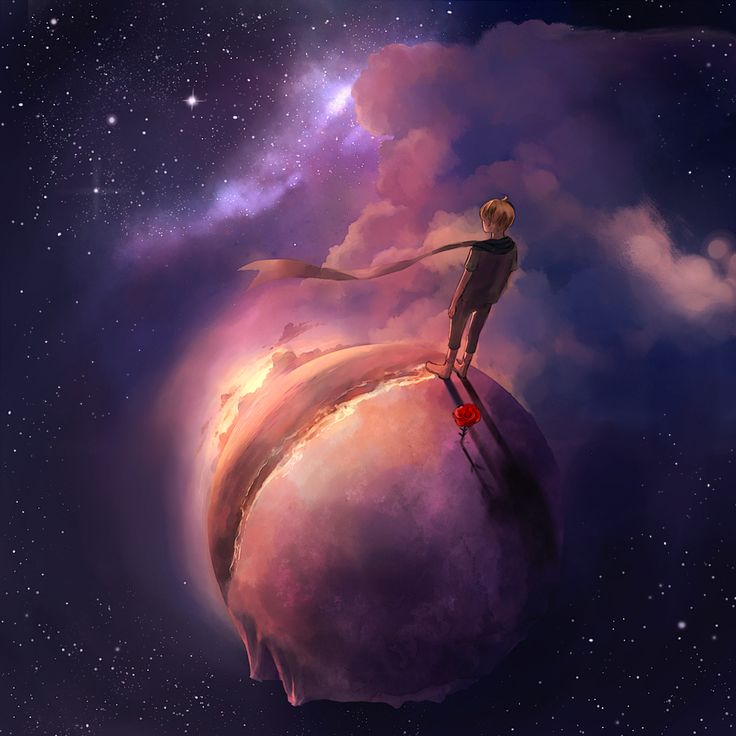 Odhana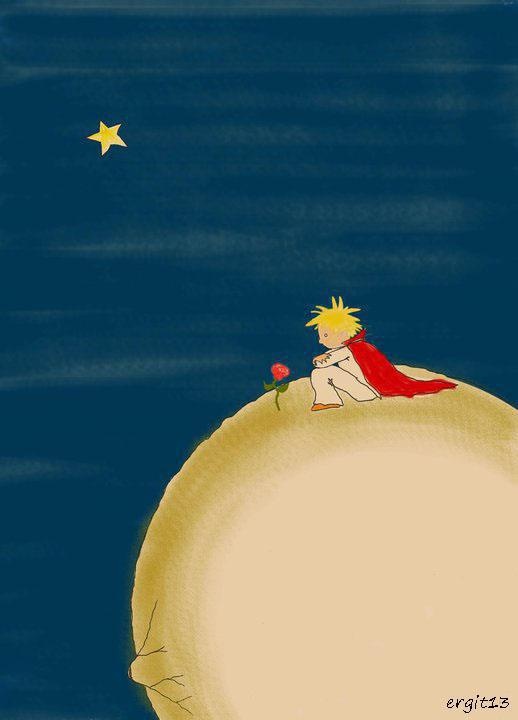 ergit 13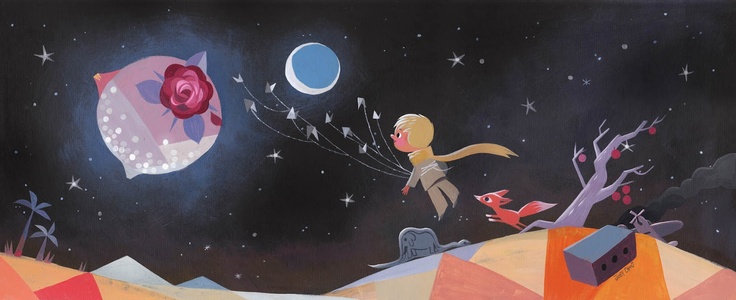 joyart
Thank you for participating ! If you want to see your picture here, send it on Facebook, with the hashtag : #fanartfriday.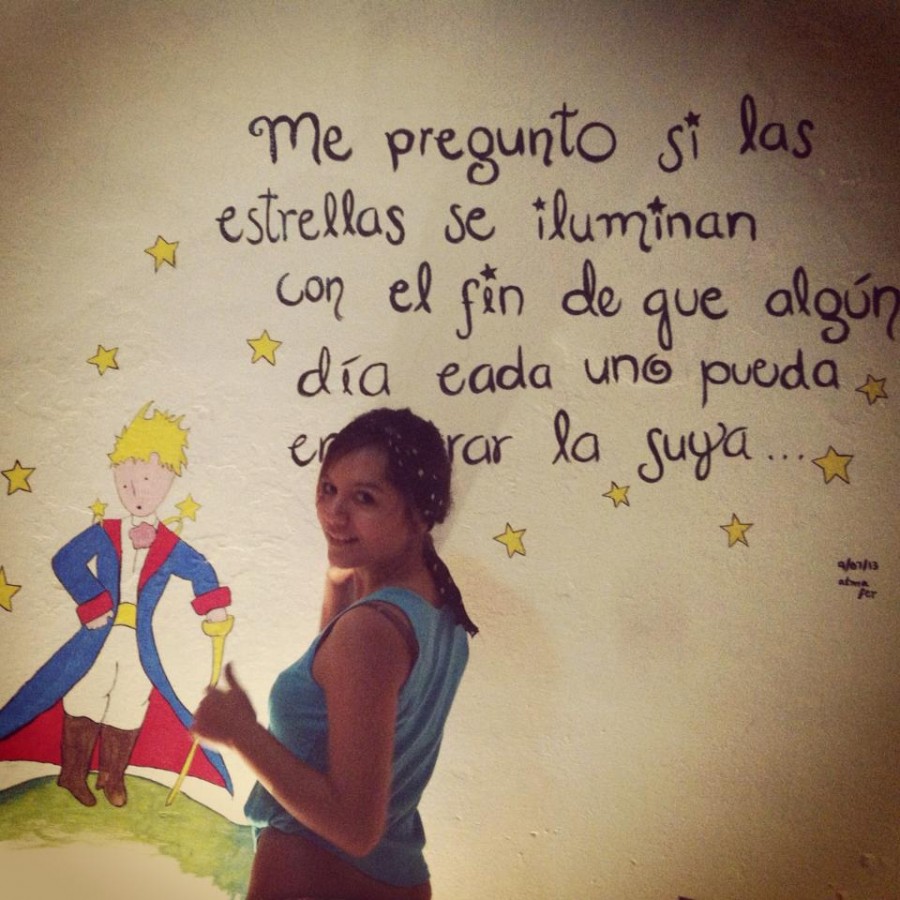 Alma Garciia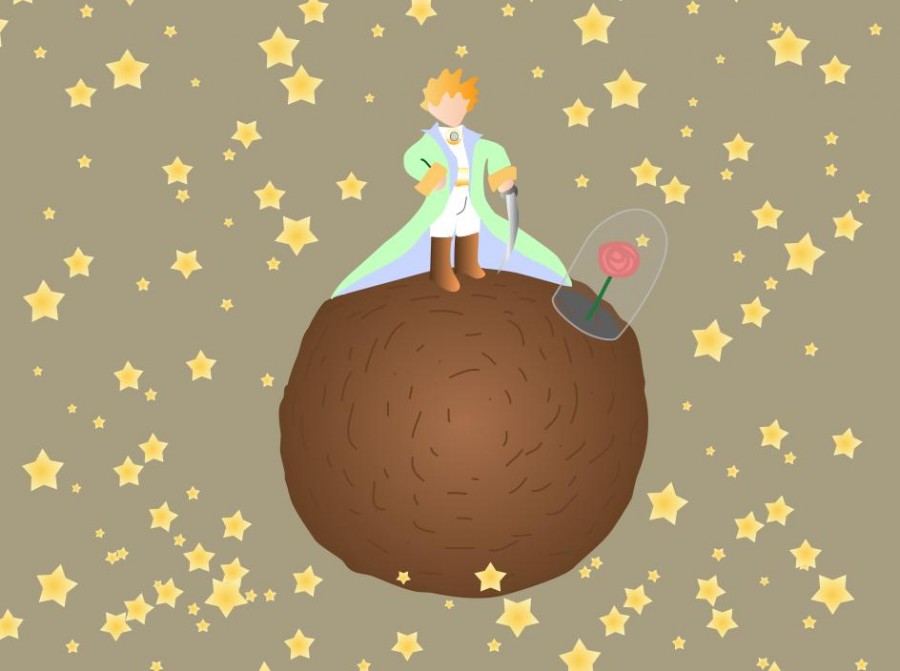 Leila A. Nabih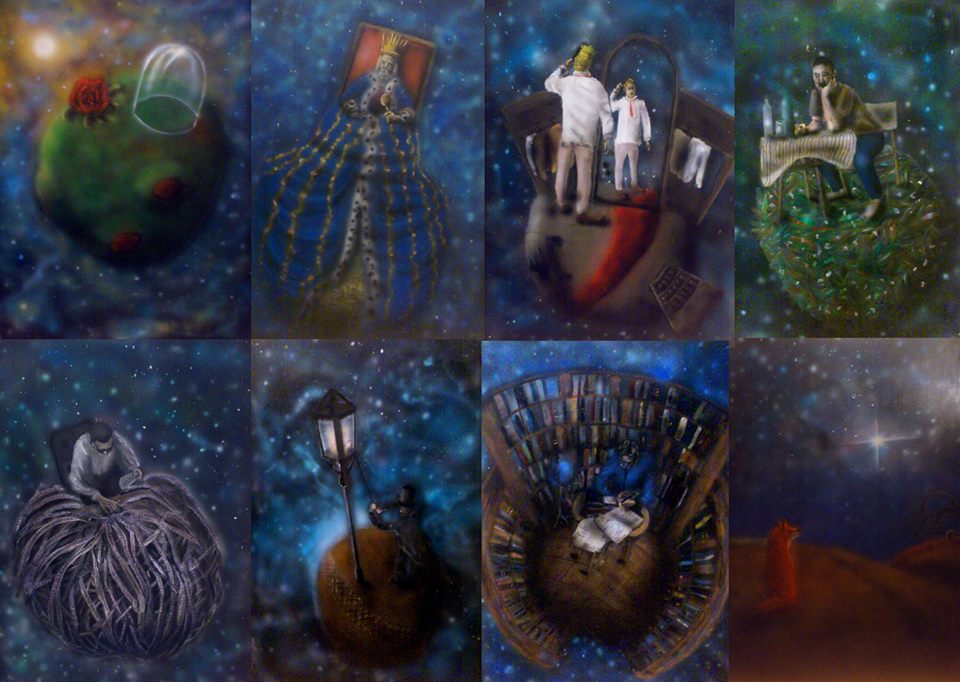 Gabor Dano
Jean-michel Guivarc'h