Today, it's Fan Art Friday!
We, received drawings as usual, . But this time, we had also the most singular works: ceramics, mural painting, and even cakes!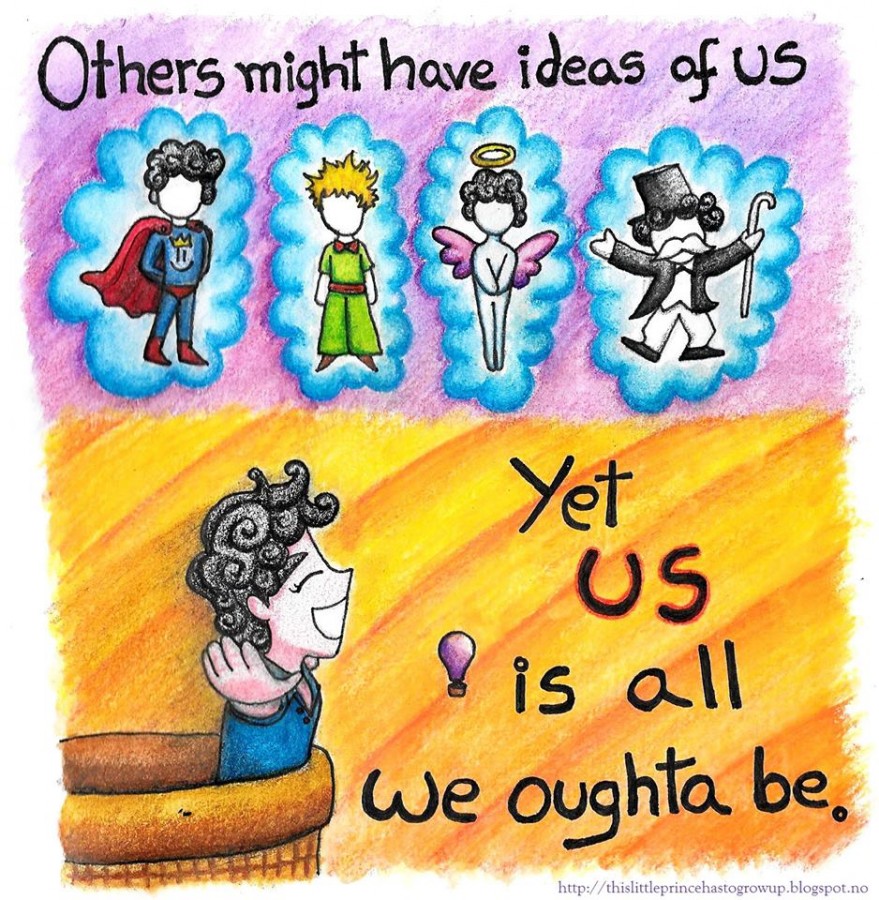 AnThony M. ConTreras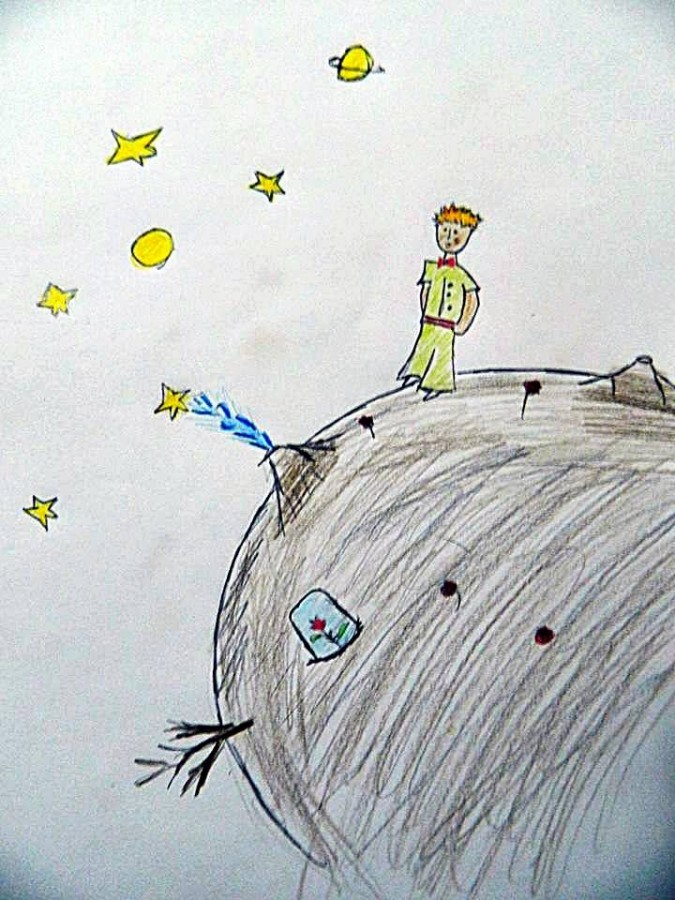 Alperen Ergin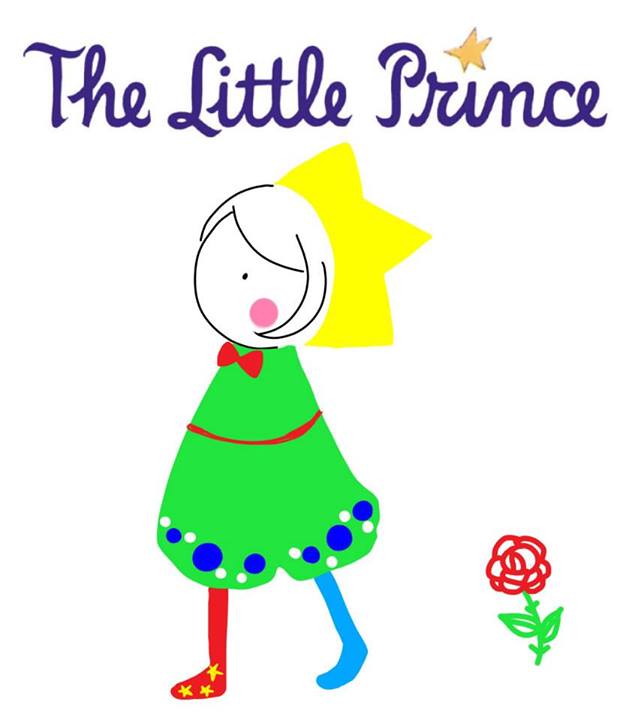 Chu Chiao Lee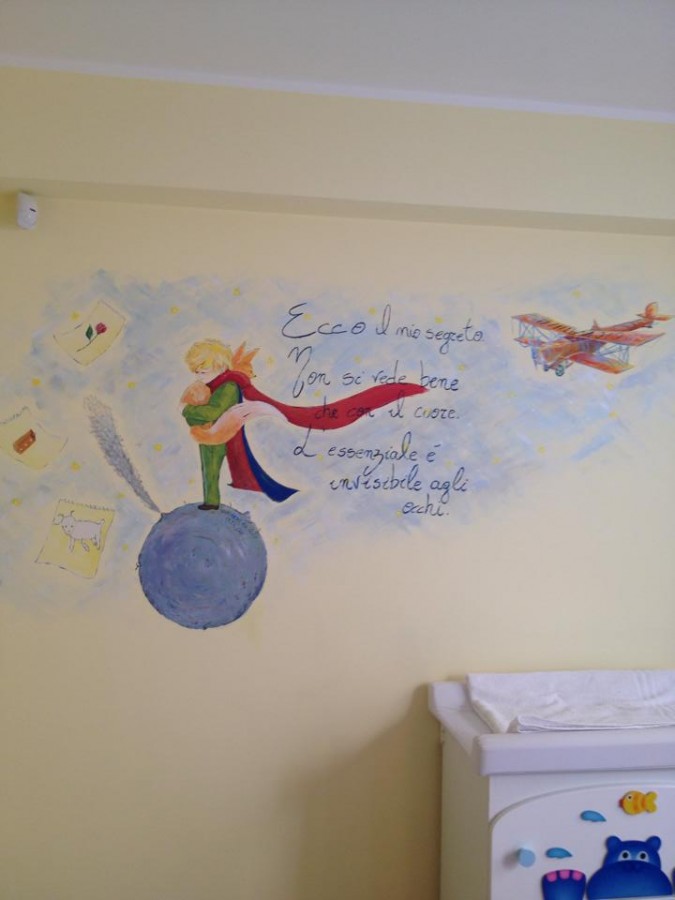 Aurelia Sanguedolce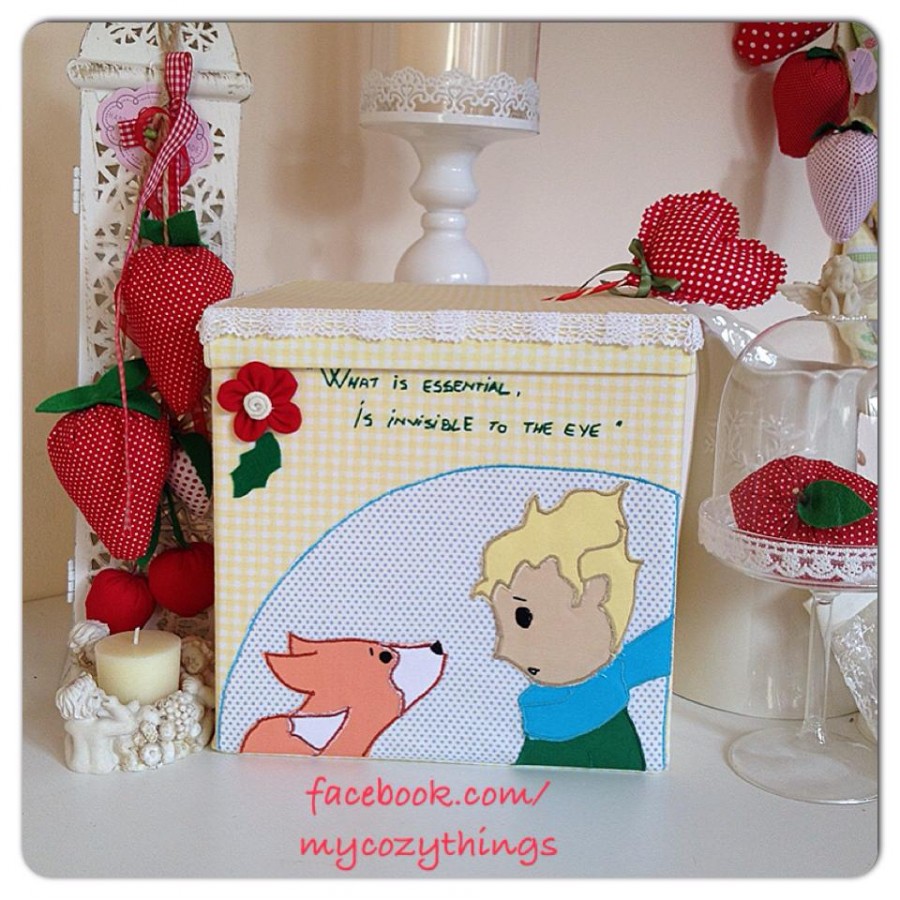 Diana Moga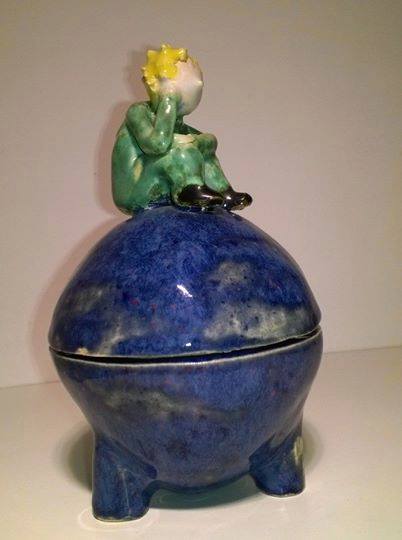 Veerle Hellin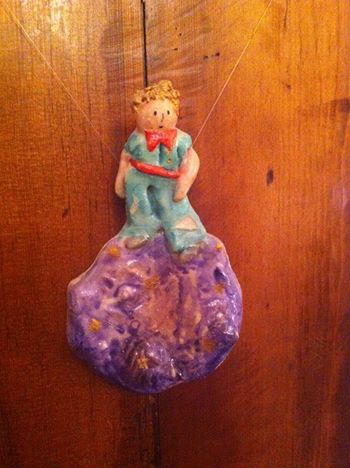 Chris LPP
And here are the cakes! Edible works of art !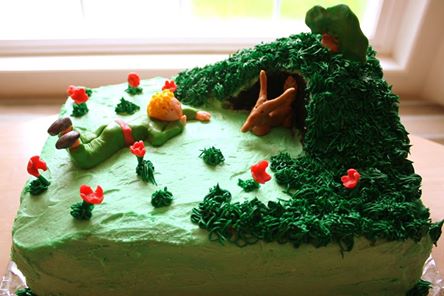 Chrissy Murphy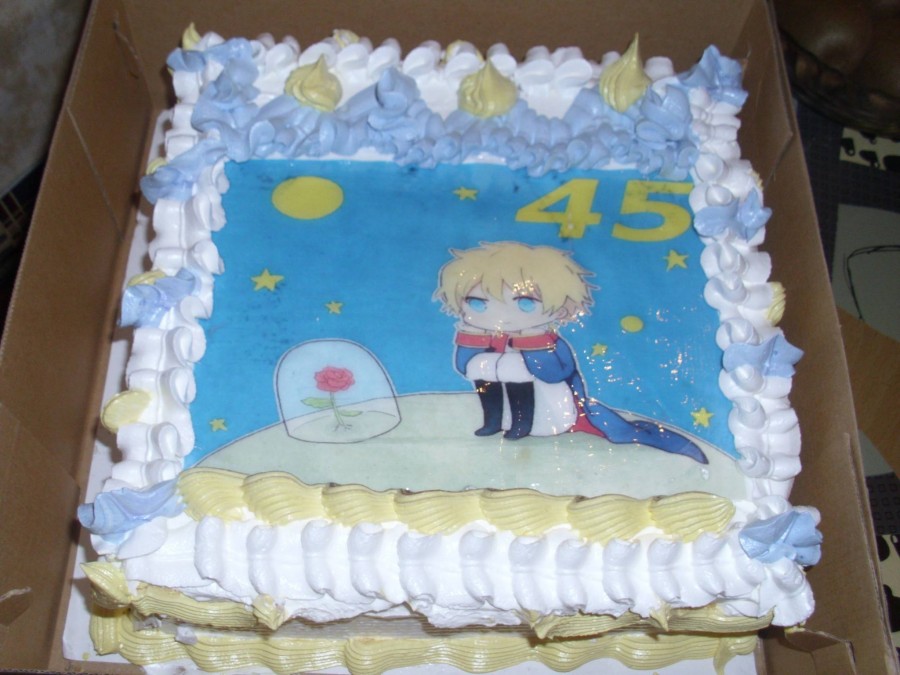 Ekaterina Grozdanova Keti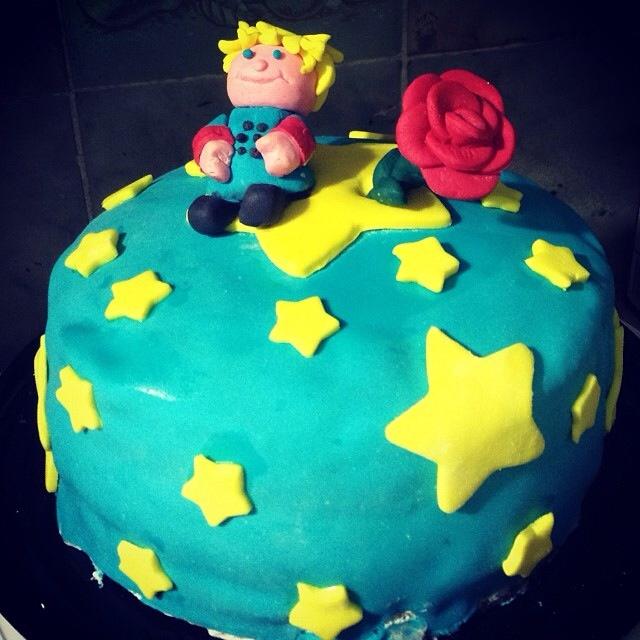 Lourdes Díaz Tenorio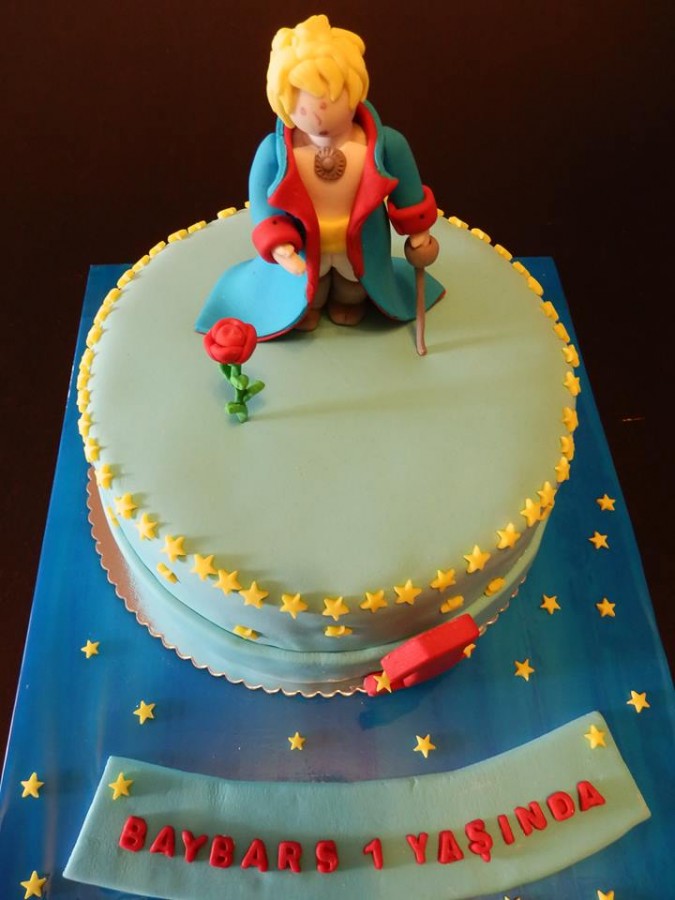 Melike Aslı Uysal Köse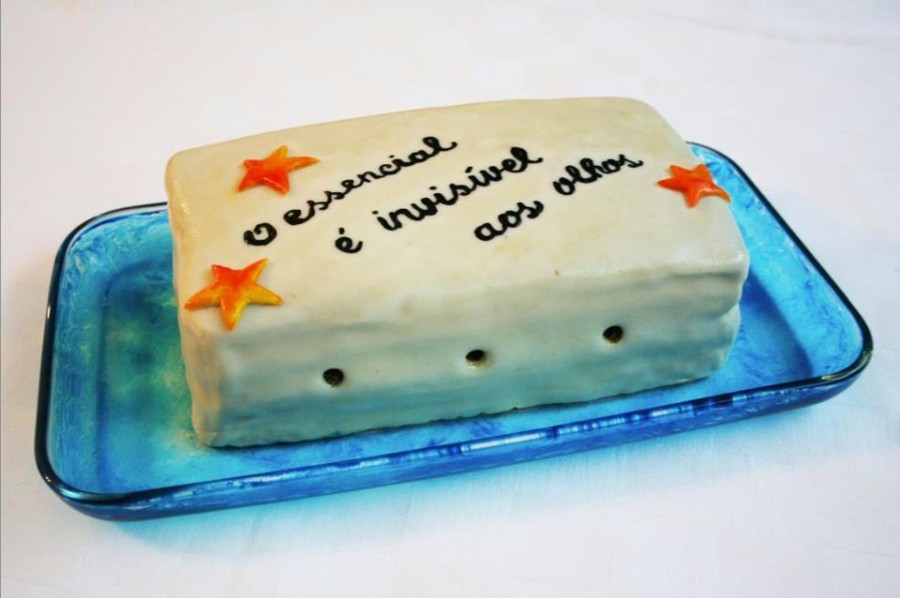 Rit Moniz