On Fridays, fans of The Little Prince express their talent with Fan Art Friday!
Send us your creations via our facebook page, we'll publish them here!
Le vendredi, les fans du Petit Prince expriment leur talent avec le Fan Art Friday !
Envoyez-nous vos créations via notre page facebook, nous les publieront ici !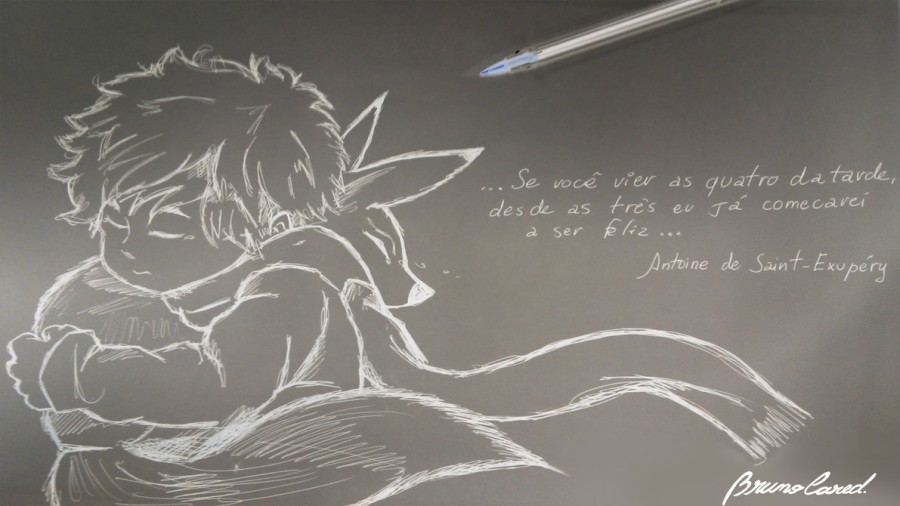 brunocared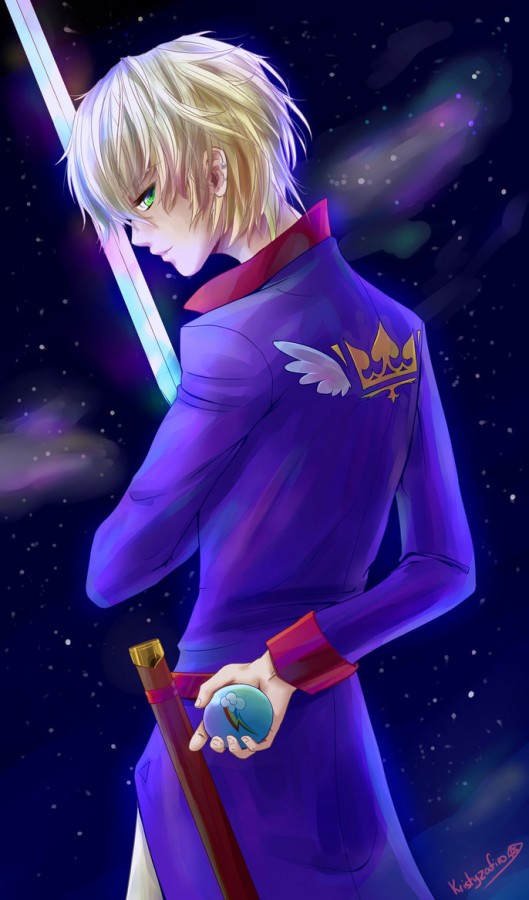 kristyzafiro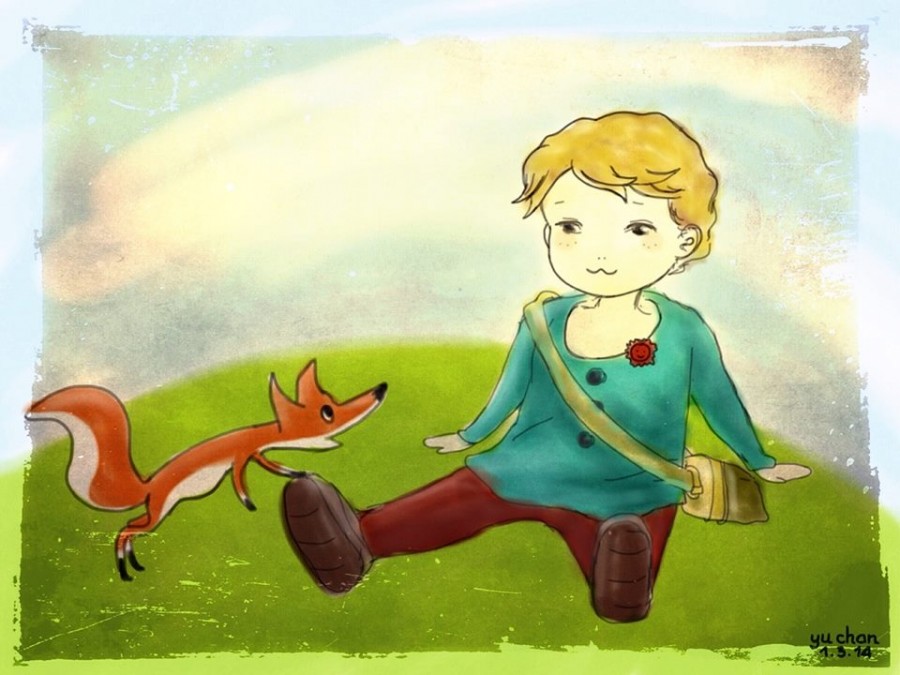 Quynh Vo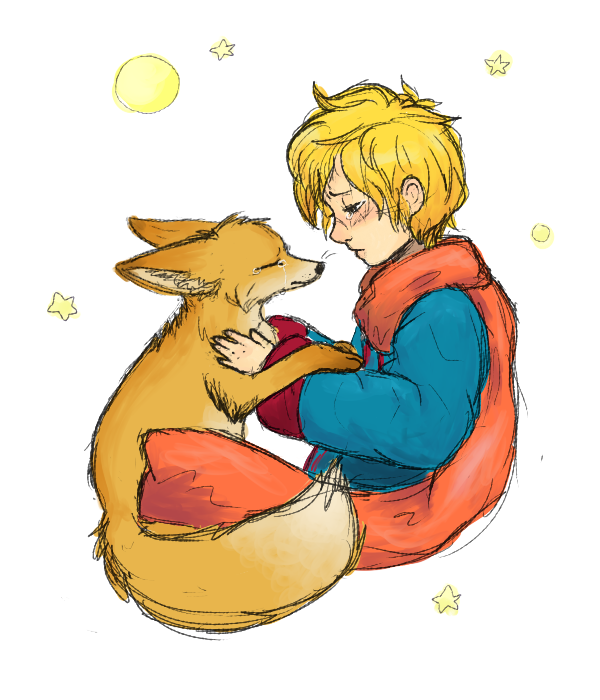 Nayuki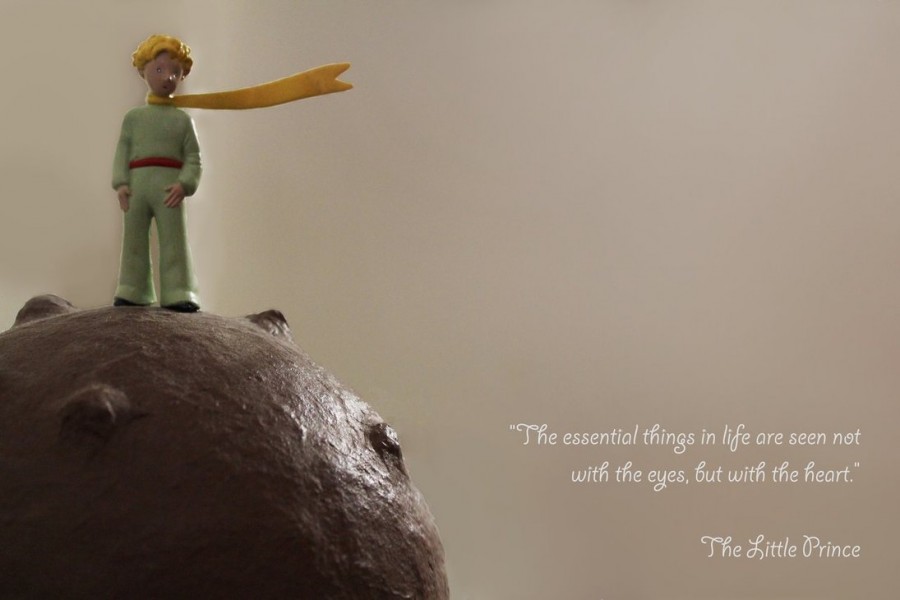 nuditon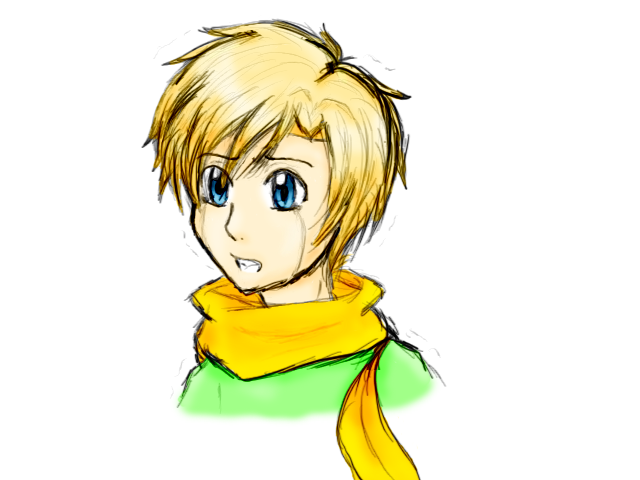 oekaki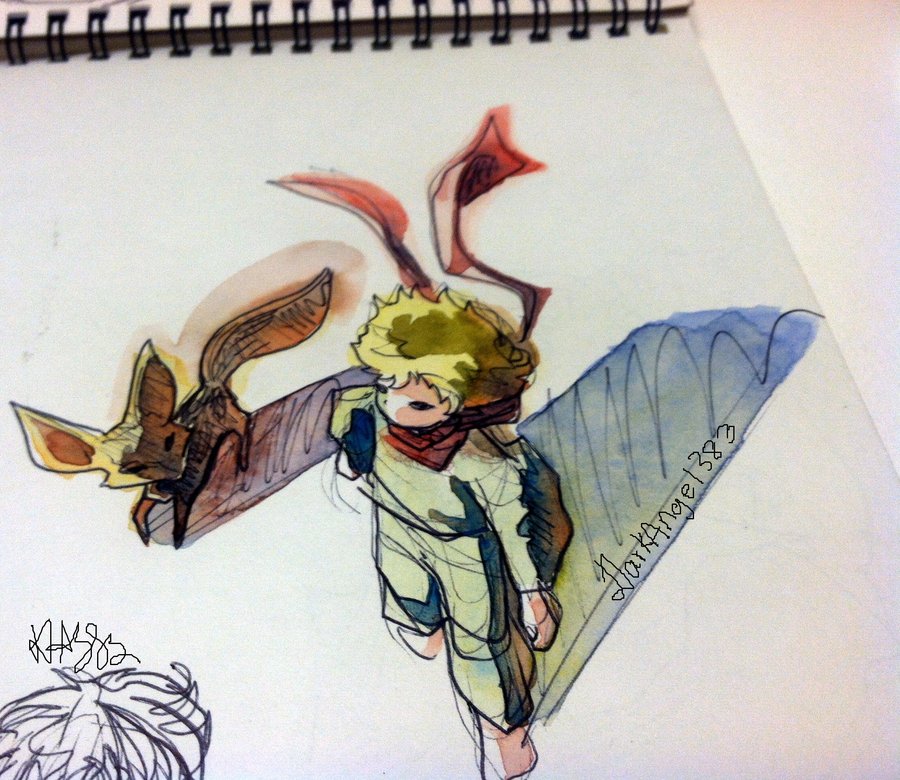 darkangel383