The Little Prince musical in Calgary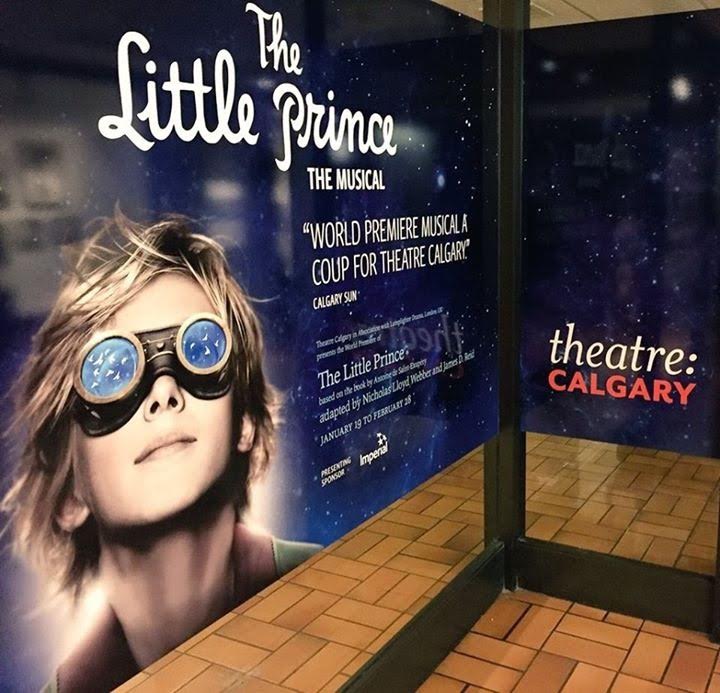 January 19 – February 28, 2016
A pilot crashes his plane in the Sahara Desert, where he meets a young prince from a distant asteroid who tells him a story of life among the stars. The Little Prince is one of the most universally cherished books of all time, selling millions of copies worldwide. Now it comes to life in a spectacular new musical celebration of the imagination and the artist within us all.
Theatre Calgary, in association with Lamplighter Drama (London, UK) is thrilled to announce an international collaboration to present the World Premiere of the family musical The Little Prince, based on the book by Antoine de Saint-Exupéry, adapted by Nicholas Lloyd Webber and James D. Reid as part of our 2015-16 season.
After an inaugural staging at the Lyric Theatre (Belfast) in 2011, The Little Prince adapters Lloyd Webber and Reid have significantly developed and expanded the musical, with this new version to receive its world premiere at Theatre Calgary.