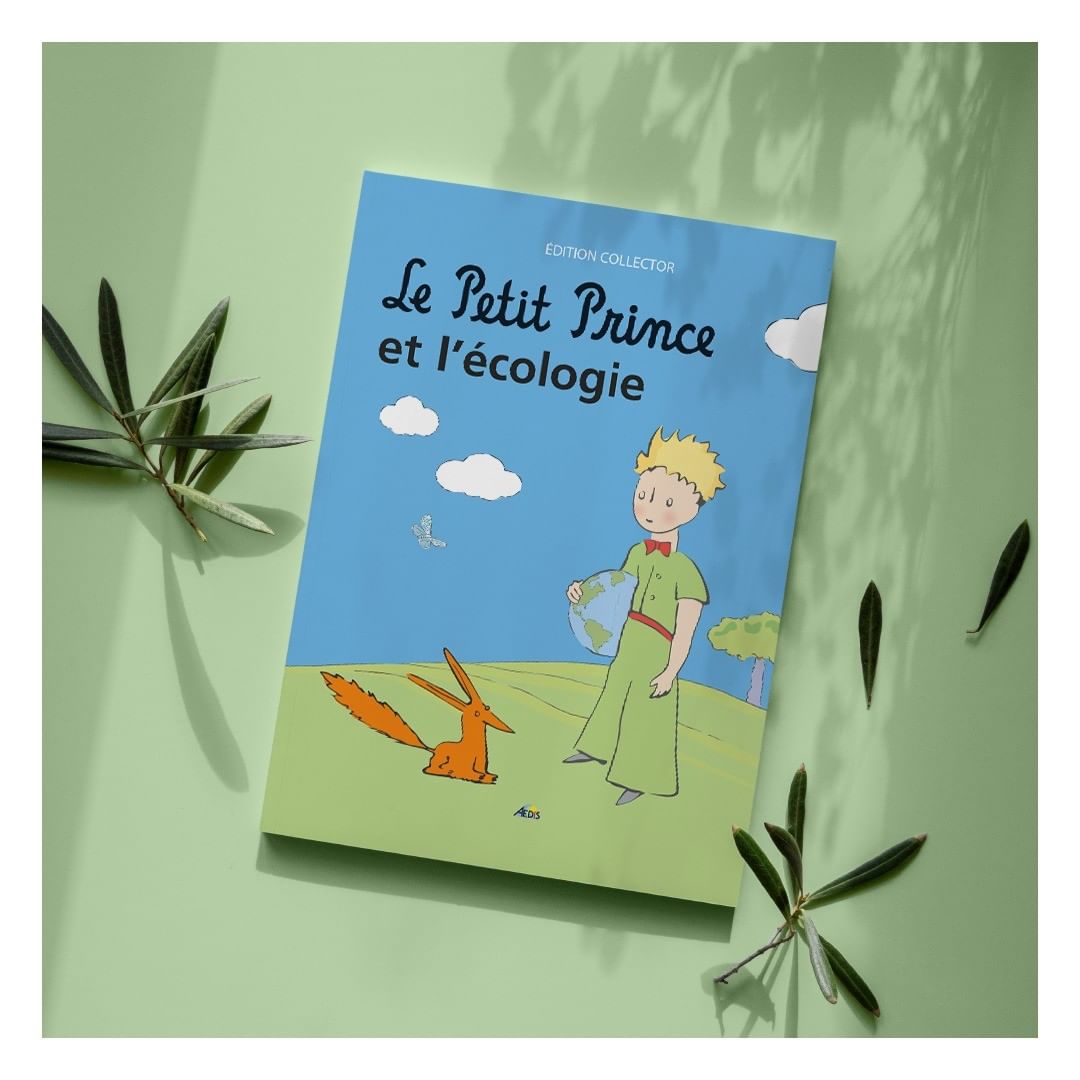 Le Petit Prince et l'écologie already available!
Limited Edition : 300 copies
French édition 
Antoine de Saint-Exupéry wrote in the pages of The Little Prince: « When you've finished your own toilet in the morning, then it is time to attend to the toilet of your planet, just so, with the greatest care. »
As an ambassador for the planet, The Little Prince is a player in the world of tomorrow. In a book full of tips and information, you will find everything you need to know about what you can do to help the Little Prince act for the planet.
Imminent takeoff for the planet of knowledge 🌍