Little Prince theme event brings French romance to Chongqing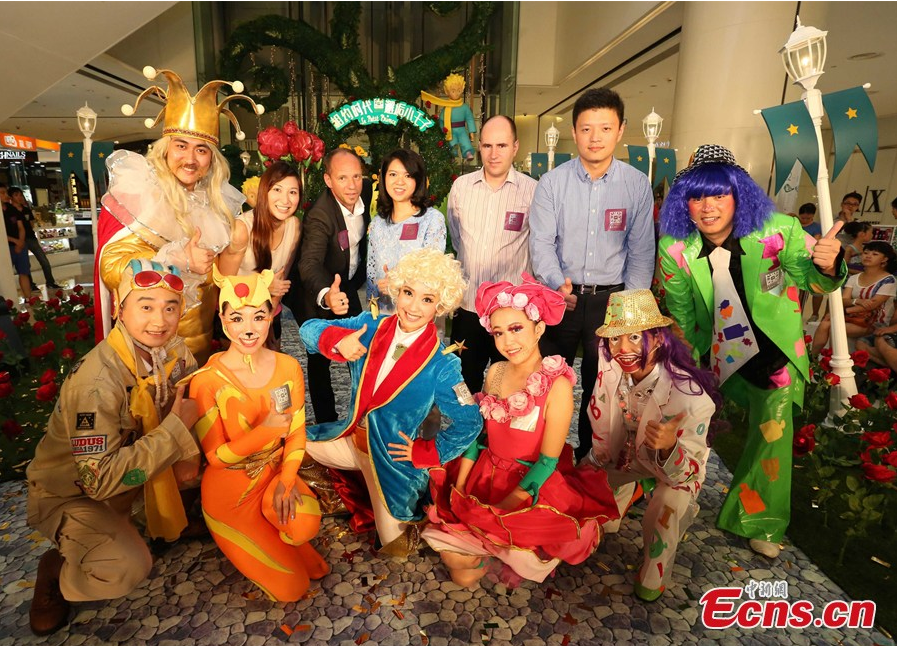 Drama actors pose for photos during the opening ceremony for the Little Prince theme exhibition at the luxury temple of Chongqing on July 6, 2014.
As the first Little Prince dedicated location in China, the exhibition will celebrate 50 years of relationship between France and the Popular Republic of China, and will export some French style romance.
The visitors will attend readings in Franch and Mandarin chinese by the ChongQing French Alliance, conferences baking classes and live shows of the masterwork !
The event will open to the public for free in the first two months after its opening, and another city is already interested to be next !
[Photo: China News Service/ Zhou Yi]