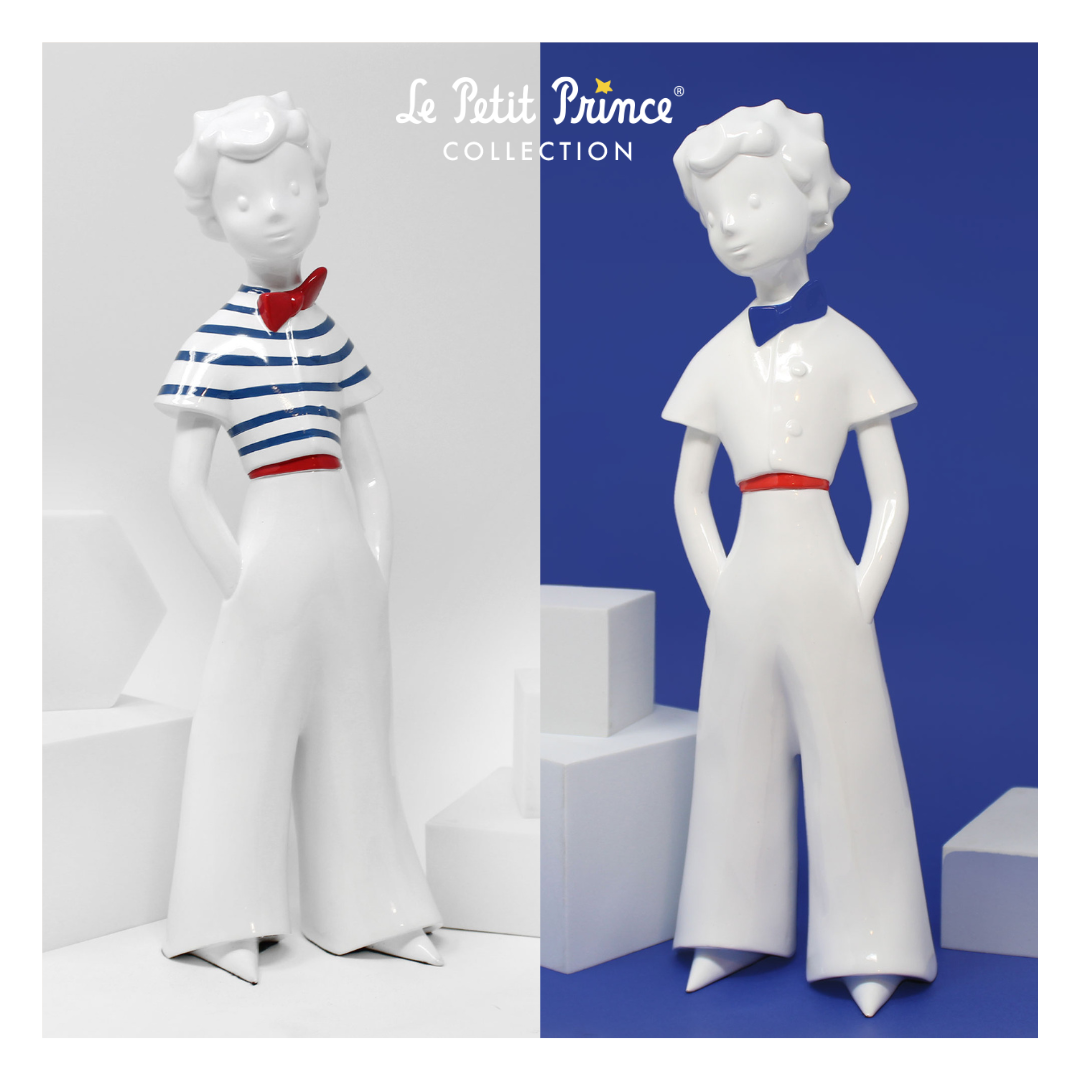 The new Neamedia statuettes limited to 200 copies are out!
Discover The Little Prince statue made of resin and hand painted with a glossy finish.
Limited edition of 200 numbered copies
At 30 centimeters high, this high-quality sculpture is a design object and much more: it is a true modern art object with colors that will bring softness and poetry to your interior design.
A perfect decorative object for the living room, a bedroom, library, etc. The Little Prince statue is also perfect for decorating a child's room or as a gift for a newborn.
⭐ Pre-order item available from December 1, 2022