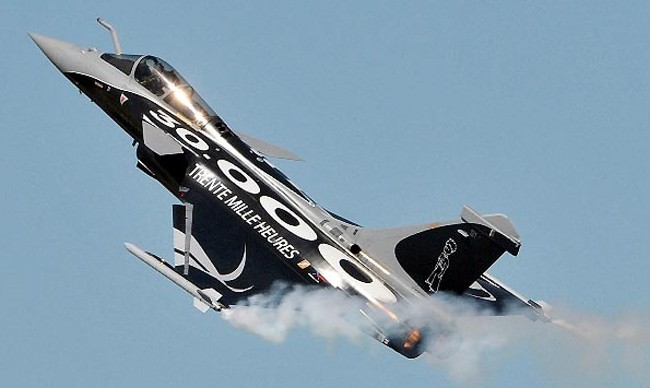 The Little Prince breaks the sound barrier with the Rafale !

Here's a little gift for friends of the Little Prince and aeronautics fans: a photo of the Rafale jet fighter. This masterpiece of modern aviation belongs to 1/7 Provence squadron (Saint-Dizier).
The aircraft in the photo is used for pilot training and for giving technical presentations at air shows. To celebrate its 30,000 flying hours, it has had a splendid Little Prince blazon added to its tail fin.
Historical footnote: in 1956, airbase 113 in Saint-Dizier was named "Commandant Antoine de Saint-Exupéry". Colonel René Gavoille, Saint-Exupéry's instructor and friend, had a commemorative stone set up outside base headquarters. Along with the figure of Saint-Exupéry himself, the Little Prince is an emblem of the airbase and its aircraft.