Mudpuppy, Little Prince for little kids !
Mudpuppy is a brand which has created a range of traditional toys featuring the Little Prince.
Puzzles, blocks, color wheel, these products entertains and stimulates the children. The soft colors and Antoine de Saint-Exupéry's pictures gently facilitates the learning.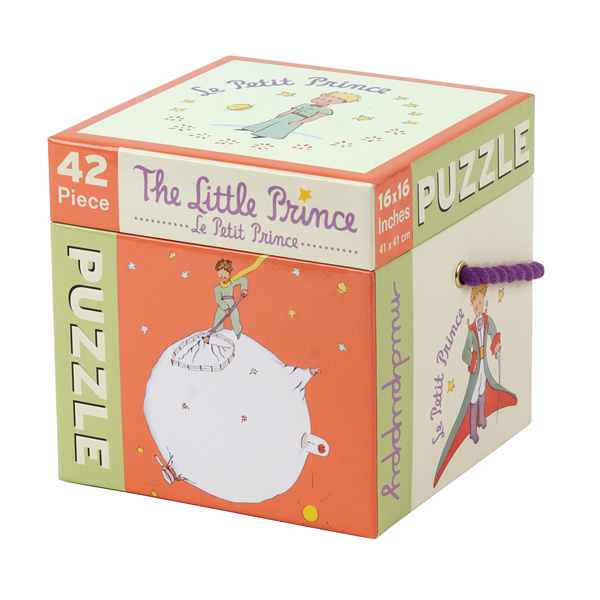 The 3D puzzle, with 42 pieces, allows many possibilities for hours of play.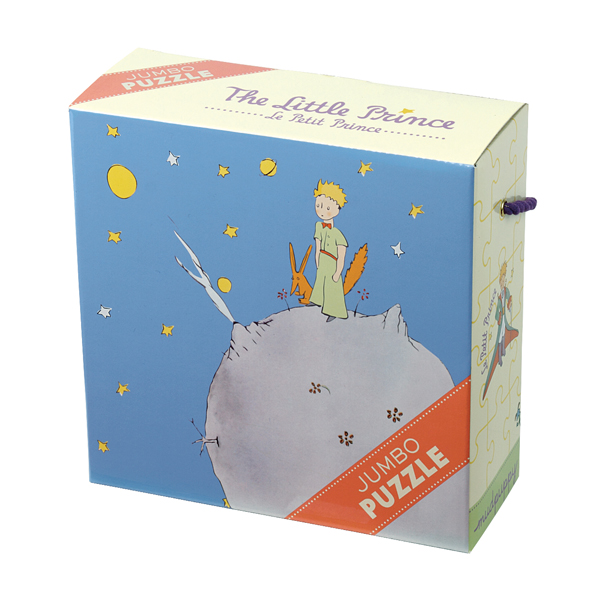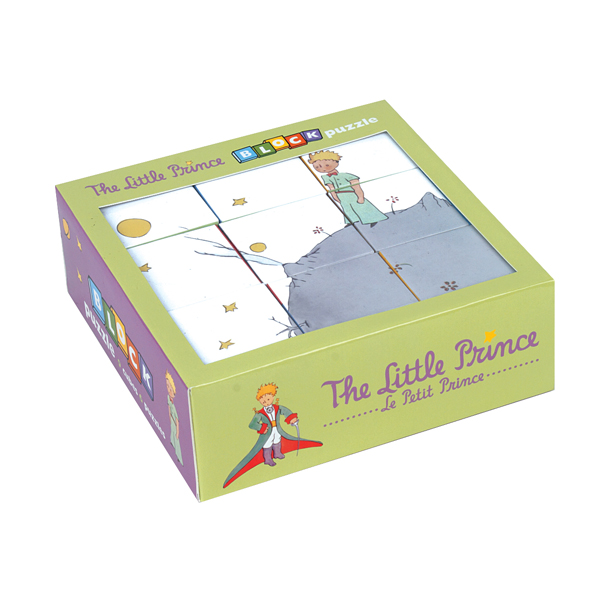 The block puzzles, traditionnal toys, now with the Little Prince.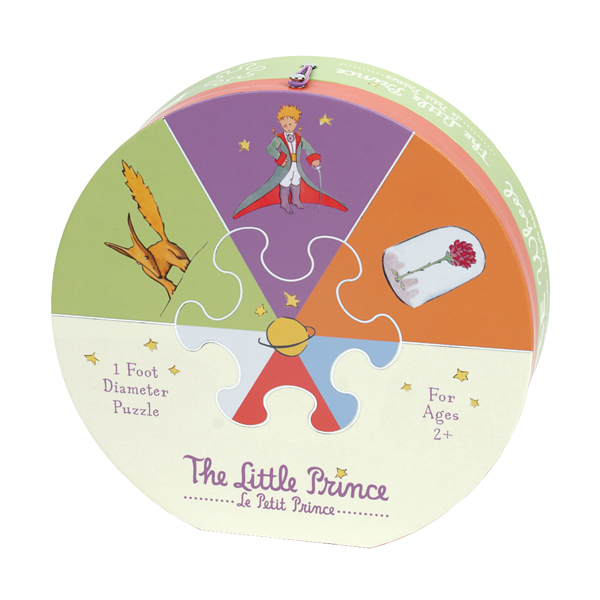 The color wheel adapts the puzzle concept, adding to it a first comprehension of colors.
The toys are already available online.
Distribution : USA, Canada, UK, Australia, New-Zealand