The Brazilian publisher Amarylis is releasing comics number 7 to  12 !
That means hours of reading and fun to come for the Brazilian readers !
The universe is in danger: the stars are going out one by one along the path of the Serpent. The Little Prince, determined not to let evil rule the galaxy, leaves his asteroid and his beloved Rose to embark on a monumental quest. Accompanied by his faithful friend Fox, he will discover vast worlds set off kilter by strange rules and dangerous strife and will use his extraordinary gifts to help bring balance to each planet.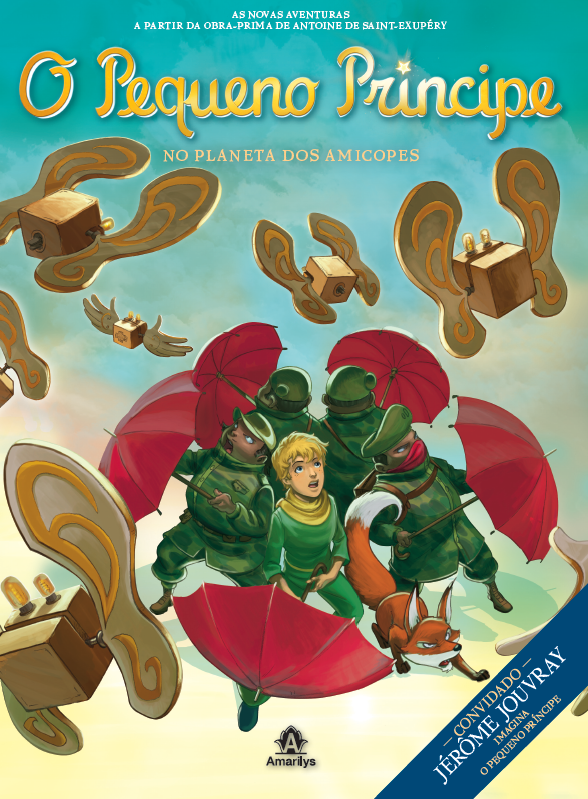 Continuing on their journey farther and farther away from home, the Little Prince and Fox land on a peculiar planet where flying machines spread terror through the towns. The Amicopes are a very talkative people, but those disquieting machines, controlled by the overseer Sahara, stop them from speaking out by their taping their mouths shut! But how did the young man become such a tyrant? And is a revolution really the best solution?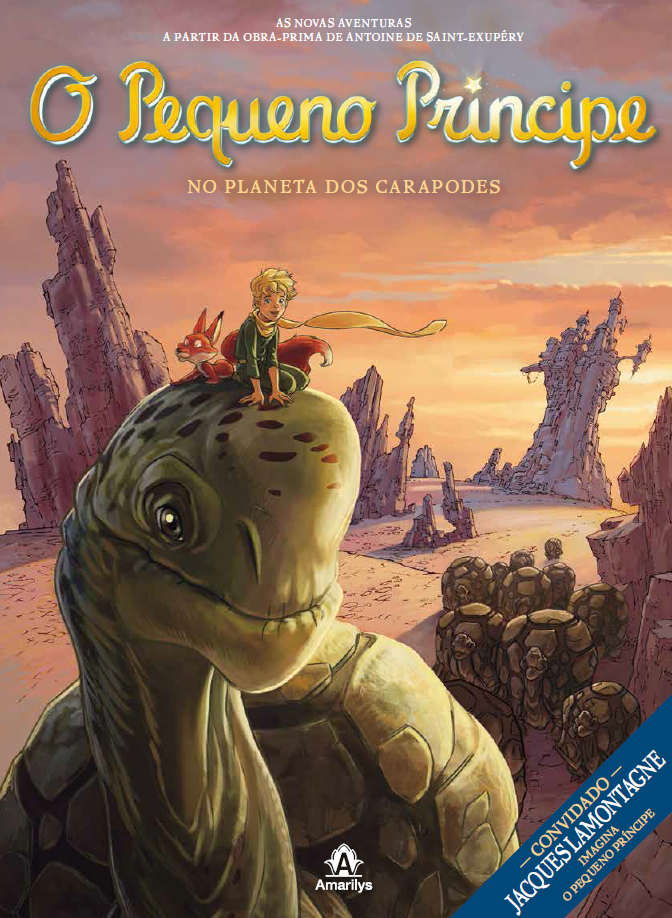 On this broiling-hot desert planet, only carapodes—wondrous giant tortoises—can safely move around and deliver mail and resources to the lonely cities perched far apart on rocky ledges. And only one person, Arobase, can guide the carapodes. When he decides to leave them to fend for themselves, the whole world starts falling apart . . .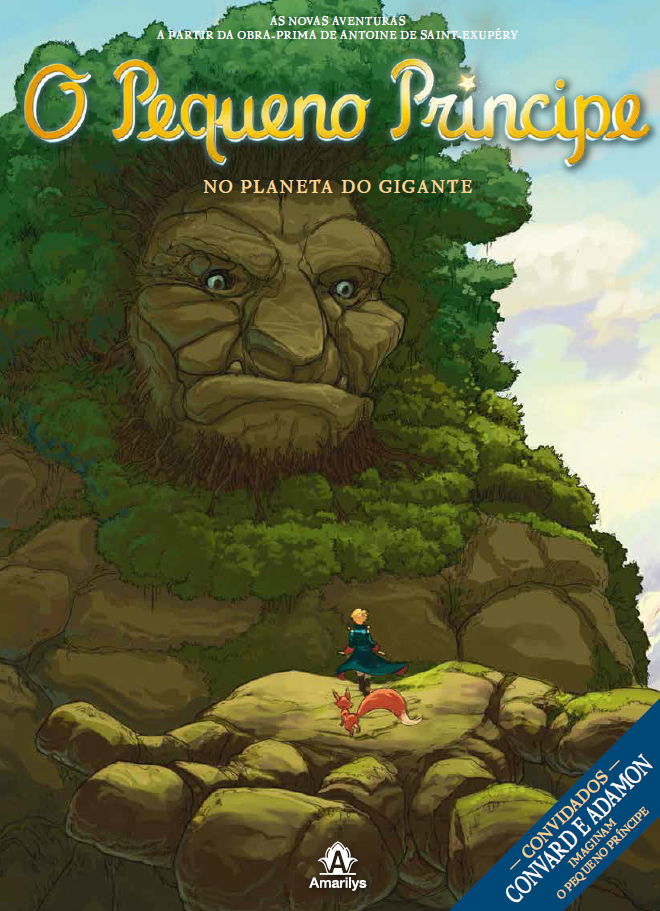 The Planet of the Giant is a very strange place. The planet itself is a stone giant, and each body part is managed by a different ruler. But ever since Talamus, the controller of the giant's brain, stopped responding to messages and started giving crazy orders, nothing on the planet is working anymore.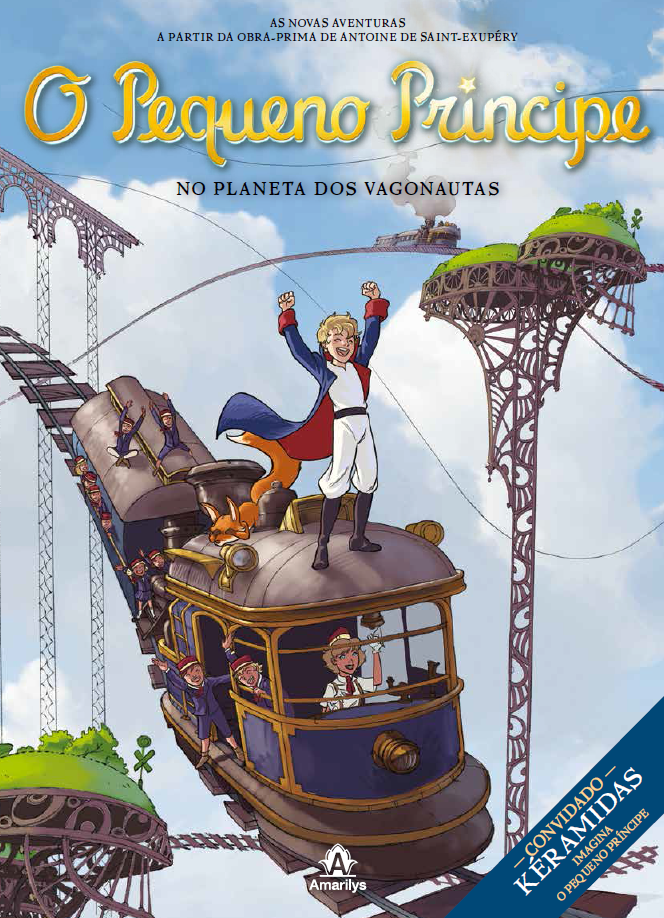 Panic has broken out on the Planet of Trainiacs, where the only way to get around is by train! But the trains aren't running on time anymore, and they aren't getting to their final destination. Life in the community is topsy turvy! Has Hannibal, the railway switchman, gone crazy?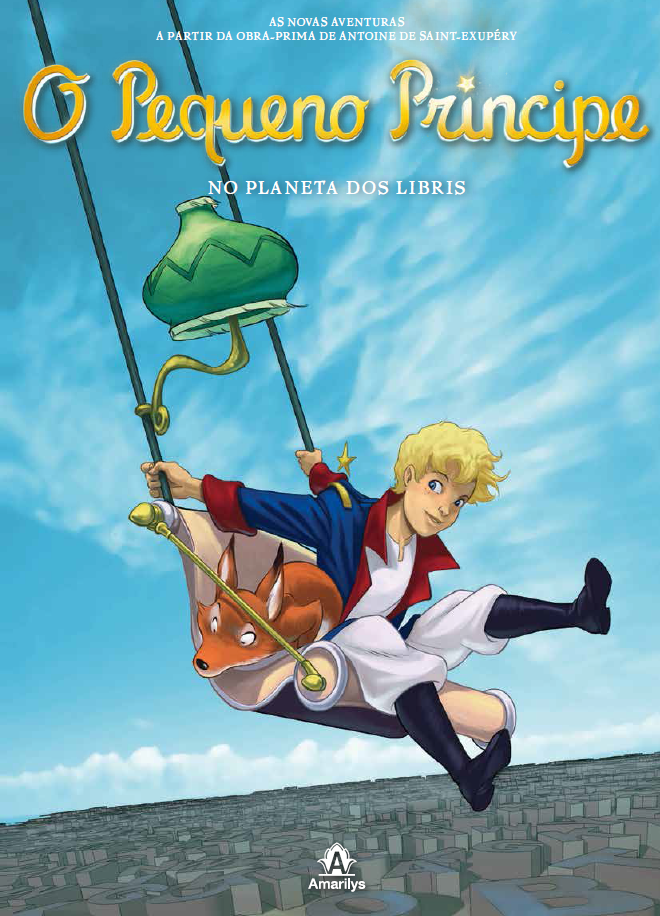 What's happening on the Planet of Libris? Books have started flying away and disappearing! Who would want to prevent citizens from reading? The Little Prince investigates and discovers a story of romance and jealousy.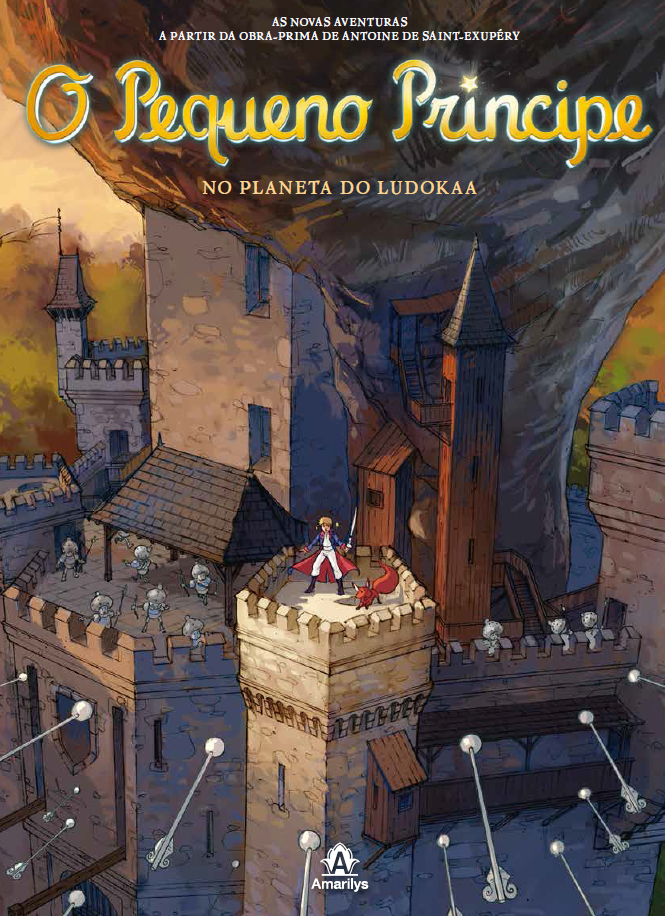 On this planet, two kingdoms are fighting over who gets to watch the sunset. One day, instead of fighting, they decide to play a game called Ludokaa. But the night before the big competition, the two communities are on the point of another battle.
These comics will be available in October.