New Little Prince's comics in the US
3 new comics will soon be available in the US! The publisher Lerner announced the release of books n° 17 to 19.
These comics are first published in France by Glénat.
Book 17 : The Planet of the Bubble Gob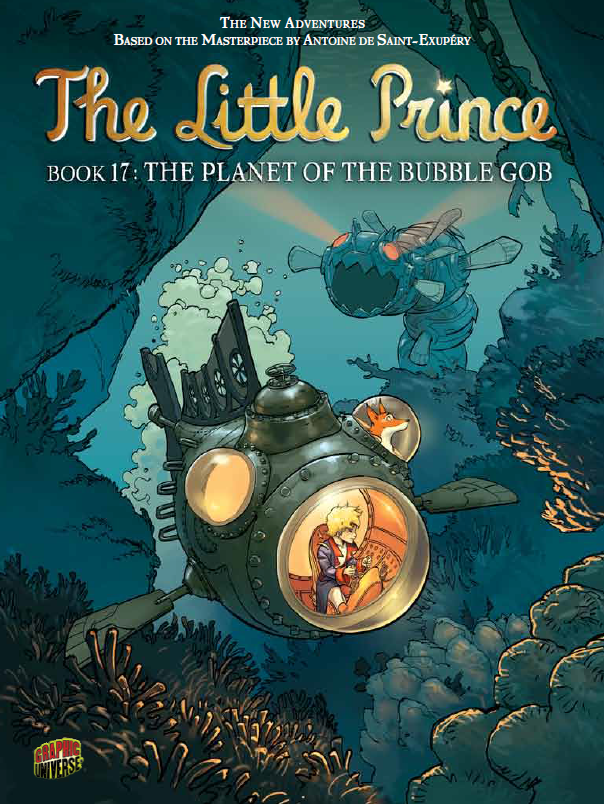 When the Little Prince and Fox arrive, the ocean is nothing but a vast carpet of garbage. The sea level is too high and waves of trash threaten the fragile homes of the Creatalls. What has happened to the Bubble Gob—an underwater creature who is supposed to keep the ocean clean? And why can't anyone find the Great Inventor?
Book 18 : The Time Planet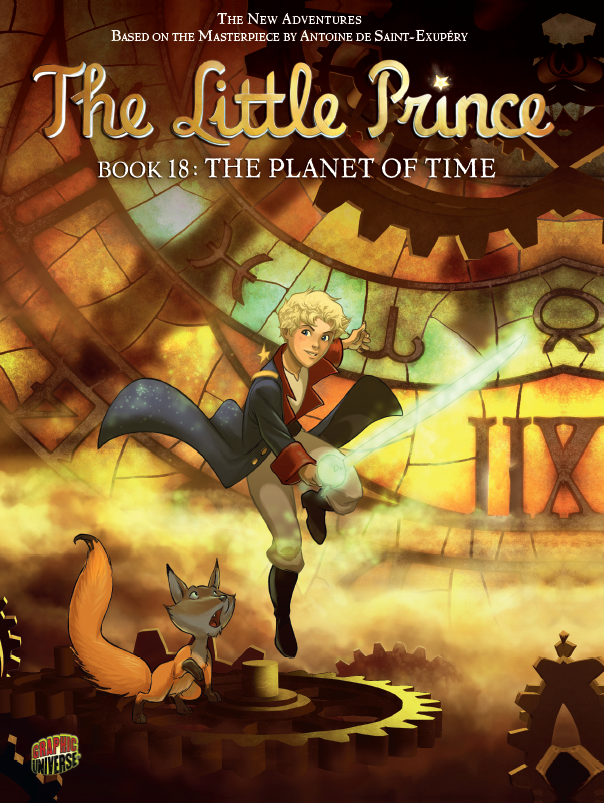 Nothing is going right on the Planet of Time! In one village, time has stopped, while in the next, it's going very fast. The inhabitants—the Teenytimers—are all confused, and everyone wonders what the Great Timekeeper is doing. It's up to the Little Prince and Fox to put time back on track—and quickly!
Book 19 : The Cublix's Planet

The Little Prince and Fox travel to the rocky Planet of the Cublix and learn that an angry blacksmith has covered the planet with a heavy, smothering fog. Can the Little Prince save the Cublix?
The timeless characters created by Antoine de Saint-Exupéry in his classic novel meet a new generation of readers in this original series, overseen by the author's estate. The Little Prince's all-new journeys carry forward the spirit of friendship and imagination in a universe full of daring adventure!