Out of Print : The Little Prince close to your heart
The brand Out of Print creates tees featuring books covers prints. Of course, in all these classic works of art (see them in the online store), we found the Little Prince !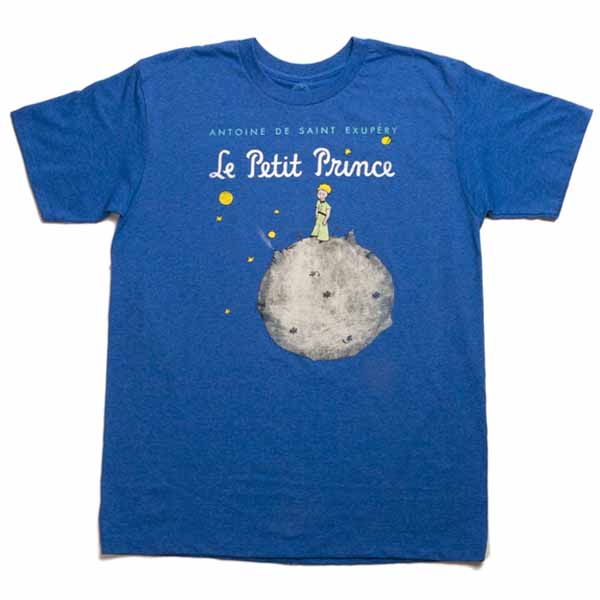 This cotton T-shirt captures the first cover of The Little Prince : the 1943 text published in New-York.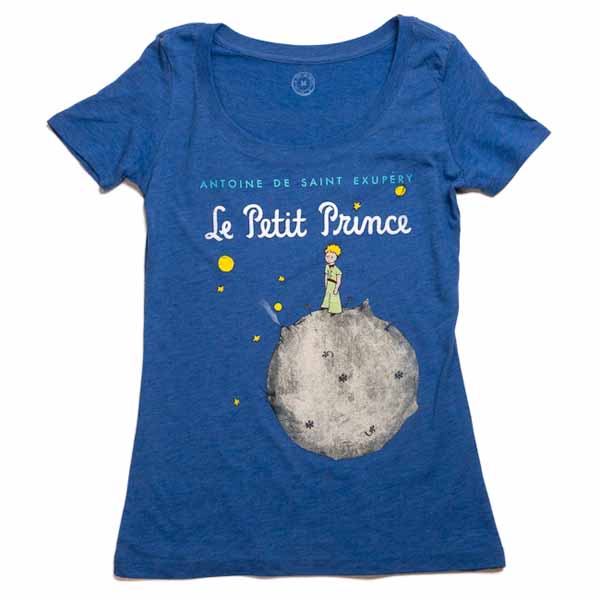 Not only this tee features The Little Prince's covers, but also The Little Prince values : for each product sold, one book is donated to a community in need through the organization Books For Africa.
Specifications
Men and Women versions available
–  Cotton/poly fitted tee
– Distressed, softened print
Available on the website, in bookshops or specialized stores
Distributed in : UK,USA, Canada, Australia