The Little Prince in Grévin Montréal
The Little Prince is now in Grévin Montréal, with his Rose and Fox !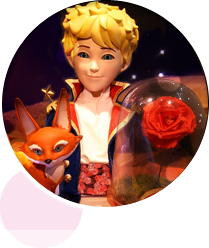 You can see him in the children corner, the Parc Belmont (wether you are a child or not!)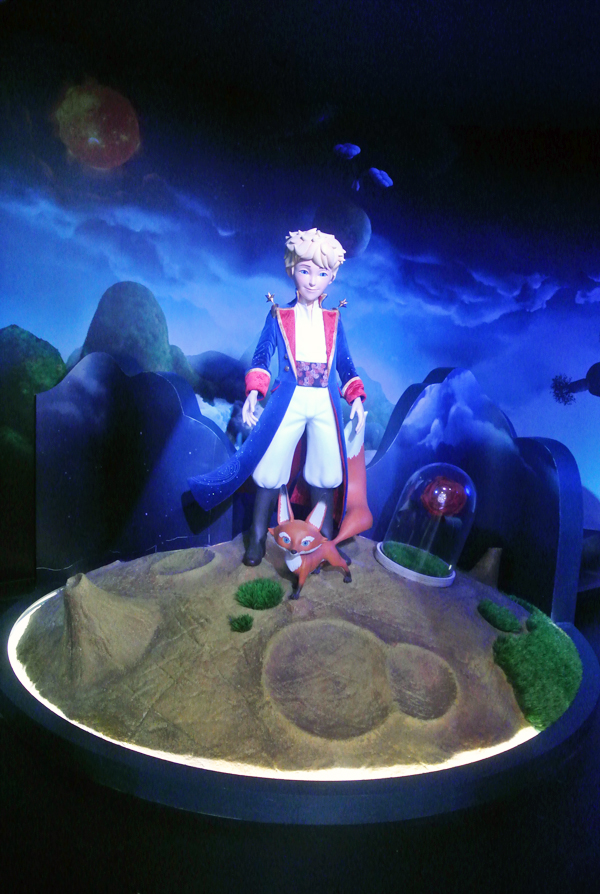 Since the museum opening in april 2013, he has seen the projects and collections come to life.
The museum is in the Eaton commercial center, next to the Quartier des spectacles. With two levels and 4.500 squares meters, Grevin Montreal wants to show « celebrities who make the news ».  Today there is 120 personnalities, from local and international stars, to important figures of History (Jacques Cartier, Robert Charlebois…)
The « discovery workshop » for kids explains them how the characters are created. They can even make their own face ! All the details here.
To prepare for your visit,just browse the official Grevin Montreal website