Stickaz ? What's that ?
Inspired by pixel art,  Stickaz are colored squares that are used to creates  mosaics. All models can be considered, and many tutorials are created by fans, for fans. This time, Stickaz pleases The Little Prince's fans, with a collection of stickers sthat displays the emblematic figures of the book.
What does it look like ?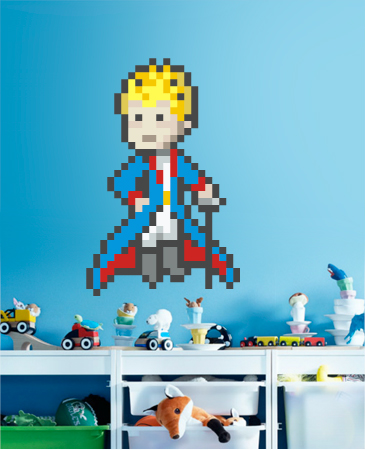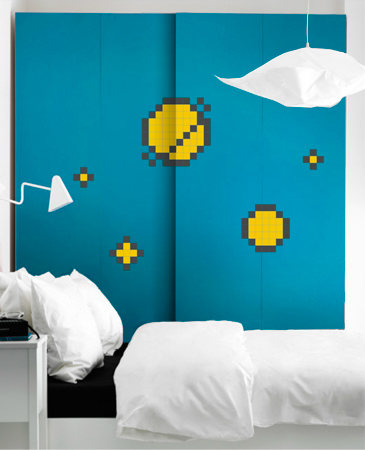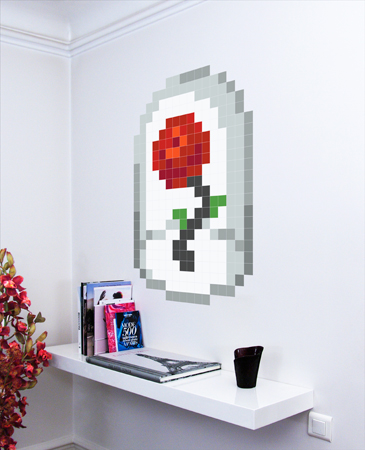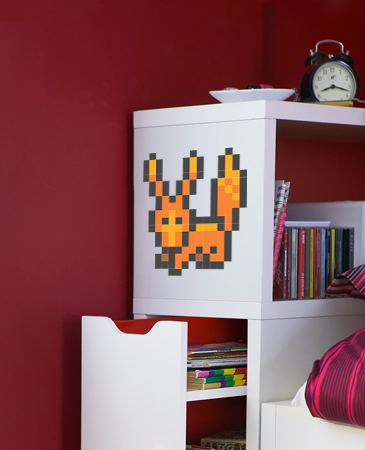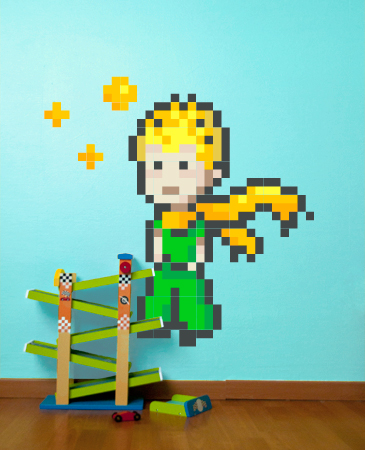 How does it works ?
The Kaz is a colored square sticker that can be sticked around and repositioned. Paste them one by one to recreate your model. In the Little Prince collection kit, you will find all the elements to create a pixel art Little Prince (instructions included!)
Available on : Stickaz