The Little Prince and the Longwy enamels
A new collection is available on the Little Prince website : Longwy enamels.
The Little Prince is proud to enter this house of traditions, quality and know-how.
Since its birth in 1798, the house Longwy produced the most famous pottery. Emperor Napoleon I, after his visit to the « workshop of the factory » commanded the tableware for the Imperial Houses of the Legion of Honor.

Today, many designers like Hilton Mc Conico Garouste and Bonetti, Anne Marie Beretta, Regis Dho, Robert Hero, Casenove, Jean Boggio, have affixed their designs on these luxurious objects.
Discover the new collection :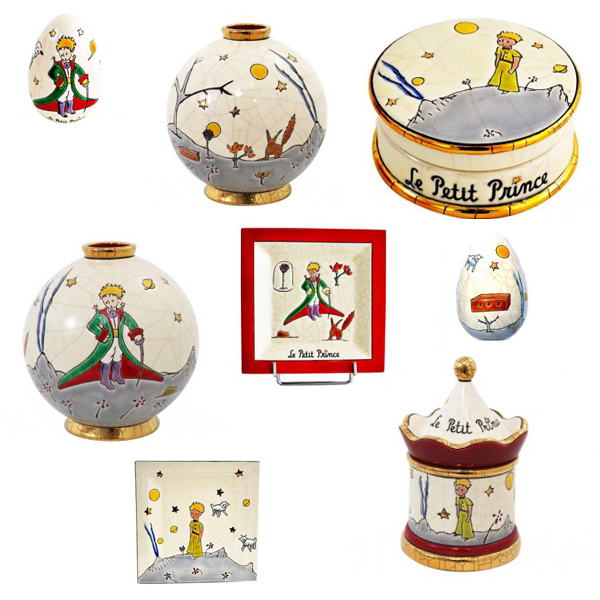 And find it on the online store !
House Longwy in video