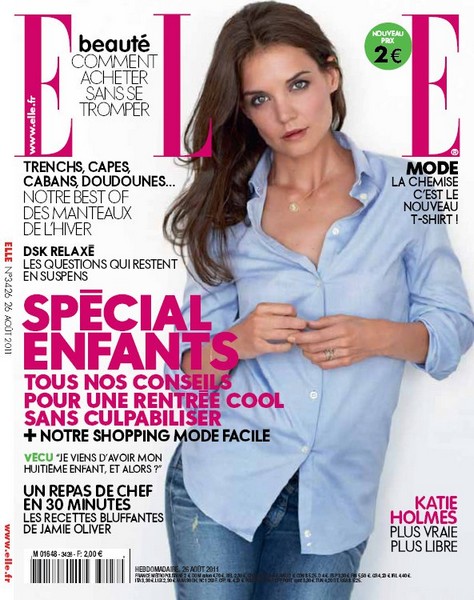 The Little Prince has a princess for a fan !

Anamaria Vartolomei is only 12 years old yet already she has acted alongside Isabelle Huppert in the film My Little Princess. In an interview for Elle magazine this week, she reveals her cultural preferences.
Her literary favourites include Susie Morgenstern, Molière and… The Little Prince!