The Little Prince's comics #11 and #12 available in Czech Republic
The Czech publisher Mlada Fronta has released 2 new comics.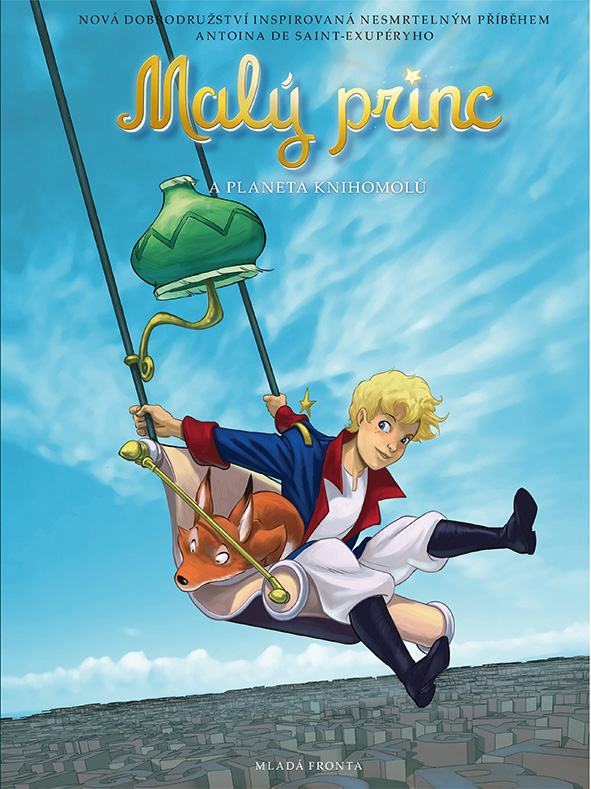 #11 Planet of the Libris

What's happening on the Planet of Libris? Books have started flying away and disappearing! Who would want to prevent citizens from reading? The Little Prince investigates and discovers a story of romance and jealousy.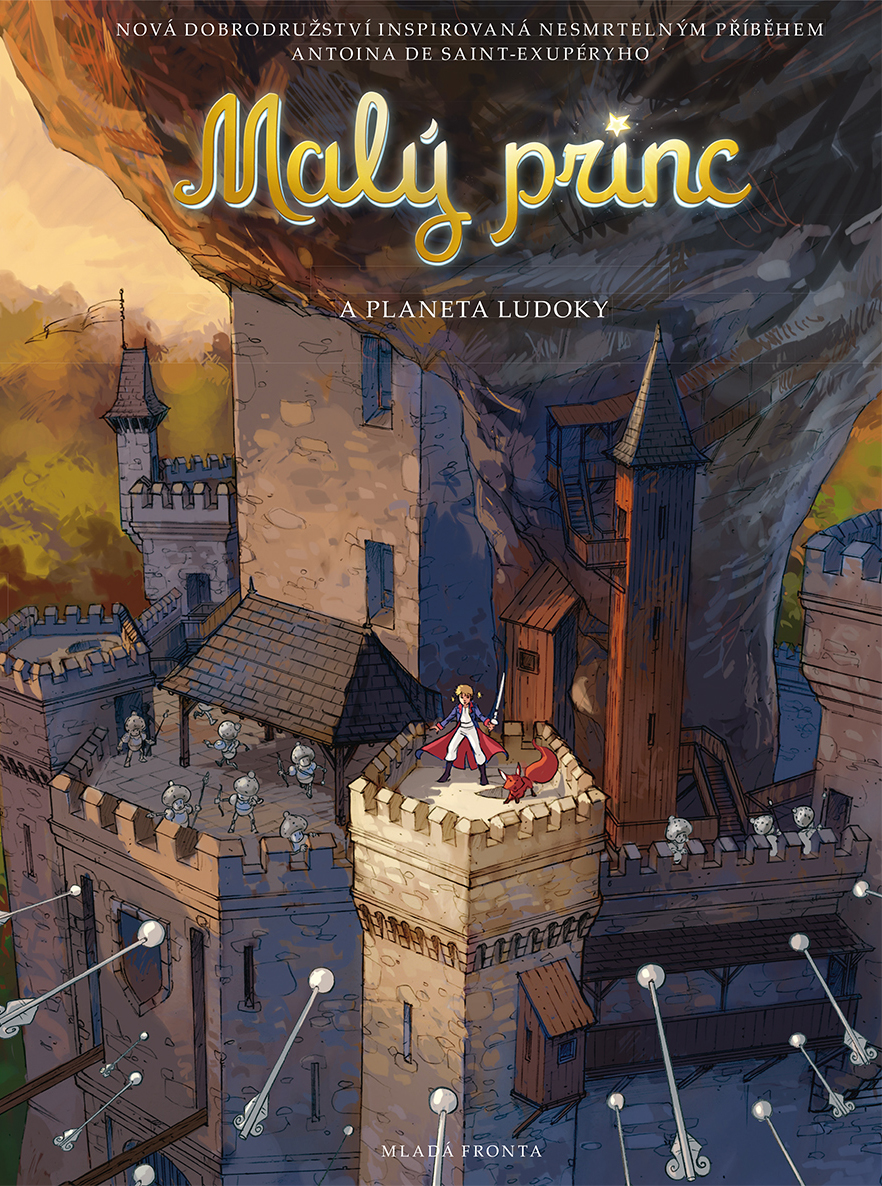 # 12 Planet of Ludokaa
On this planet, two kingdoms are fighting over who gets to watch the sunset. One day, instead of fighting, they decide to play a game called Ludokaa. But the night before the big competition, the two communities are on the point of another battle.
Hope you will enjoy these !