A Little Prince screening at the New-York Skyroom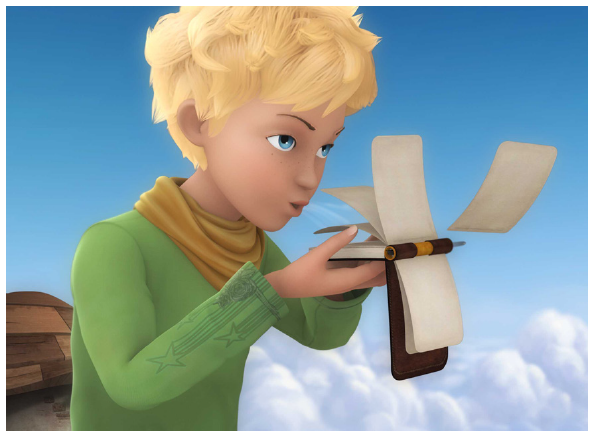 In New York, for The Little Prince's 70th birthday, a screening of the first two episodes of the series (in French) will be organized.
The Little Prince embarks on new adventures around the galaxy in this award-winning television series based on the classic children's book.
In the first two episodes, follow the Little Prince as he embarks on an adventure to rescue The Planet of Time.
Following the screening, children will do an arts-&-crafts project!
See you in the Skyroom on October 26 at 3PM !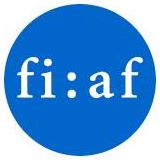 Practical Information
CinéKids: Films & Activity
The Little Prince, Episodes 1 & 2: The Planet of Time
at 3:15pm, at the Skyroom
Ages 6 & up
In French without subtitles
Cinékids is an activity developped by the French Alliance of New-York.