Travel with your Little Prince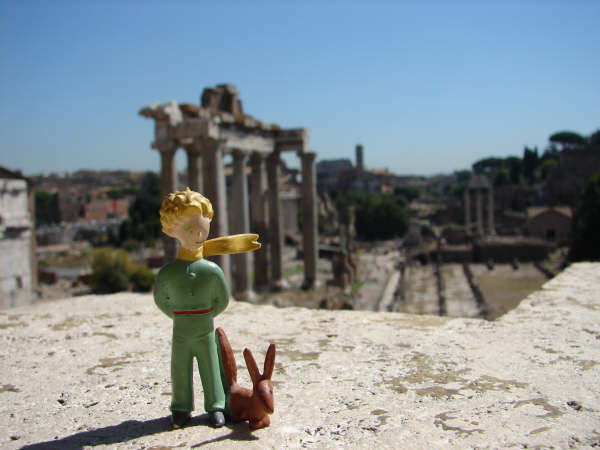 Little Prince fans are wonderful !
People keep sending us dozens of picture of the Little Prince figurine (or book) from where they live or from wherer they travel to.
We already received many picture of the Little Prince toy in front of famous places and monument.
Today we want to share that and ask the 400 millions The Little Prince fans to send us picture of their favorite Little Prince book or figurine from everywhere in the world.
All pics will be published here, on the Little Prince Official website and official Facebook fanpage.
Three easy steps :
1) Get yourself a beautiful Little Prince Figurine here or here.
2) Take a picture
3) Send it to us at renard@lepetitprince.com or share it on Facebook.