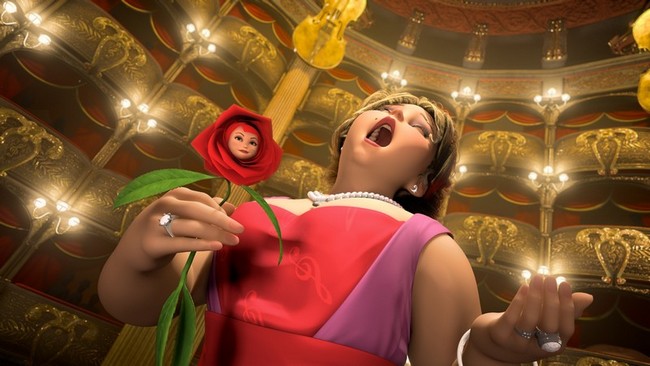 The Little Prince: coming soon to the Futuroscope!

Ever heard of movie rides? They are the kind of films, often in 3D, encountered in theme parks, where spectators actually experience the action they see on the screen: sensations of falling, being shaken around, high speed. The experience is often made even more vivid by added special effects (wind, smoke, etc.). One of the most spectacular movie rides has to be the Star Tour, which whisks its passengers off on a space flight in a Star Wars universe. From 1st July 2011, visitors to the Futuroscope will be able to accompany the Little Prince on a new adventure to the heart of the Planet of Music. Meet up with the Little Prince and the Fox on asteroid B612 to go in search of the missing Rose. Expect the journey to full of poetry, fun, sensations and emotions!
Until then, enjoys these three visuals of a ride unequalled anywhere else in the world.