Waiting for the grand opening…
Here are some pictures of the attractions.
You can't wait ? We neither !
Aerobar of Drinker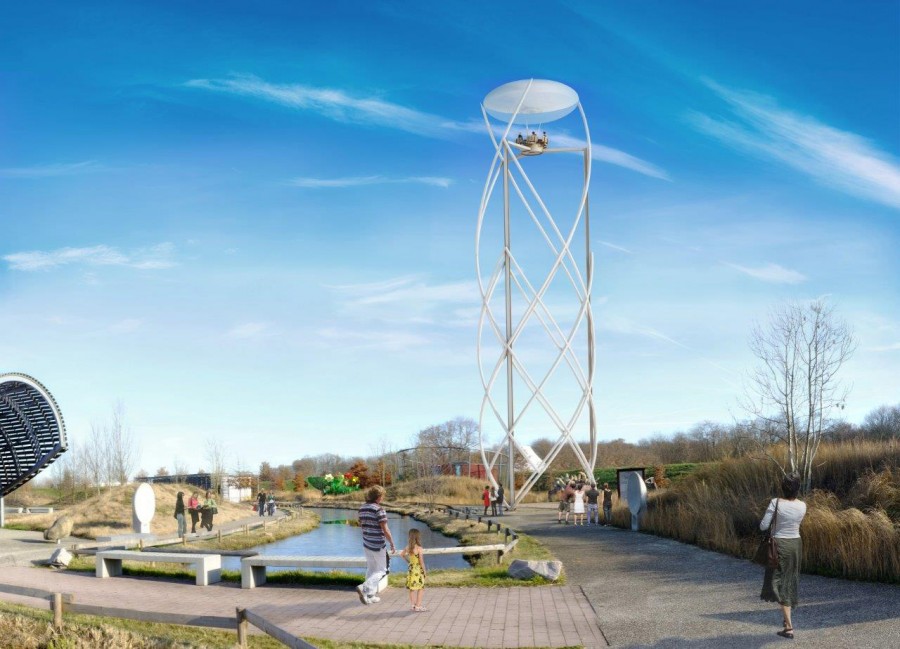 This air bar is 35 meters above the ground, for a breathtaking experience! Enjoy both your drink and a 360 ° view of the landscape of the Vosges.
King's ballon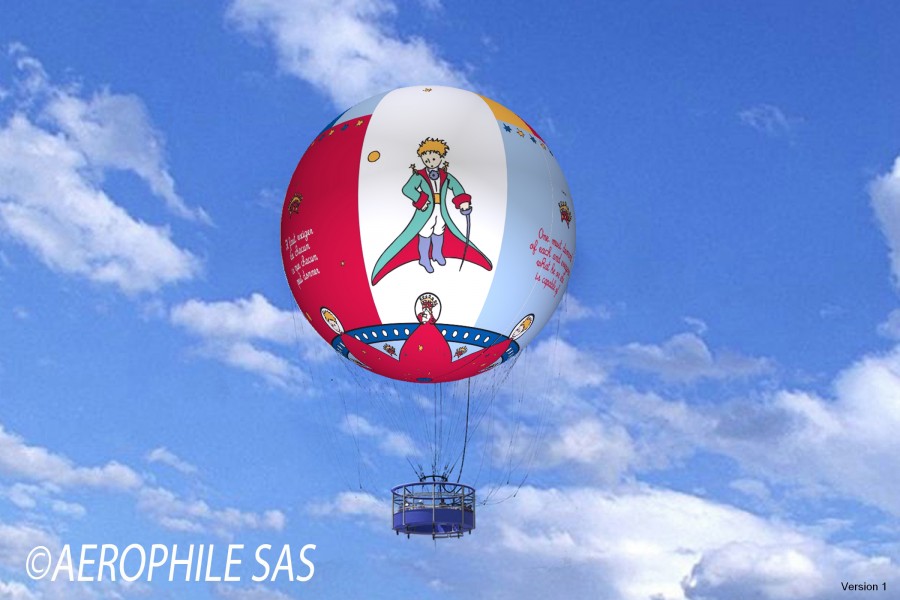 One of two captive balloons, culminating at 150 meters! Do not panic, it is securely fastened to the ground.
The opening of the park will take place in July.
More information here or on the official Facebook page of the Park of the Petit Prince.