THANK YOU! OBRIGADO! GRACIAS! MERCI! GRAZIE! DANKE!
We made it to 10,000. I greatly appreciate your support in helping to make this dream come true.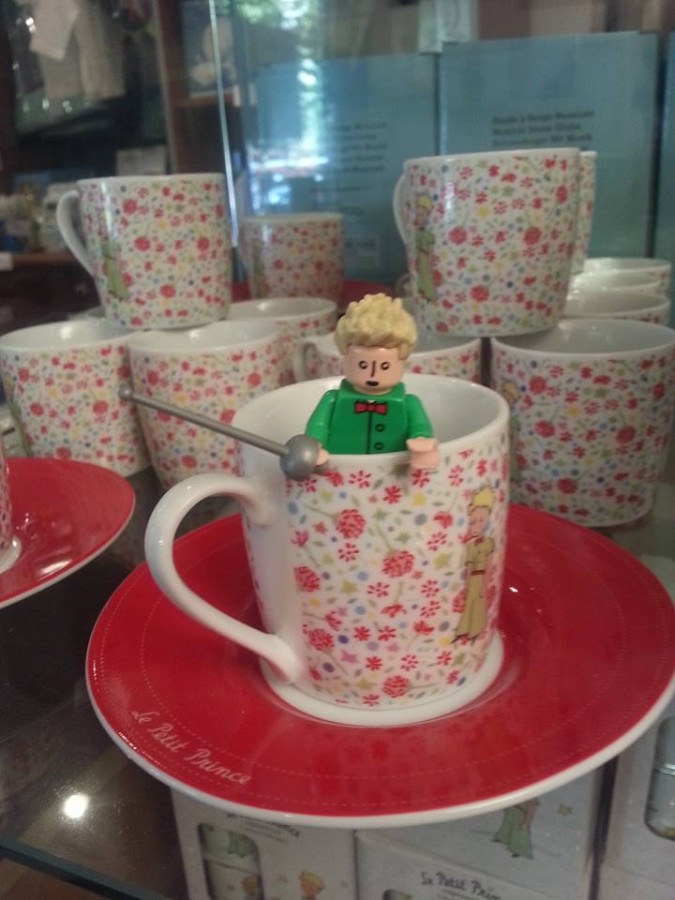 Thank you to the LEGO Ideas staff for selecting this project as a « Staff Pick » back on February 4th.
Thank you to these websites, TV station, and newspaper – and others – for their articles and stories on the project:
TheBrickBlogger
Power of the Brick
Bricktopia
Brick-Hero
The Chaska Herald
Pomona College Magazine
WCCO CBS TV
Madmoizelle
BookRiot
BrickbyBricks
The Topless Robot
Brickset.com (and a special thank you to Huw for the use of the great photos he took of the project)
Thank you to Antoine de Saint-Exupery for writing this wonderful story that I've loved for three decades, and to Ole Kirk Kristiansen for creating these imagination-inspiring plastic bricks that we've enjoyed for four decades.
Finally, THANK YOU again to YOU for taking to the time to register and vote for this project. I cannot fully express in words how much I appreciate people from around the world logging in to this site and voting to make this dream come true. If I could play music in this update, I would play « Kind and Generous » by 10,000 Maniacs… « I want to 'Thank you!' 'Thank you!'.. »