A new stage version of the Little Prince

After Richard Cocciante's  show, the Little Prince returns to the stage for a new musical adventure. Rehearsals are currently under way at the Lyric Theatre in Belfast (Northern Ireland). The music and lyrics are the work of Nick Lloyd Webber (member of the UK's famous Lloyd Webber musical dynasty) and James Reid.A contemporary style for a literary classic
Rumour has it that the costumes are simply magnificent, worthy of a couture catwalk. We were lucky enough to hear a preview of the songs from the show; the rhythm is basically pop rock, but we were struck by the quality of the songs retracing the chapters of the story.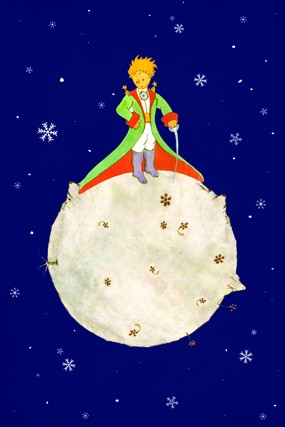 A largely female cast
The lead role is played by a rising star in the world of musicals: Niamh Perry has already thrilled UK audiences in hit musicals like Mamma Mia or Love Never Dies. Her voice, warm yet light, is perfect for the role of the Little Prince. The pilot is played by Norwegian star Corey Conrady, the Rose by Cassandra Compton (finalist in the UK version of The X Factor), with Laura Pitt Pulford as the Snake and Sophie Wake playing the Fox.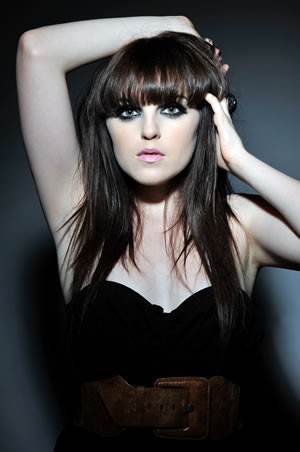 Find out more on the Lyric Theatre website.