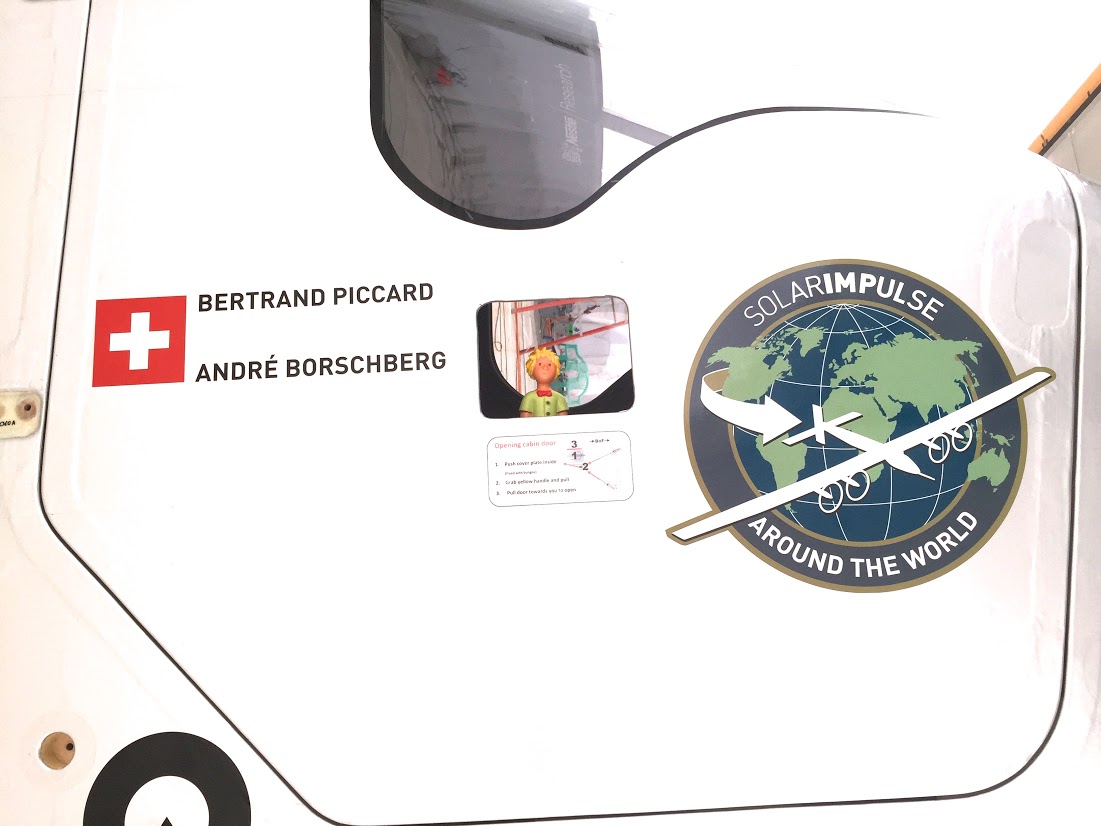 Solar Impulse is the only airplane of perpetual endurance, able to fly day and night on solar power, without a drop of fuel.
The challenge is to attempt the First Round-The-World Solar Flight in 2015. A way for Bertrand Piccard, André Borschberg and their team to demonstrate how pioneering spirit, innovation and clean technologies can change the world.
The Little Prince, used to taking good care of his planet, choose to help the Solar Impulse staff. He went with them on the different travels of this amazing Round-the-world.