Back to school with the Little Prince
The Little Prince books will make you love coming back to school !
The Little Prince coloring book !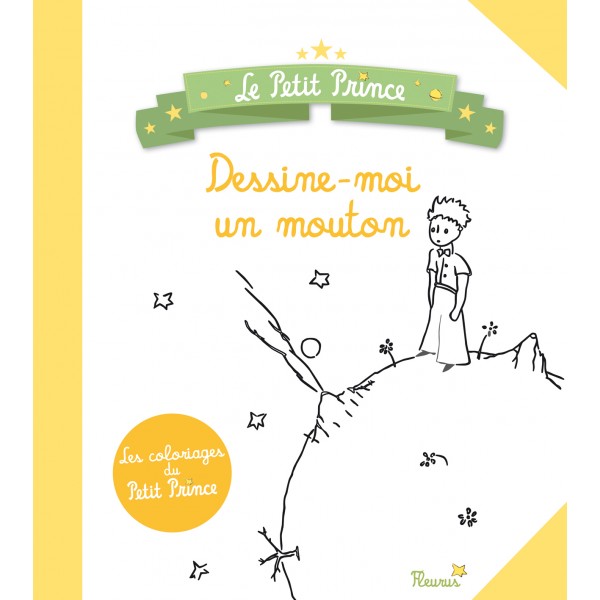 A beautiful coloring book featuring The Little Prince and his universe.
96 pages to rediscover the watercolors of Antoine de Saint-Exupéry. The color model responds to the coloring side.
Ideal for 3-6 years.
Feurus Edition
96 pages.
Sewn paperback, back canvas effect.
Cover flap.
The Little Prince for children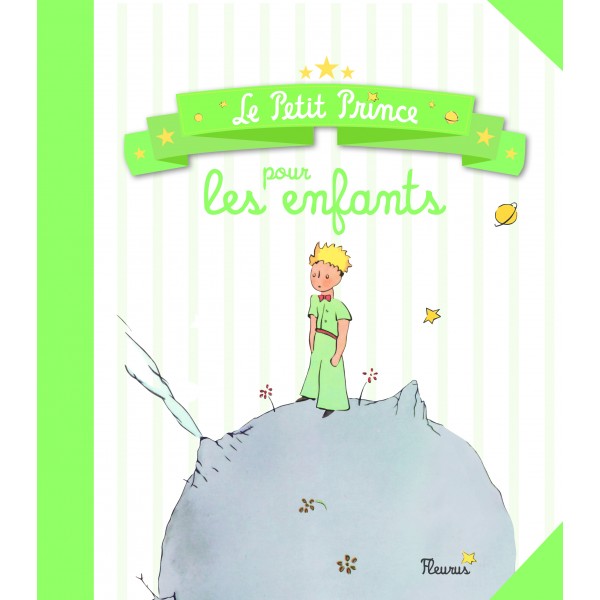 The beautiful story of the Little Prince told for children! (French edition).
After the success of The Little Prince for babies, we present you this edition suitable for 3-6 years children.
Chosen words, close to the original text. Delicate graphics that honors the author's watercolors.
A wonderfull book who can initiate your little one to the French language.
Fleurus Edition.
3-6 years.
32 pages.
18.5 x 21cm.
Foam coverage
Let's not forget grown-ups ! They can enjoy a little softness too with this big family calendar.
The Little Prince 2014-2015 calendar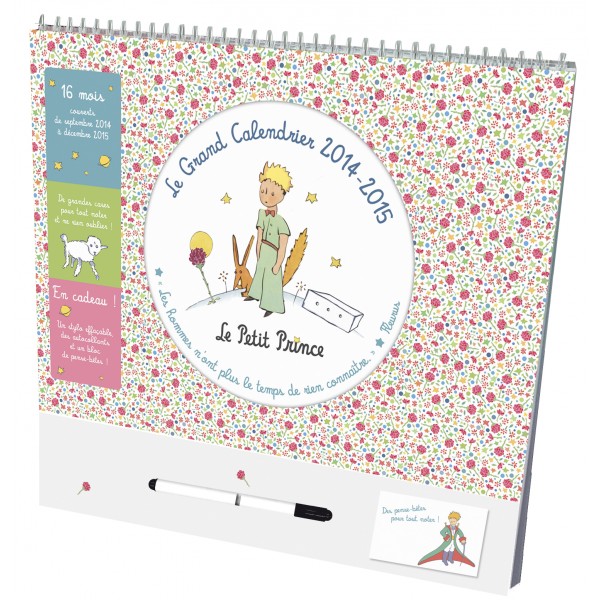 A year with your family and The Little Prince!
A calendar that covers 16 months of the year. (september 2014 to december 2015)
Large square to record all family events.
Careful workmanship with pretty stickers, reminders, a wallet and erasable pen.
A delicate graphics, with the effigy of The Little Prince, and a monthly quote to (re) discover!
Fleurus Edition.
33 x 38cm
72 pages
Stickers, reminders, one wallet, one erasable pen.
Find all of these new products on the online store.