It's Friday !
Here is a new Fan Art Friday, a compilation of images created by fans to pay tribute to the Little Prince. Feel free to participate by sending your work on the Facebook page The Little Prince Official #fanartfriday.
First, let's see the illustrations :

The Little Prince by Yaxin The faun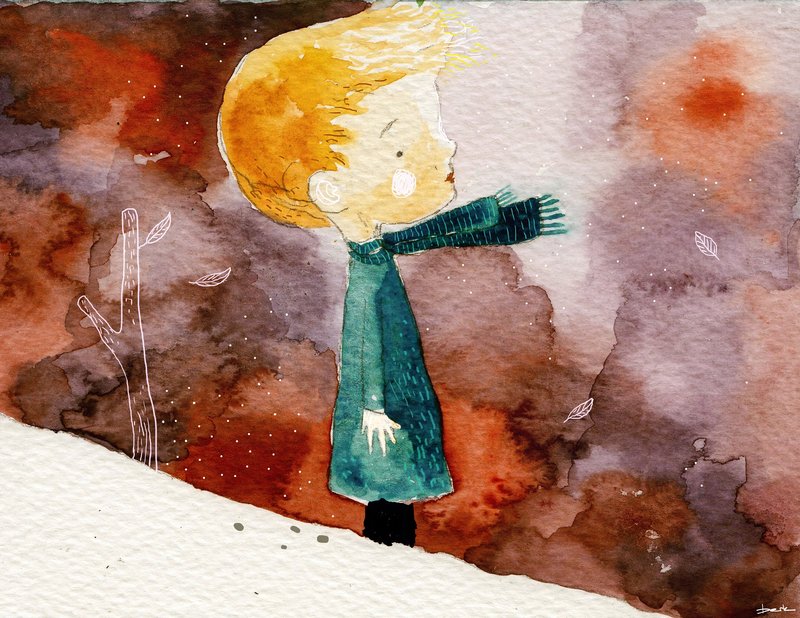 The Little Prince by Berkozturk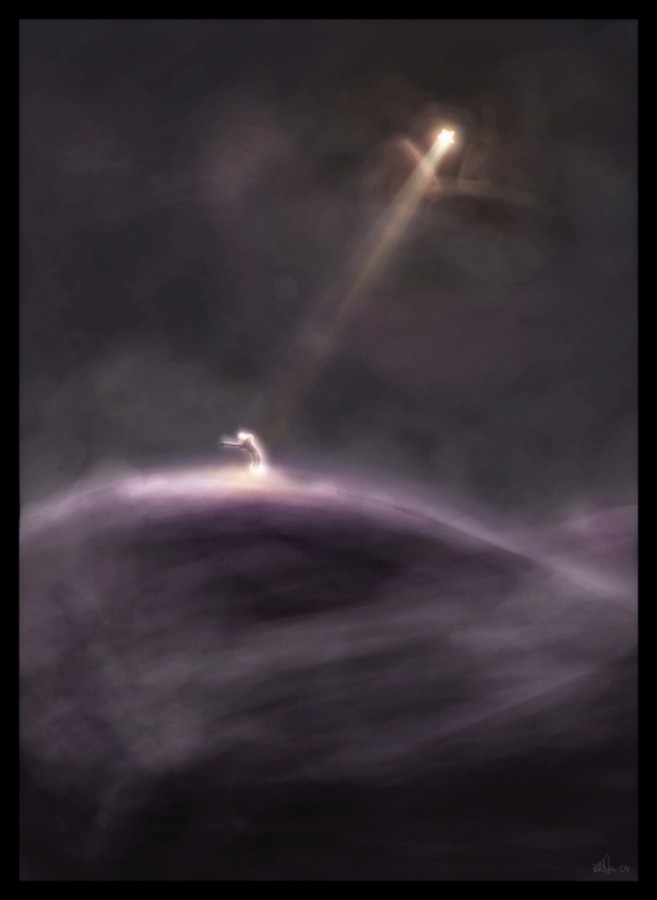 The desert by ~Muesliriegel
Photography is no exception: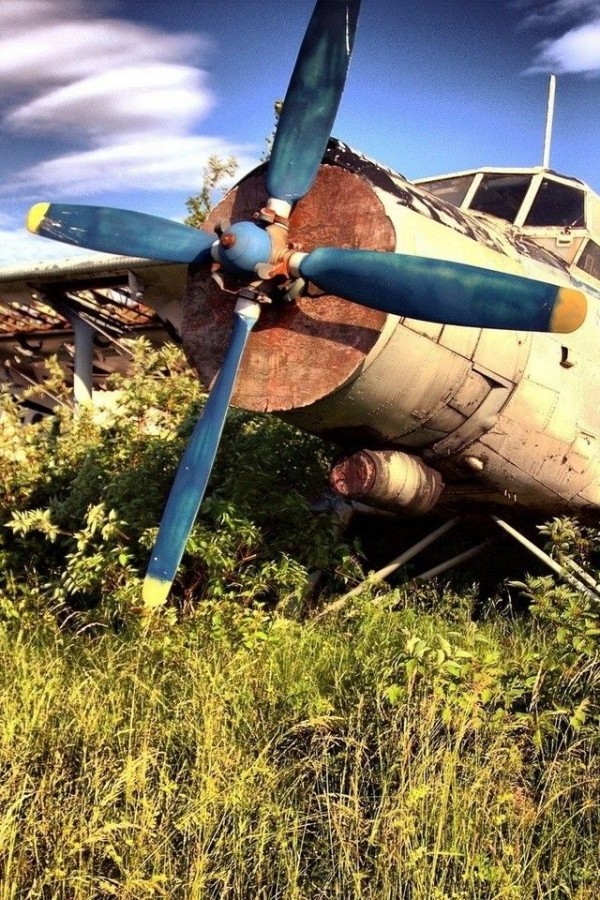 The plane by Adeline Chaddek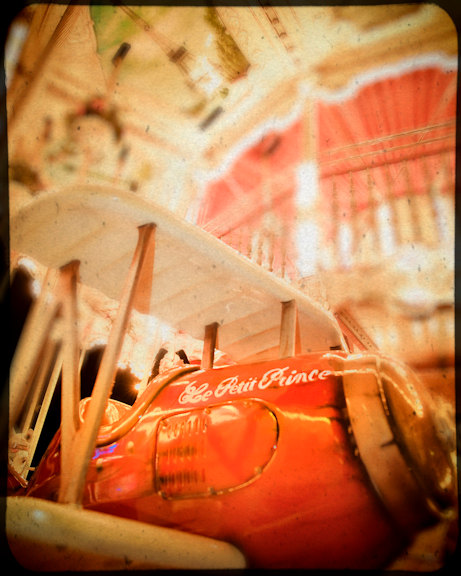 The plane by Robert Crum
Thanks for participating !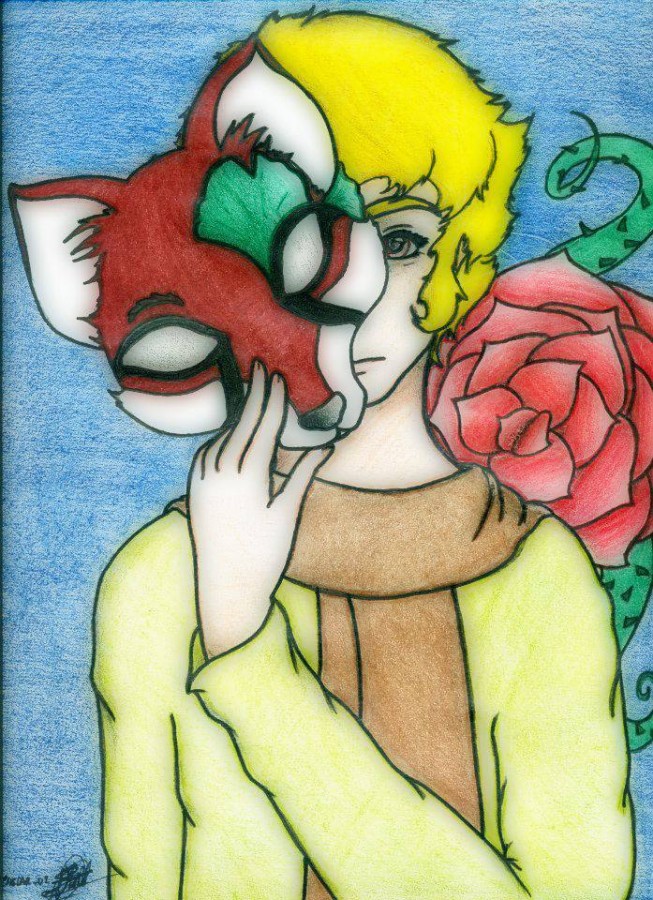 The Little Prince by Chedar Dedos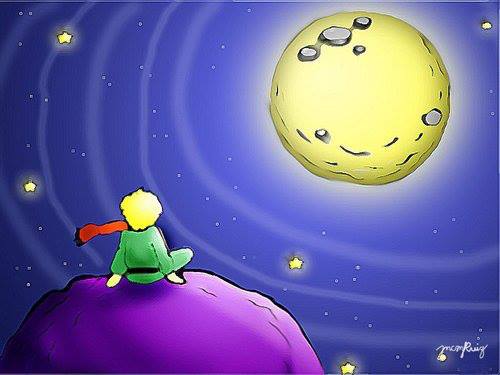 The Little Prince by Meg Ruiz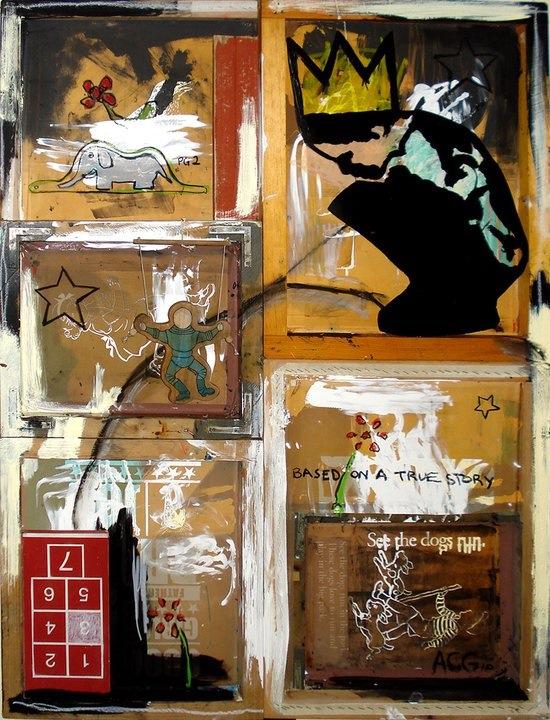 B612 by Chris Georgalas

Lina Costa Lopes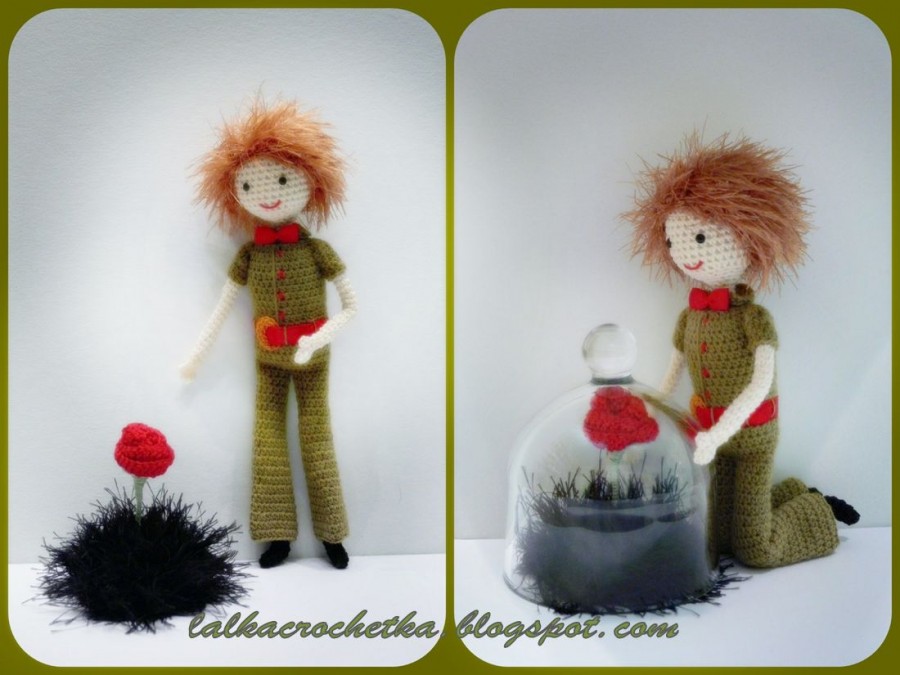 Lalka Crochetka
Şeyma Yıldız
Andrés Quijano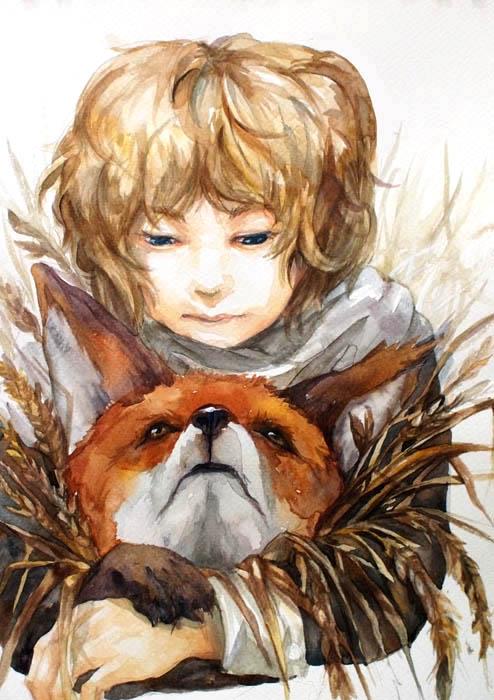 Atom Junhasiri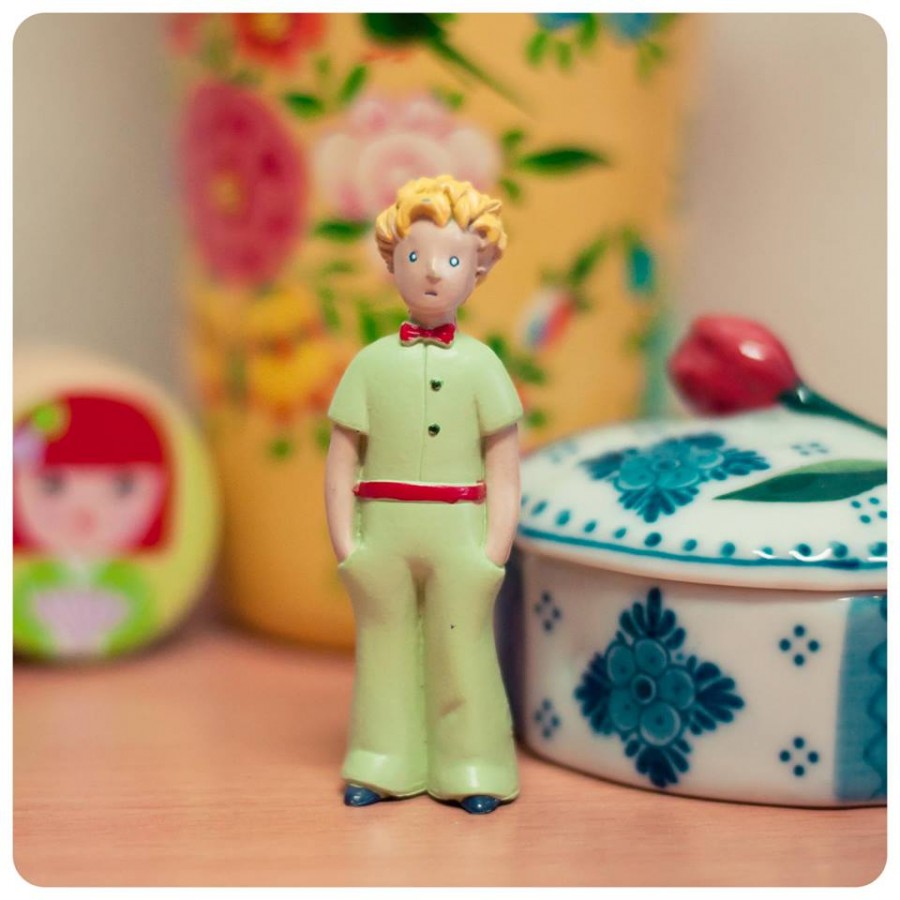 Mayli Pozo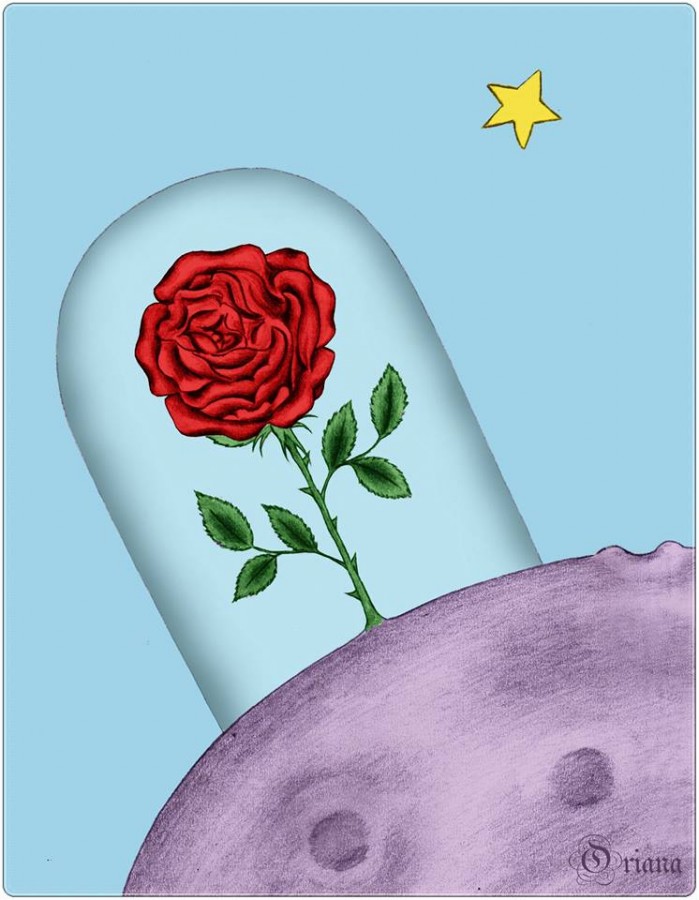 Oriana Kanishka