On Fridays, fans of The Little Prince express their talent with Fan Art Friday!
Send us your creations via our facebook page, we'll publish them here!
Aleksandra Radojičić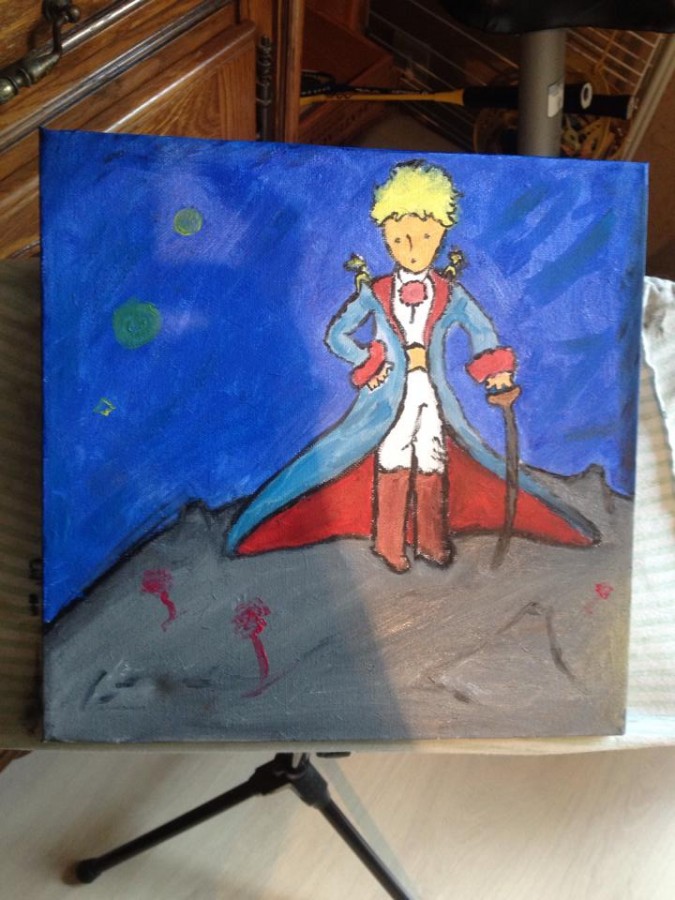 Angela LouCitron Cirinesi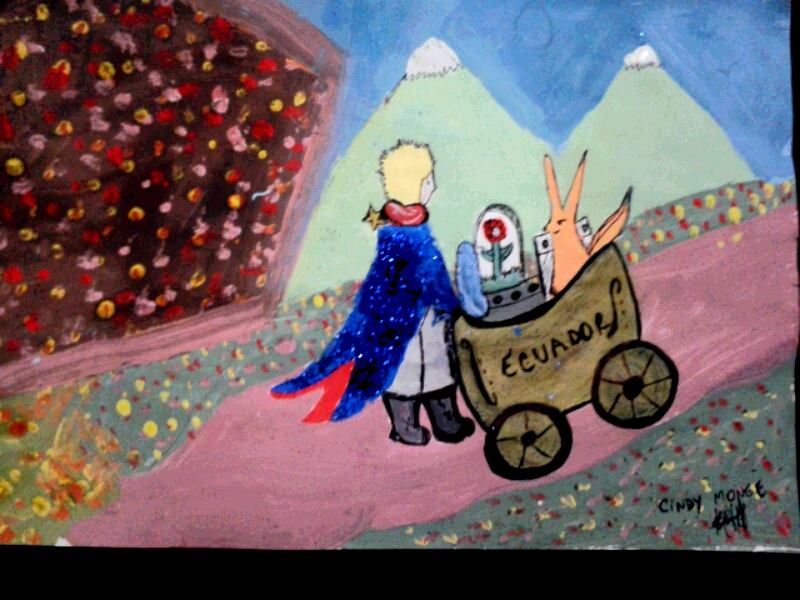 Cindy Monge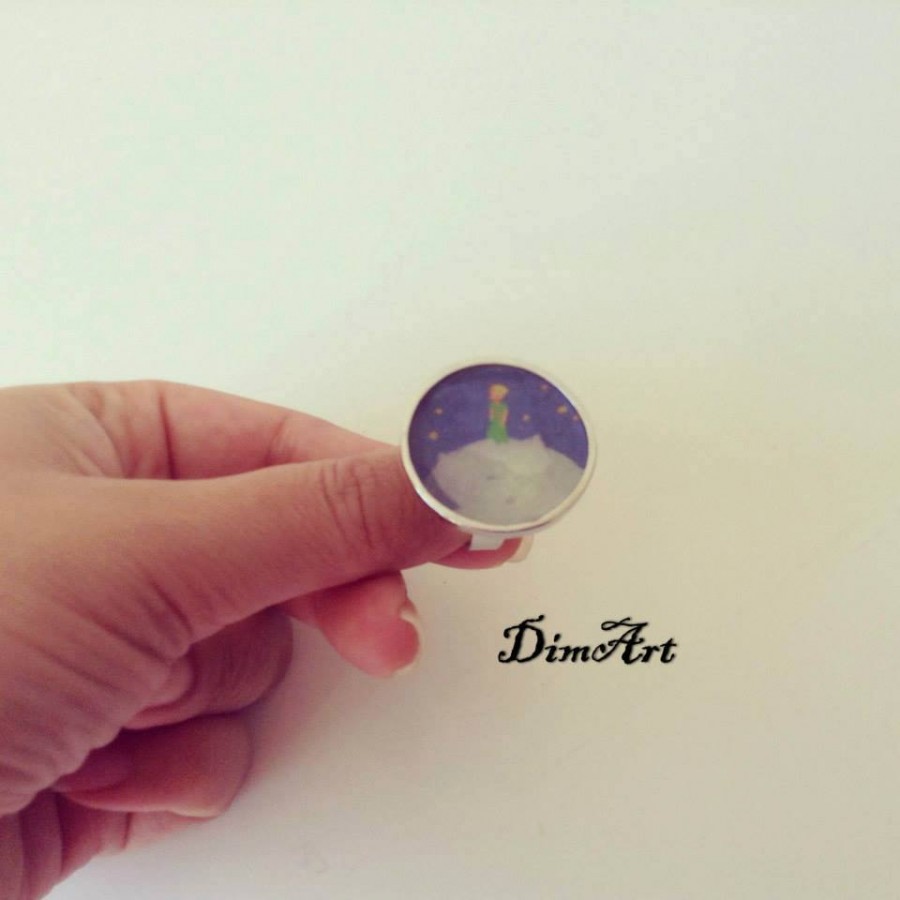 Dim Art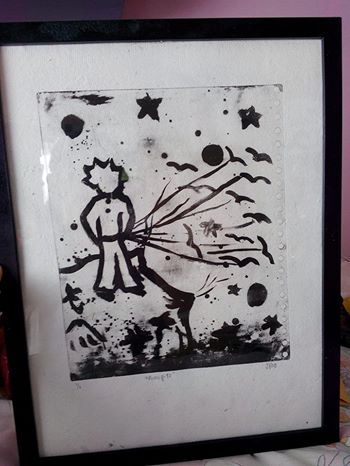 Jocelyn Paz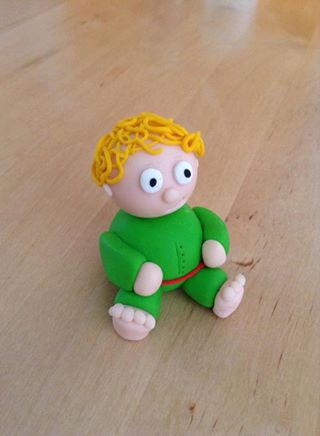 Julie Baclet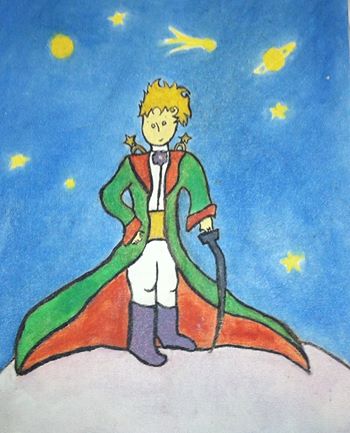 Lin Young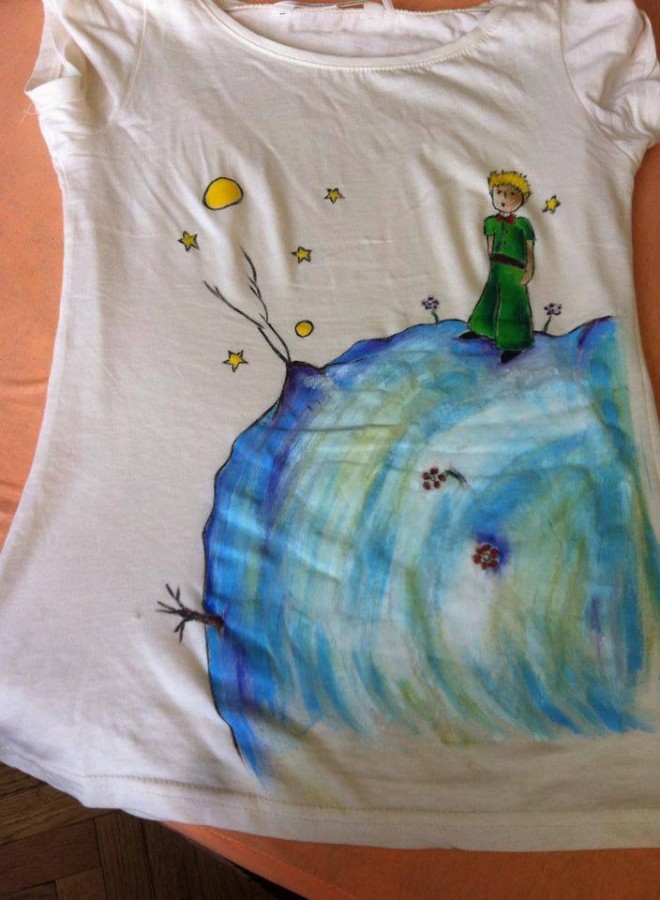 Magdalena Cichosz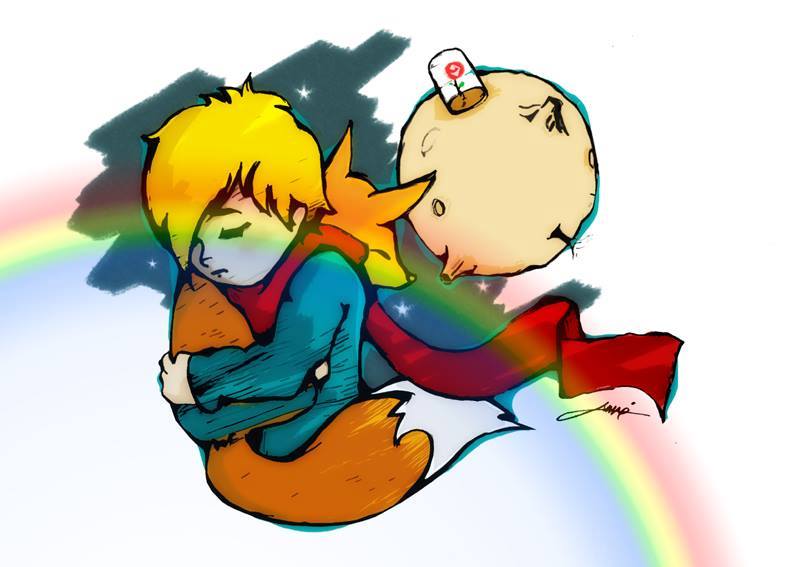 Mahsa Sadat Kiaei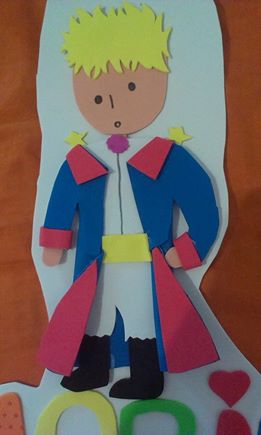 Manualidades Annita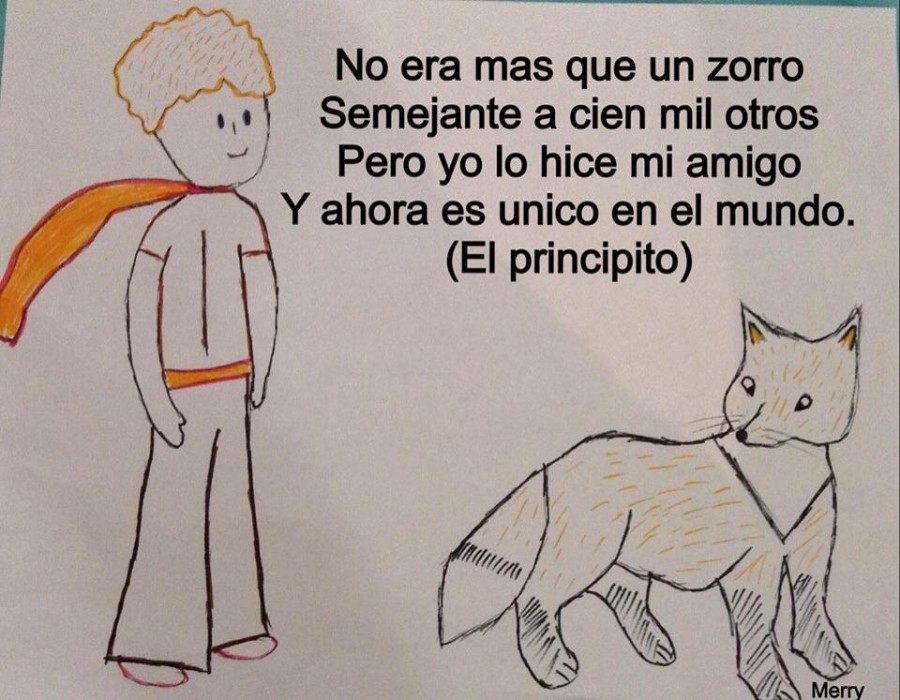 Merry Soto Soto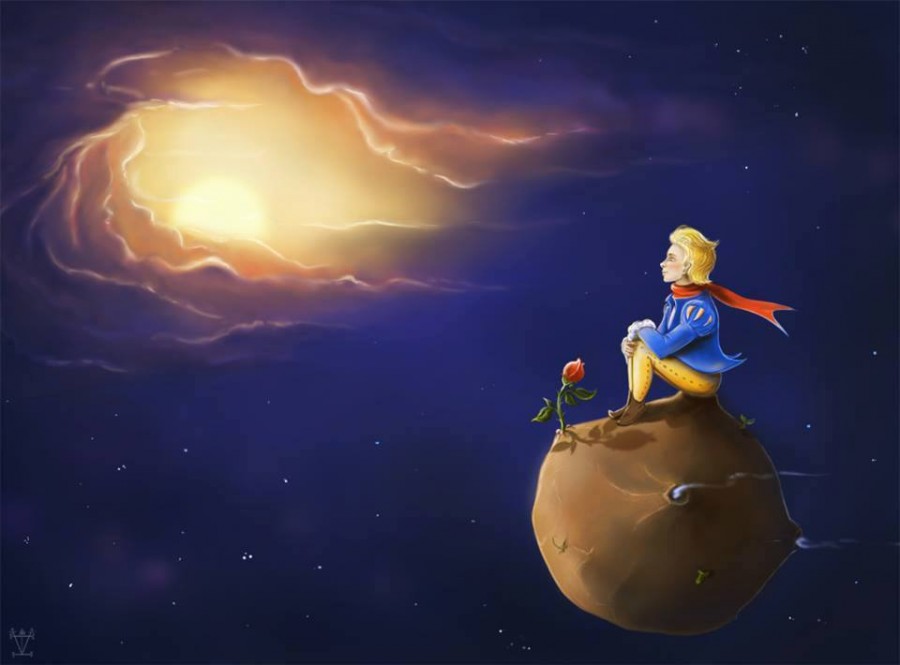 Mirdin Lionel.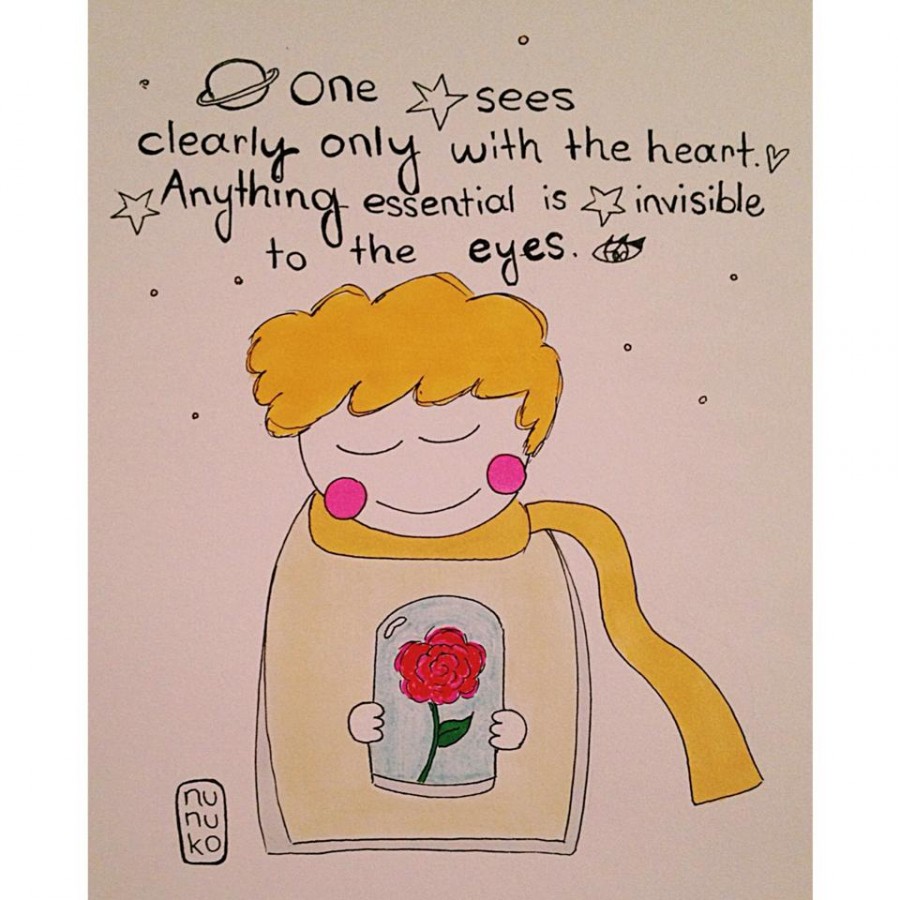 Nujin Kurhan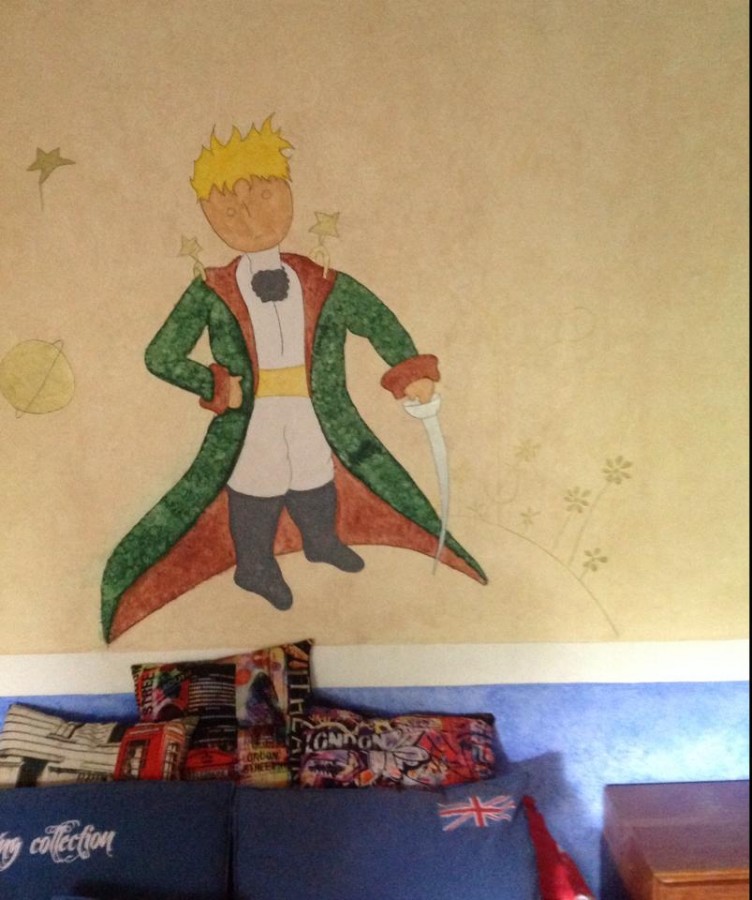 Oswaldo Velazquez Piña Soria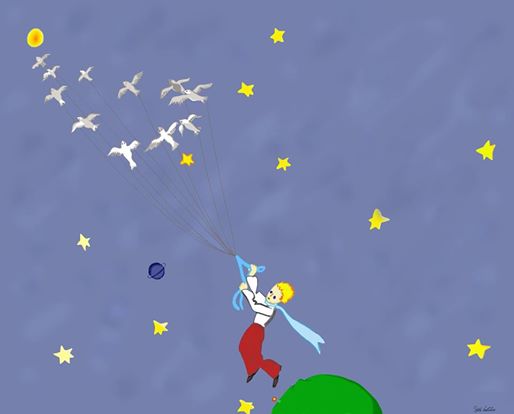 Sixtus Leonard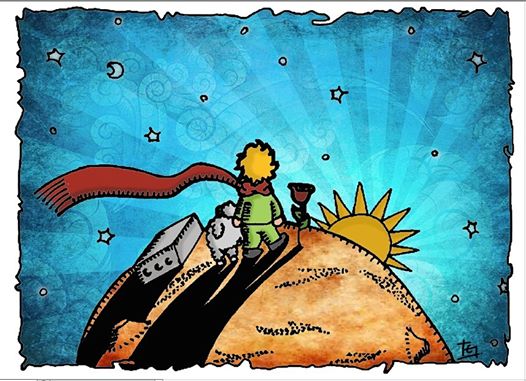 Tontograve