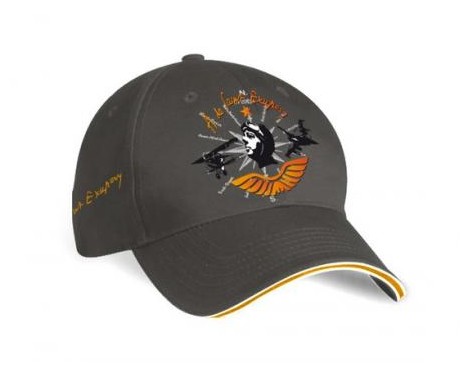 Like to help the Foundation?

Spring is here, bringing with it the sun. Maybe you'll be heading off for air meets, or perhaps you're a pilot yourself. In which case, the Antoine de Saint-Exupéry baseball cap is just what you need! The ideal headgear to protect you from the sun and heat, the cap features a portrait of Antoine de Saint-Exupéry, plus his signature embroidered along the side.
All profits go direct to the Antoine de Saint-Exupéry Youth Foundation. Find out more about the Foundation on its official website and pre-order your cap now from the Little Prince online store.