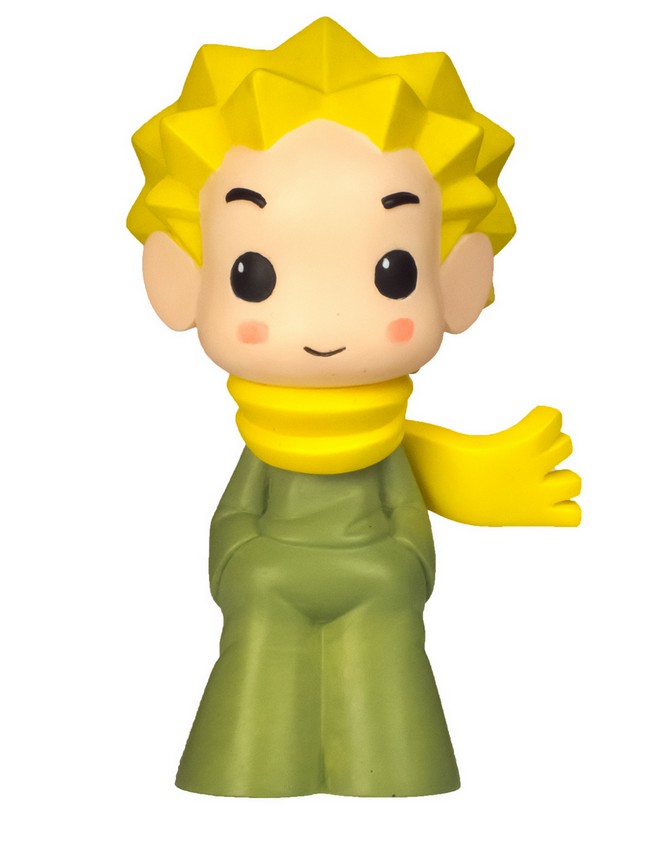 The Muttpop version of the Little Prince!

Does the name Muttpop sound familiar? Muttpop designs and produces collectable figurines, more commonly known as designer toys. In the past, Muttpop first made its name with colourful figures from the worlds of Lucha Libre and Tchô (Titeuf, Captain Biceps et al.). Initially, Muttpop seemed to be focusing on the world of cartoons and comics, but now the producer has decided to give shape to its vision of a literary icon: the Little Prince.
Coming soon to the online store, here is your chance for a sneak preview of a Little Prince unique in all the world, childlike and yet totally up to date in design. Who knows, maybe this Little Prince could be the first of many?