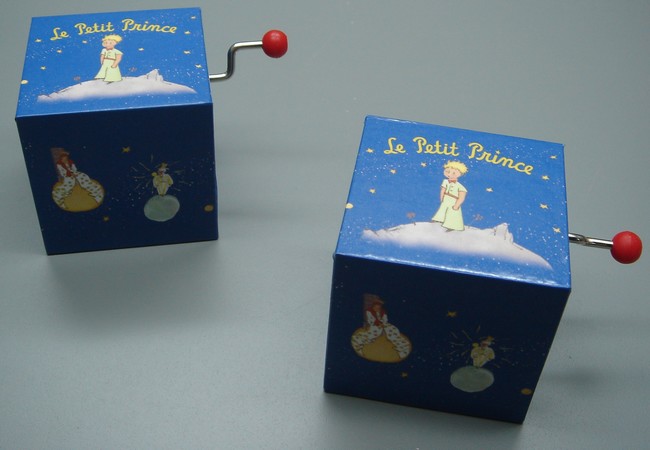 Have you visited our store?

The Little Prince store is well known to collectors the world over, and always with something new to offer. Fine stationery, watches, figurines, books and graphic novels, jewellery, baby items… the online store is an Ali Baba's cave all of its own. Every article has meaning, echoing the poetry and the message of the Little Prince, to make the perfect gift for a friend or loved one.
From the large selection of new items, today we have picked out the . The ideal gift for a very little prince or princess, the cubes are available for pre-order.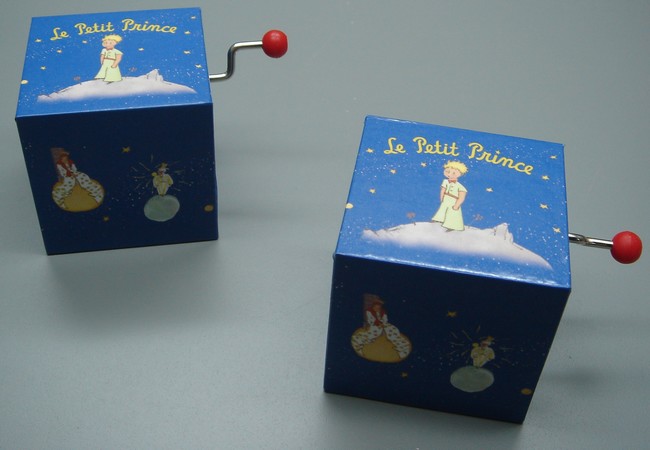 Take a video visit of the store!