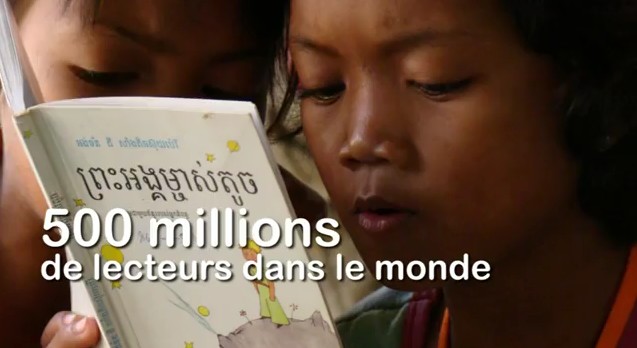 The Little Prince phenomenon in pictures

When talking about the Little Prince with a friend, we sometimes confine ourselves to the book or perhaps a show we have seen. Ever since the story was first published, however, the Little Prince has been speaking to the hearts of readers the world over.That's why the Little Prince's message has been passed on around in the world, in many languages and forms: comics, giant exhibitions, theme parks, shows, sculpture and tributes by illustrators.
The recent success of the TV series confirms the fact that the Little Prince and his message speak just as strongly to the hearts of today's children. For a better understanding of something that never ceases to amaze us, we have made a video that brings together everything that makes this little book, published in 1943, a global phenomenon.