The Little Prince's friends to tame !
The Little Prince's Fox from the TV series
Offer your little prince or your little princess the softest companion. With its soft colors, big blue eyes and very soft fur, this plush fox will become the best friend of your child.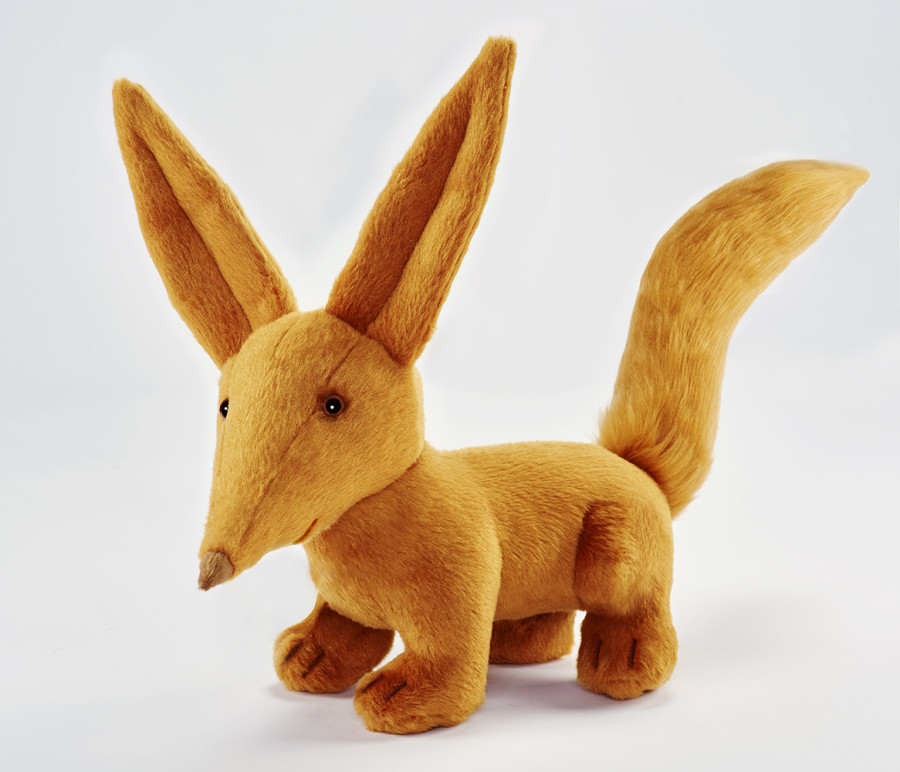 The Fox from the book
« If you want a friend, tame me, » said the fox to the Little Prince. You too tame your fox with this gorgeous 50cm long plush toy (including tail) inspired by Saint-Exupéry's watercolors.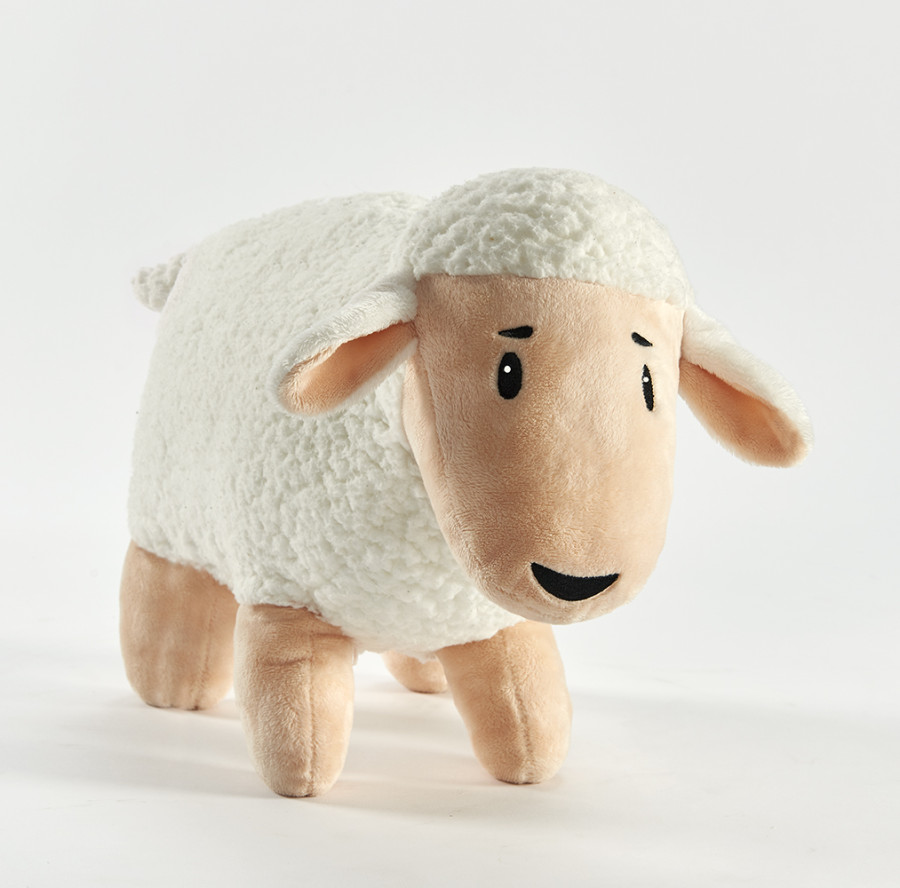 The sheep
No need to draw it to enjoy its sweetness. This sheep plush is the perfect companion for all Little Prince fans.