Planète Québec : the bookshop contest
In Québec, the Little Prince's 70th anniversary is being celebrated.
The bookshops follows the move and creates windows entirely dedicated to the little boy.
Their realisations compete in a bookshop contest : the prettier, the winner !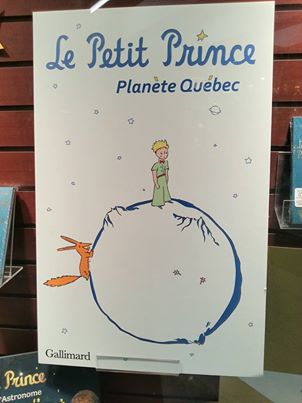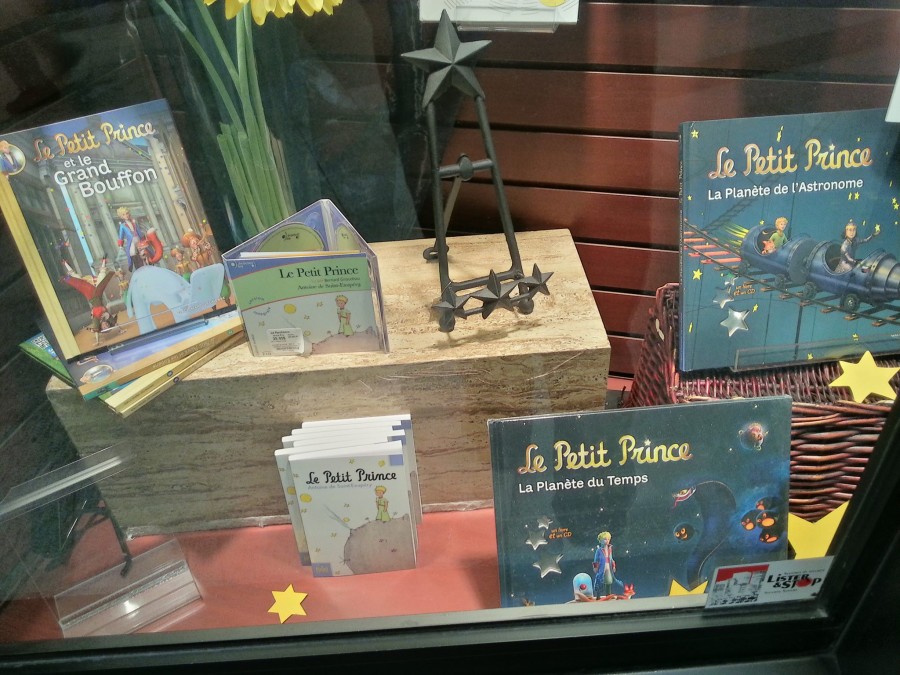 This is also a way to show the public all the treasures the Little Prince has to offer !
More information about the Little Prince'70th anniversary in Québec here !