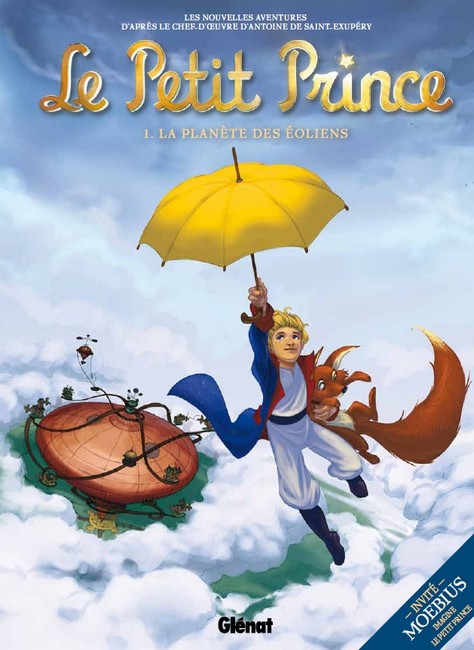 Rendezvous based on the theme of the Little Prince comic books!

All of you who are comic book fans and friends of the Little Prince, reach for your diaries! The month of September will be placed under the sign of the Little Prince.
The first rendezvous will take place in the following bookshops:
The Fnac in Les Ternes. From 7 September 2011 on, the Fnac will be celebrating the Little Prince. Various activities for children are being planned (workshops, etc.) and fans will be able to meet the authors of the various comic books and have their copy signed.
Several signing sessions are due to take place in Bordeaux (Librairie Mollat) on 10 September and in Lyon (Décitre) on 24 September.
More details concerning signings and activities organized for children will be provided in the very near future…