The Little Prince shops celebrates the opening of the sales season !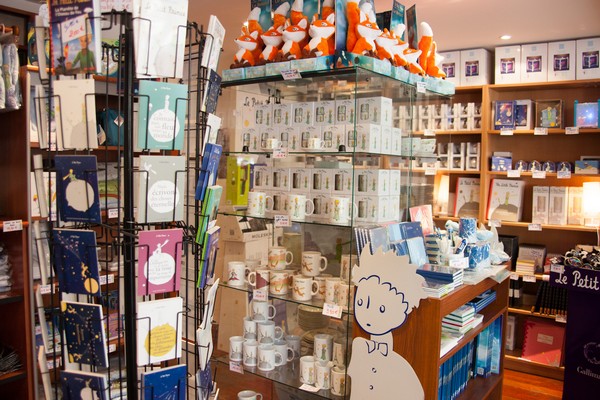 Come to see us to shop reduced-priced items.
La Boutique du Petit Prince à Paris (The Little Prince Shop in Paris) :
Our team welcomes you in this unique place where you will find over 250 quality Little Prince Products !
Spoken Languages : French – English – Spanish – Portuguese
Street Address : 57 Boulevard ARAGO – 75013 PARIS
Opening hours : From Mondays to Fridays, from 10am to 9pm.
Subway : Glacière (Line 6) – Gobelins (Line 7)
Our online store also offers dozens of special offers on our products!
Visit the website to enjoy!